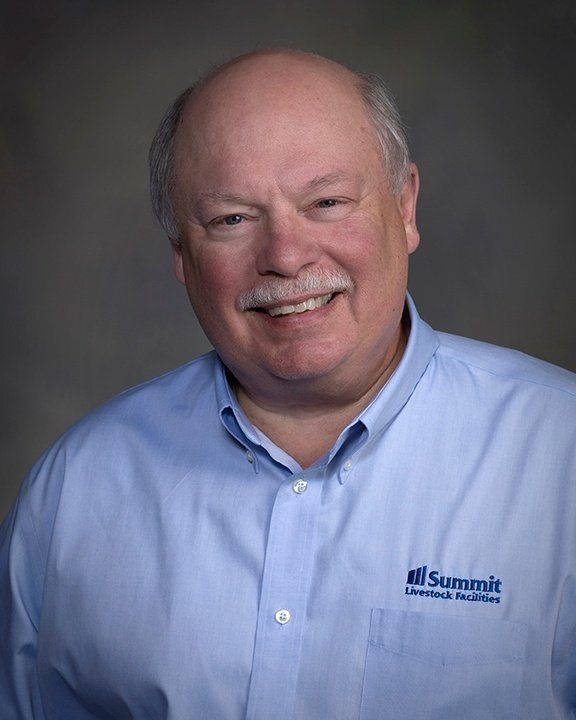 Feeding Cattle: Implications of Mud in Open Lots vs Monoslope Barns
I needed to get my cattle out of the mud...we hear it all the time. Most of the cattle feeders who make the move to indoor cattle feeding tell us that improving operating efficiency by consolidating several smaller muddy outdoor lots into one easy-to-operate indoor facility was one of the best business decisions they have made.
What they know is that spring and winter mud can be a very expensive commodity. Russ Euken of Iowa State University Extension authored a very informative article in a recent online issue of Feedlot Magazine where he points out that mud can affect cattle performance and well being in three ways:
It can affect the insulation provided by the hair coat. If the hair becomes wet and matted cattle may be affected by cold stress.
It can decrease feed intake. Depending on how far cattle need to travel to access feed National Resource Council Nutrient Requirements of Beef Cattle publication estimates feed intakes could decrease up to 30% when mud is 15 in deep.
It can increase body weight maintenance requirements. If the mud is deep enough cattle have to increase their effort to move or they can't lay down to rest.
Ready to learn more about our facilities? Request your FREE Improving Cattle Profits Info Kit Now.
---
Do you have more questions that are not covered in this article? If you need help designing and planning, please contact Summit Livestock Facilities at 800.213.0567 or click here to email us. If you are ready to get a price, click here to request a quote and a member of our customer engagement team will help you determine the next steps of your project.