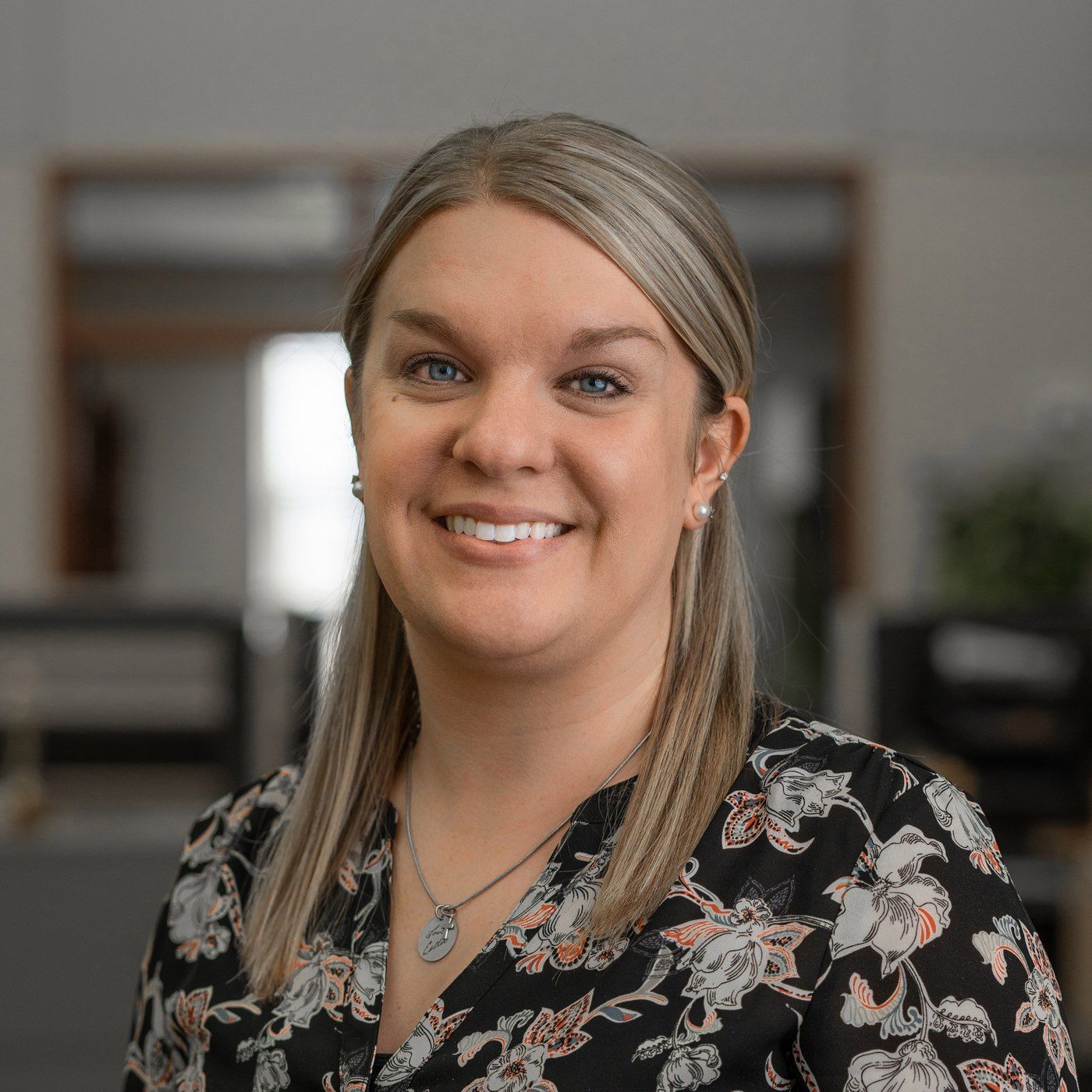 FREE Manure Composting Equipment Loan for Illinois Beef Feedlot Operators
Dr. Paul Walker of Illinois State University has advised us that he has a tractor and compost turner to place on an Illinois beef feedlot with a deep bed pack manure system on a two-year loan basis.
If you have a monoslope beef barn and a deep bed pack manure system and an interest in composting this may be something to look into. The equipment has been funded through an Illinois NRCS grant and is available at no cost on a two-year loan basis to Illinois beef producers who want to see if composting is right for them.
If you interest in finding out more about composting manure a good place to begin your research is the Swine Waste Economical and Environmental Treatment Alternative (SWEETA) website. You'll find a free brochure on composting and more information on the subject.
And if you decide to look into the availability of the two-year FREE tractor and turner loan deal contact Dr. Paul Walker Department of Agriculture Illinois State University Campus Box 5020 Normal IL 61790-5020 pwalker@ilstu.edu. Telephone: (309) 438-3881