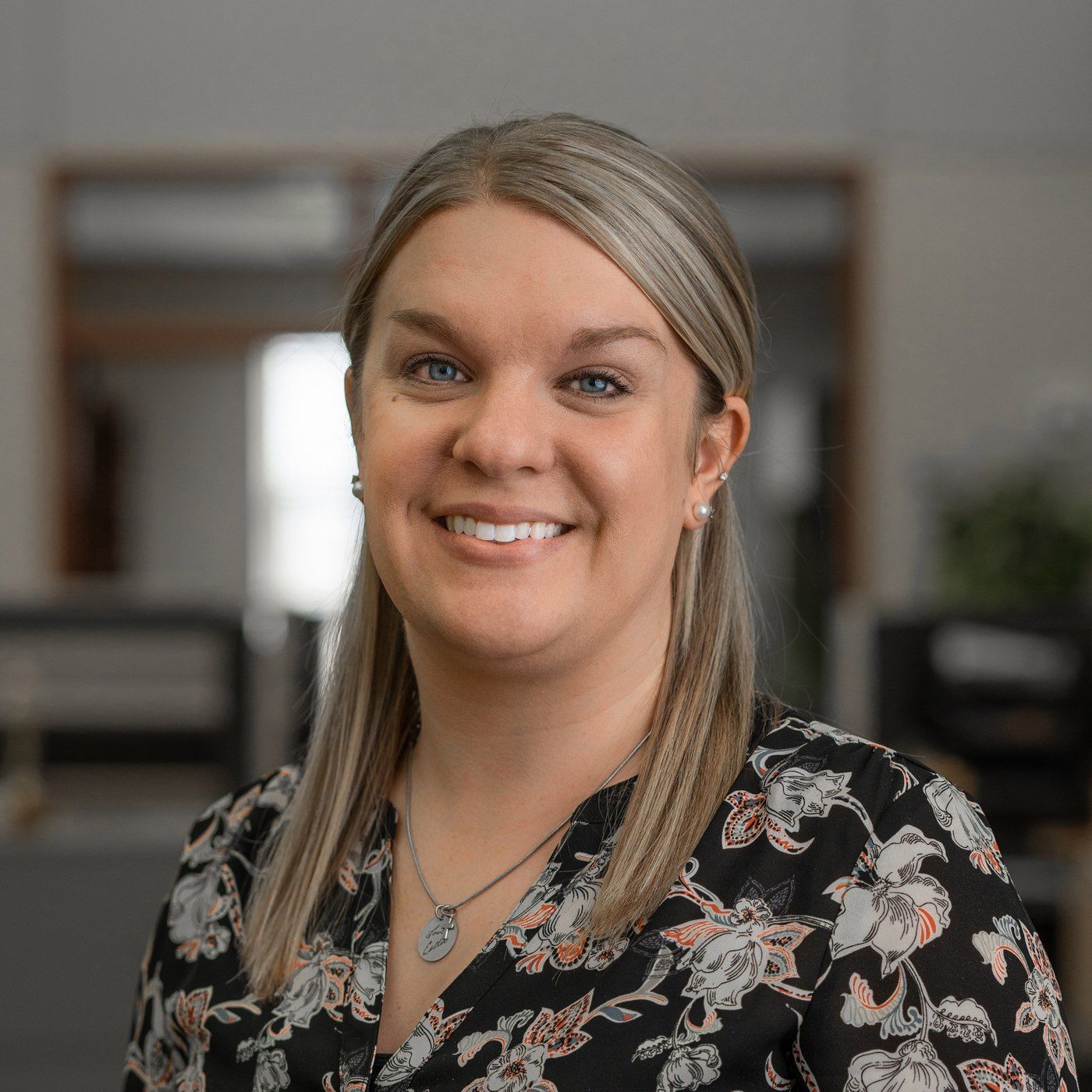 Introducing the new Summit PakSlat Optimizer: Giving Cattle Producers the Best of Both Pit and Deep-Bedded Manure Management and Storage Systems
The manure management and storage system employed in your confinement cattle facility will impact the project cost at the time of construction and have a lasting impact on operating efficiency as well as cattle health and cattle performance…and profitability for the life of the facility. Environmental regulations and the desire to capture the value of cattle manure have increased manure storage needs in these facilities.
As a result new manure storage systems have been implemented. Most beef producers have elected a solid-floor design (concrete or a combination of concrete and either clay or lime) with a bed pack referred to as a deep-bedded system or deep pits with slats overtop. While beef producers value the labor-savings advantages of pit manure storage with slatted flooring many feel uncomfortable with the increased project costs of a fully slatted facility as well as the cattle health risks associated with feeding their cattle on slats for an extended period of time.
Recently nutritionist Dr. Tom Peters and the Summit Livestock Facilities Beef Team collaborated in the development of the new Summit PakSlat Optimizer manure storage system. The design employs a combination of deep-bedded flooring on each end with slatted flooring over manure pit storage in the center. Cattle spend the first part of the feeding process (Growers) in the deep-bedded section of the facility and move into the center to finish the feeding process (Finishers) on the slats.
The new design helps beef producers enjoy a portion of the manure value and labor savings advantages of keeping cattle on slats over a manure pit while protecting cattle health and decreasing the possibility of hoof issues sometimes associated with slatted floors. In addition the Summit PakSlat Optimizer design typically costs less to build than a fully pitted facility.
If you are considering a new or expanded beef feeding facility and have questions contact us today at 1-800-552-2981 or visit Summit Livestock Facilities.