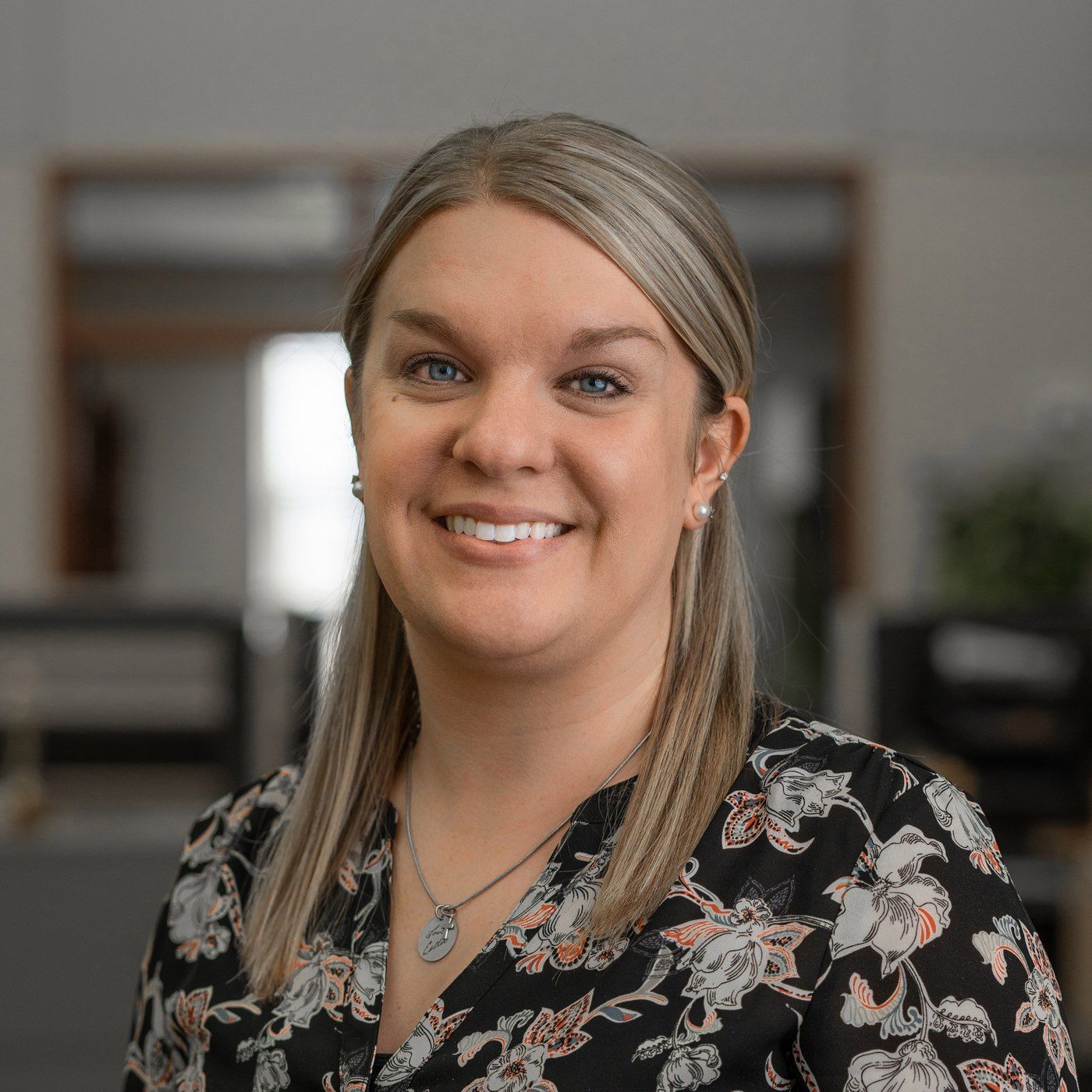 Video Testimonial: Larry O'Hern
Larry O'Hern of Vermont, Illinois explains how the rubber slats over pit design of his monoslope beef barn has increased operating efficiency and productivity, improved animal health, improved feed efficiency, rate of gain and overall cattle performance.
He also talks about why he chose Summit Livestock's Total Project Construction Management in the construction of his cattle housing facility.
Are you interested in learning more about Larry's facility? Check out additional photos and features.
Ready to learn more about our facilities? Request your FREE Improving Cattle Profits Info Kit Now.
---
Do you have more questions that are not covered in this video? If you need help designing and planning, please contact Summit Livestock Facilities at 800.213.0567 or click here to email us. If you are ready to get a price, click here to request a quote and a member of our customer engagement team will help you determine the next steps of your project.