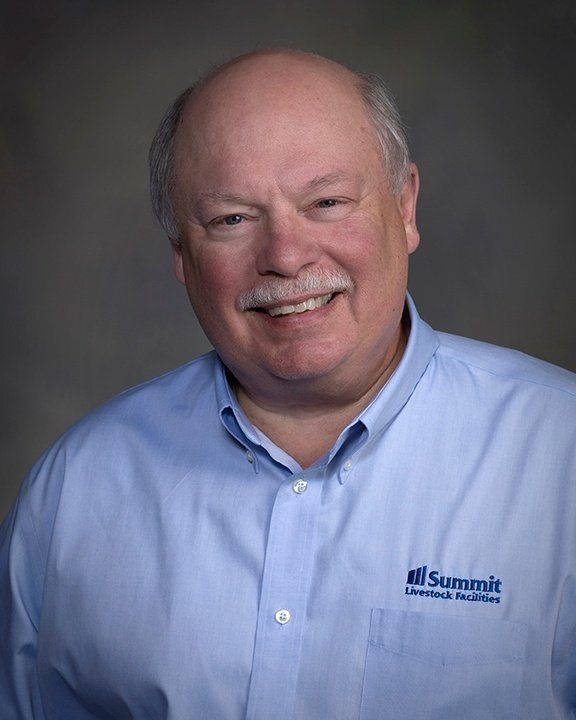 Make Sure Your Cattle Have The Water They Need
Summit Livestock Facilities is now an authorized dealer for Blue River Cattle Waterers.
We have seen how waterer specification and location in a beef barn is critical to optimizing feed efficiency and cattle performance.
So we were very pleased when given the opportunity to represent the Blue River lineup of cattle watering products to our Summit Livestock beef barn customers.
We now offer the Blue River lines of Poly Waterers as well as the Blue River line of Concrete Waterers which may be custom designed and built to meet the specific needs of your operation.
Contact us to prescribe the correct Blue River size and waterer locations in your Summit Livestock Facilities Monoslope beef barn.
Ready to learn more about our facilities? Request your FREE Improving Cattle Profits Info Kit Now.
---
Do you have more questions that are not covered in this article? If you need help designing and planning, please contact Summit Livestock Facilities at 800.213.0567 or click here to email us. If you are ready to get a price, click here to request a quote and a member of our customer engagement team will help you determine the next steps of your project.