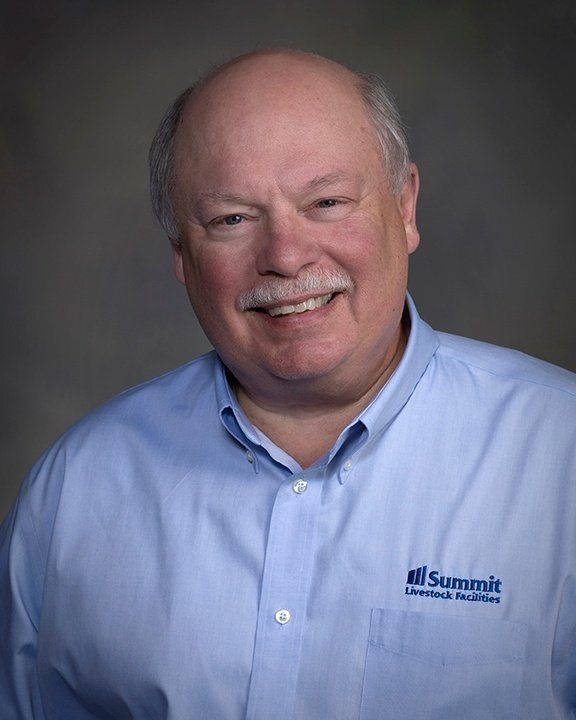 New DVD Features Summit Customers
The newest version of the Summit Livestock Facilities DVD is now available. To request your copy visit our resource library.
The new DVD features information and observations about feeding cattle in a monoslope beef barn.
Order your copy of this new DVD now and discover what Summit customers have to say about:
Summit monoslope design and environmental responsibility
The benefits of total project construction management
How Summit Monoslope design facilitates optimum performance in terms of rate of gain feed efficiency as well as animal health.
Our sincere thanks to the following customers who gave of their time and cattle feeding expertise to help us produce the new Summit Livestock Facilities DVD:
Ready to learn more about our facilities? Request your FREE Improving Cattle Profits Info Kit Now.
---
Do you have more questions that are not covered in this article? If you need help designing and planning, please contact Summit Livestock Facilities at 800.213.0567 or click here to email us. If you are ready to get a price, click here to request a quote and a member of our customer engagement team will help you determine the next steps of your project.