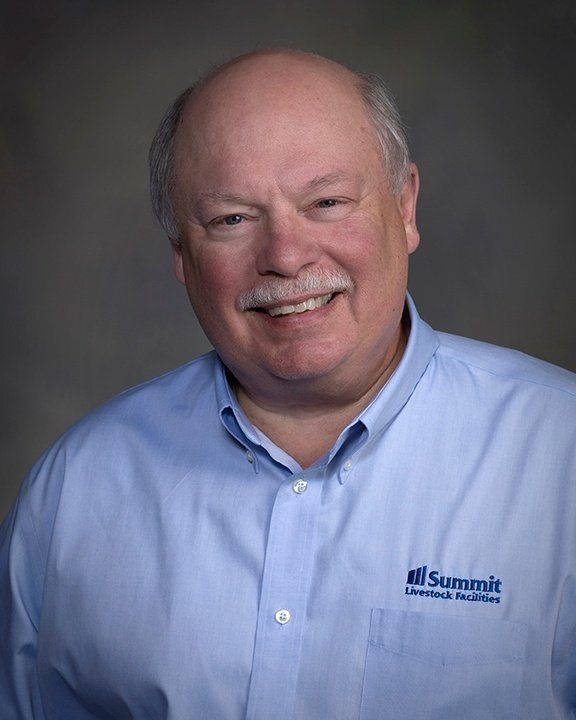 New Research Qualifies The Regional Economic Impact of New Beef Feedlots
If you're thinking about a new Summit Livestock Facilities monoslope beef barn and would like to provide your local government, zoning board, neighbors, and other interested parties more information about the economic benefits of your new facility then this research report may be of value to you.
The Indiana Soybean Alliance has announced the findings of a new study on the regional economic impact of animal agriculture in the state of Indiana. According to the findings of the study, new animal farms bring additional revenue to local economies, boost incomes, and create jobs.
For example, the regional economic impact of a new 500-head indoor feeding facility is between $2.0 and $2.7 million. This size operation would boost regional annual incomes by approximately $300,000 to $420,000 as 10 to 14 jobs would be added to the regional economy.
It is important to point out that this increased income and employment comes not just on the farm itself but also through increased employment within the allied industries that serve the feedlot operation (seed, farm equipment, veterinary services, animal nutritionists, etc.)
For more information and a free copy of this report click here.
Ready to learn more about our facilities? Request your FREE Improving Cattle Profits Info Kit Now.
---
Do you have more questions that are not covered in this article? If you need help designing and planning, please contact Summit Livestock Facilities at 800.213.0567 or click here to email us. If you are ready to get a price, click here to request a quote and a member of our customer engagement team will help you determine the next steps of your project.