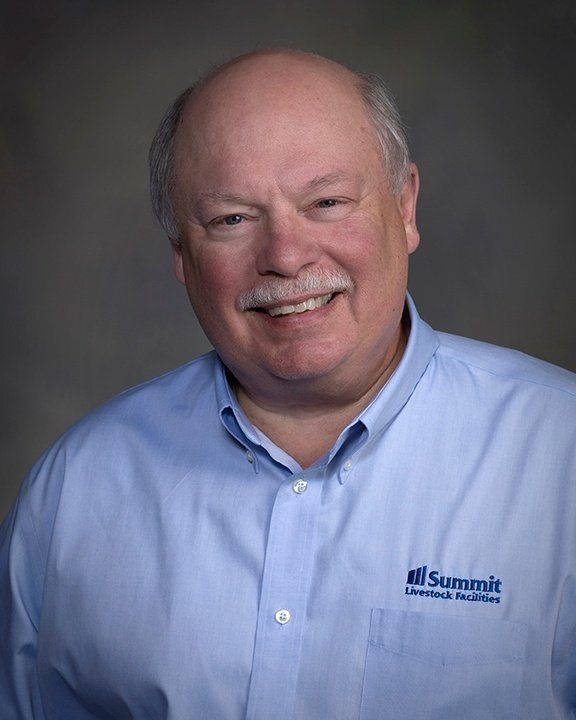 Priefert Ranch Equipment Chooses Summit
We're pleased to announce that Summit Livestock Facilities has been appointed an authorized dealer of the Priefert Ranch Equipment line of cattle equipment.
The quality lineup of Priefert equipment now available to Summit customers includes:
All Priefert squeeze chutes head gates and accessories
Three styles of Priefert sweep systems
A variety of proven coral system designs versatile enough for any size operation
In addition the Priefert products available through Summit Livestock Facilities includes:
Cattle panels
True-Test® scales
Loading chutes
Cattle feeders
Cattle water tanks
Including both galvanized and Rubbermaid® brand water tanks in an assortment of shapes and sizes.
In addition, Summit can help you design and specify the best Priefert Bud Box Coral System that's right for your Summit Livestock Facilities monoslope beef barn.
Developed by Bud Williams, Priefert Bud Box systems provide an ideal environment for your cattle handlers to take full advantage of those instinctive cattle behaviors used in the Bud Williams approach top stockmanship.
The Priefert line Bud Box line includes:
Bud Box Corral for 100 Head (BBCS-1)
Designed to handle up to 100 head this system is comprised of three cattle pens a 36' working alley an AI/Palp cage and a Model S04 Squeeze chute.
Bud Box Corral for 160 Head (BBCS-2)
Designed to handle up to 160 head this system is comprised of five holding pens and two alley systems one for loading out and one leading to an S04.
For assistance in specifying the right Priefert products for your Summit Livestock Facilities monoslope beef barn contact us.
Ready to learn more about our facilities? Request your FREE Improving Cattle Profits Info Kit Now.
---
Do you have more questions that are not covered in this article? If you need help designing and planning, please contact Summit Livestock Facilities at 800.213.0567 or click here to email us. If you are ready to get a price, click here to request a quote and a member of our customer engagement team will help you determine the next steps of your project.