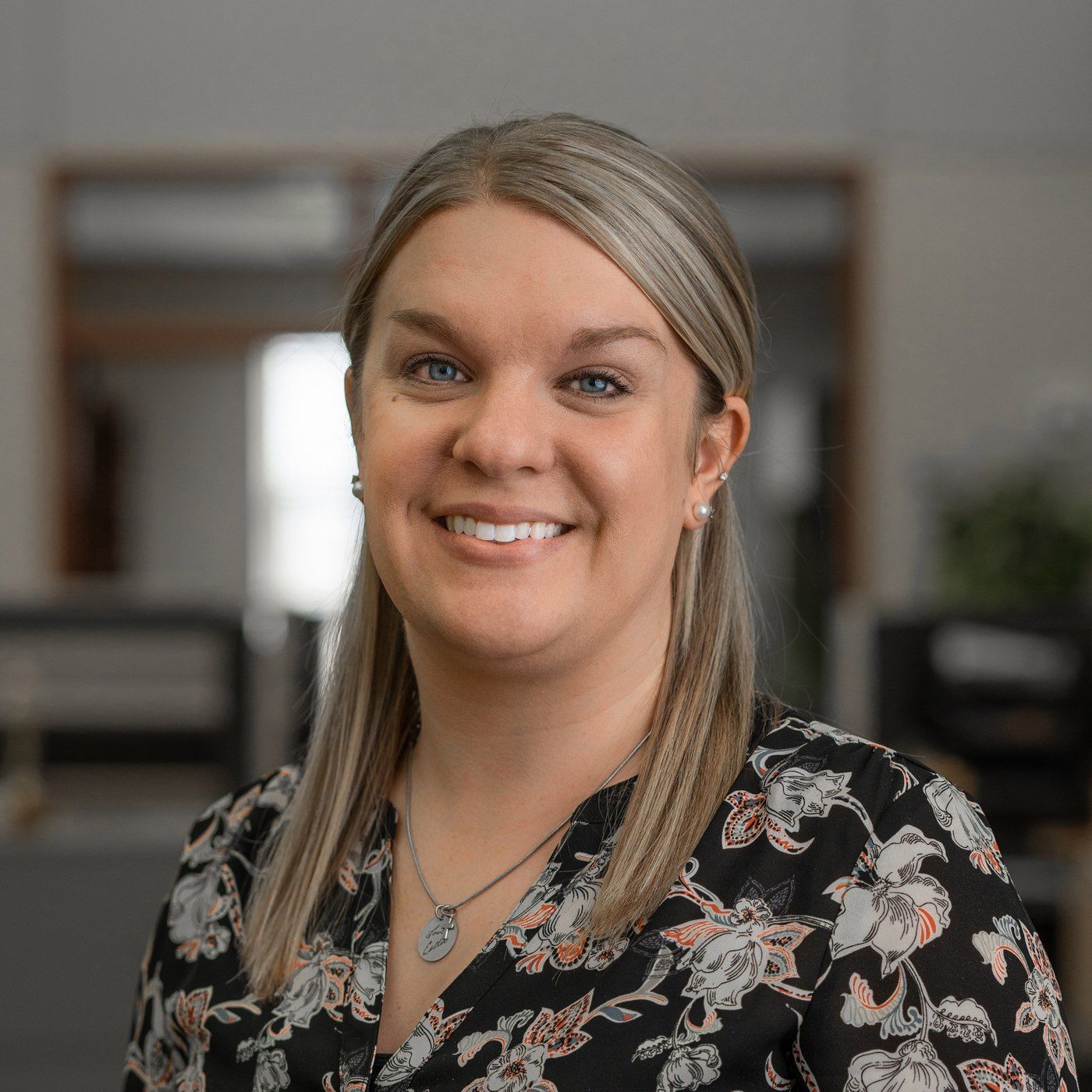 Summit Livestock Facilities Announces Acquisition of Heartland Builders: Expands Service Area and Expertise in Livestock Facility Construction
REMINGTON, INDIANA; February 8, 2017 – Summit Livestock Facilities, LLC announces the acquisition of Heartland Builders Company based in Columbus, Nebraska. The acquisition will provide a stronger presence in the Northern Midwest, combining Heartland Builders' reputation for quality construction in the area with Summit Livestock Facilities' expertise and innovation in protein livestock facilities.
The combined companies will employ more than 47 engineering, design, operations and shared services professionals, with six experienced construction teams. The new management team will be led by:
Ed Bahler, CEO
Miles Ridgway, President
Matt Williams, Sales Manager
Heartland Builders will continue to operate out of the Columbus, Neb. facility, supported by the corporate headquarters for Summit Livestock Facilities in Remington, Indiana.
"This transaction will enhance Heartland Builders' service offering and deliver greater value to the organization, its employees and customers throughout the Midwest," stated Joe Fehringer, founder of Heartland Builders. "This merger will give the company a strategic advantage in accessing top construction talent and advance our ability to compete in this growing segment of agricultural construction projects."
The acquisition positions Summit Livestock Facilities as the strongest national team in the engineering, design and innovation of protein-producing livestock facilities in North America.
"This partnership merges two diverse teams into a single company; a company that now brings powerful engineering, innovation and construction competence to address the most challenging environmental, sustainability, ABF and profitability challenges for protein producers across America." added Ed Bahler, Chief Executive Officer for Summit Livestock Facilities.

Miles Ridgway, President of Summit Livestock Facilities said, "We are excited to expand our business into this marketplace and welcome our talented new team members from Heartland Builders to the Summit Livestock Facilities family. This important acquisition supports our growth strategy and reinforces our 'Building Better Lives' mission."
With Heartland Builders' history and recognition as a leader in overall performance in the construction industry, Summit Livestock Facilities will add a well-balanced portfolio of construction offerings specifically designed to address the growing need for specialized livestock facilities in the swine and dairy segments. Summit Livestock Facilities will apply its scale and engineering expertise to the compelling long-term growth opportunities in the protein-producing livestock markets.
Ridgway added, "The acquisition of Heartland Builders provides us with the precise combination to deliver greater value and innovation to our customers, and sustainable, growth to our employees and stakeholders."
You can find more information on Heartland Builders by visiting their website.