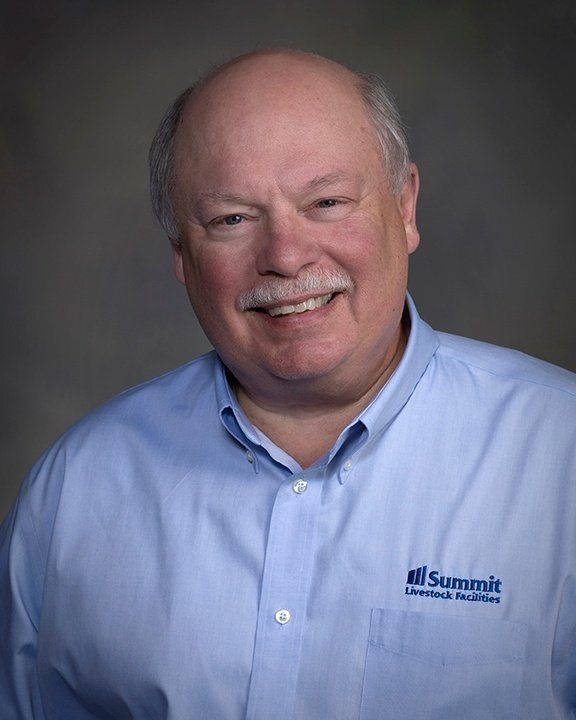 Summit Livestock Facilities is a Bedrock Cattle Slats Dealer
Summit Livestock Facilities is now an authorized dealer for Bedrock cattle slats and we are very pleased to make Bedrock slats a part of our total beef barn solutions offering.
We were very pleased when Bedrock Concrete Products appointed Summit Livestock Facilities an authorized dealer of their cattle slats. Like Summit, Bedrock is focused on providing high-quality service and customer satisfaction – and together Summit Livestock Facilities and Bedrock will do everything we can to exceed your expectations.
Like our Summit Livestock monoslope beef barns, Bedrock slats are engineered and manufactured for longevity. We also recommend all Summit slat facilities be equipped with rubber mats. Click here for more information on the EasyFix line of rubber mats we provide for use with Bedrock slats.
And contact us for more information about the design of your pit facility and the specification of Bedrock slats in your Summit Livestock Facilities monoslope beef barn.


Ready to learn more? Request your FREE Improving Cattle Profits Info Kit Now.
---
Do you have more questions that are not covered in this article? If you need help designing and planning, please contact Summit Livestock Facilities at 800.213.0567 or click here to email us. If you are ready to get a price, click here to request a quote and a member of our customer engagement team will help you determine the next steps of your project.