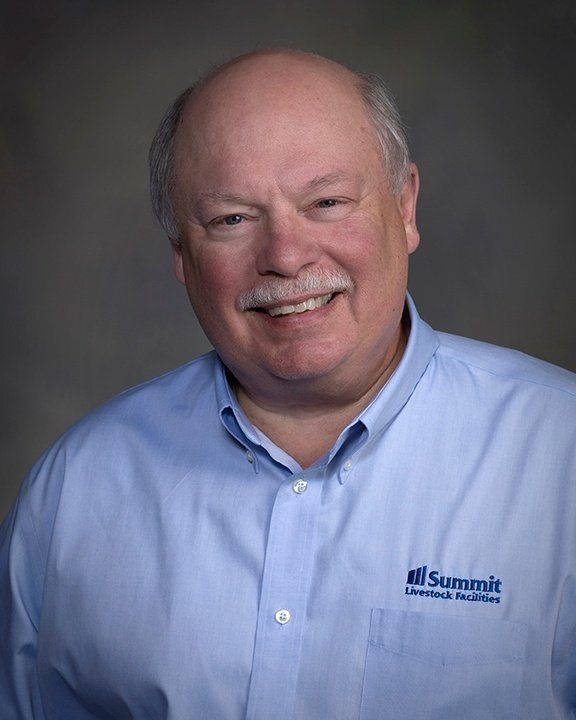 Summit Livestock Facilities Now Offers EasyFix Slat Rubber Matting Systems
Summit Livestock Facilities just announced that they have been appointed as an authorized distributor of high quality rubber mat products for EasyFix Rubber Products (Agri & Industrial Rubber Limited).
An increasing number of Summit Livestock Facilities customers are choosing pit slatted floors to reduce labor costs and meet the manure storage requirements for regulatory compliance of their indoor cattle feeding facilities.
We feel the EasyFix rubber matting system is a good match for the quality of a Summit Livestock Facilities beef barn. EasyFix rubber mats are durable, long-life products that reduce lameness issues common to concrete slats as well as promote animal comfort and animal movement over bare concrete slats.
Summit has witnessed the improved cattle performance on rubber versus the performance on concrete slatted facilities without rubber. EasyFix rubber mat systems greatly improve cattle comfort and have numerous health benefits compared to bare concrete slat floors.
These include increased cattle cleanliness as well as reduced cold and heat stress. The improved cattle comfort and confidence associated with rubber floor systems leads to higher rates of gain better feed conversion and higher profit potential. Click here for more information.
Ready to learn more about our facilities? Request your FREE Improving Cattle Profits Info Kit Now.
---
Do you have more questions that are not covered in this article? If you need help designing and planning, please contact Summit Livestock Facilities at 800.213.0567 or click here to email us. If you are ready to get a price, click here to request a quote and a member of our customer engagement team will help you determine the next steps of your project.