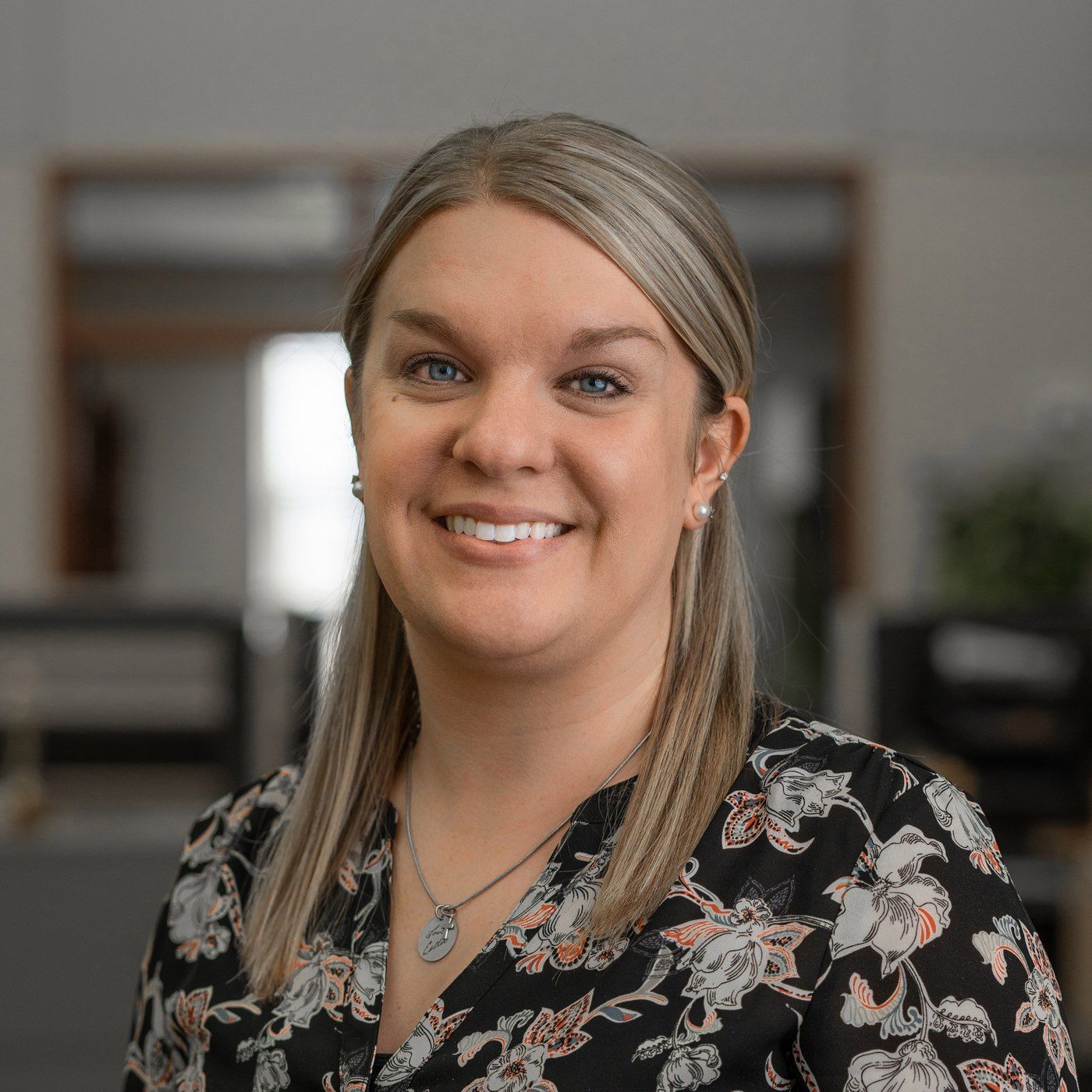 Summit Livestock Facilities Renews Investment in CSIF
WEST DES MOINES, Iowa – March 25, 2018 – Summit Livestock Facilities confirmed its support of Iowa agriculture through a $5,000 investment in the Coalition to Support Iowa's Farmers (CSIF).
"At Summit Livestock Facilities we take pride in constructing livestock buildings that provide comfortable conditions for the animals, protect the environment and help sustain family farms," said Ed Leman, Summit Livestock Facilities Beef Manager. "The Coalition's mission directly aligns with our purpose and we are honored to invest in an organization that helps Iowa farm families grow responsibly and successfully."
For nearly fourteen years, the Coalition to Support Iowa's Farmers has helped Iowa families grow their farms through livestock. Since its start in 2004, CSIF has helped over 4,200 farm families grow their farms responsibly and successfully. The Summit Livestock investment will help ensure CSIF's services remain free and confidential for all Iowa farm families.
"We are extremely grateful for Summit Livestock Facilities' continued support of the Coalition's work," CSIF Executive Director Brian Waddingham said. "Their investment in CSIF represents their dedication to the success of Iowa agriculture and the future success of the livestock industry in the state. There is a great deal of optimism about adding livestock to the farm today – whether it's to grow the farm, diversify the farm or to bring the next generation back to the farm – livestock is vital in keeping families living and working on the land."
The Coalition to Support Iowa's Farmers was created by farmers to help farmers raise livestock successfully and responsibly. It's a joint partnership involving the Iowa Beef Industry Council, Iowa Cattlemen's Association, Iowa Corn Growers Association, Iowa Farm Bureau Federation, Iowa Pork Producers Association, Iowa Poultry Association, Iowa Soybean Association, Iowa Turkey Federation and Midwest Dairy Association.
The non-profit, non-partisan organization provides assistance to farmers at no cost. CSIF does not lobby or develop policy. Farm families wanting a helping hand can contact the Coalition at 1-800-932-2436 or visit www.supportfarmers.com.
Ready to learn more about our facilities? Request your FREE Improving Cattle Profits Info Kit Now.


---
Do you have more questions that are not covered in this article? If you need help designing and planning, please contact Summit Livestock Facilities at 800.213.0567 or click here to email us. If you are ready to get a price, click here to request a quote and a member of our customer engagement team will help you determine the next steps of your project.