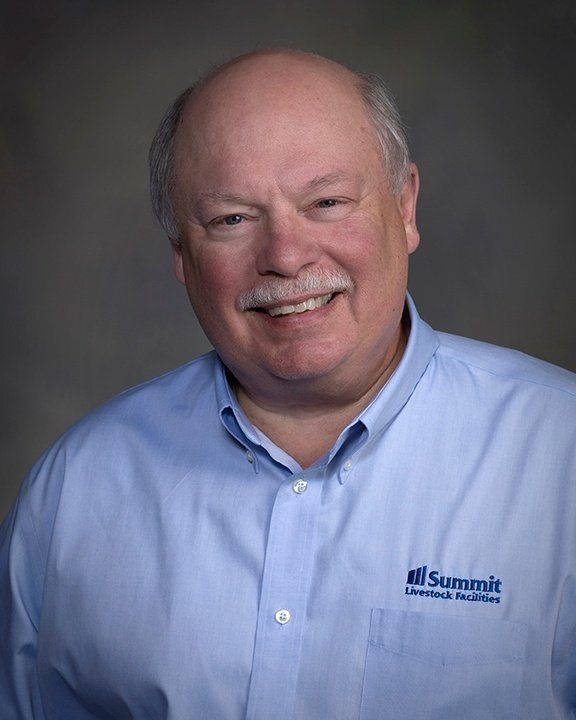 Summit Now Offers Cancrete® Livestock Waterers
We're pleased to announce that Summit Livestock Facilities is now an authorized dealer for Cancrete® waterers.
The addition of the Cancrete line of products is the next step in Summit becoming your total feedlot solutions provider including indoor feedlot consultation for financial feasibility feedlot facility design regulatory permitting assistance and total project construction management – and now your resource for the specification and procurement of the livestock equipment required in your new Summit Livestock Facilities monoslope beef barn.
Waterer specification and location in your beef barn is critical to optimizing feed efficiency and cattle performance. And Cancrete® waterers are engineered to withstand harsh winters hot summers and heavy use in all feedlot operations.
Click here to find out about Cancrete® technology and the new Auto Flow System that keeps your continuous-flow livestock water tank From "Freezing"
Contact us to prescribe the correct size and waterer locations in your Summit Livestock Facilities monoslope beef barn.


Ready to learn more? Request your FREE Improving Cattle Profits Info Kit Now.
---
Do you have more questions that are not covered in this article? If you need help designing and planning, please contact Summit Livestock Facilities at 800.213.0567 or click here to email us. If you are ready to get a price, click here to request a quote and a member of our customer engagement team will help you determine the next steps of your project.