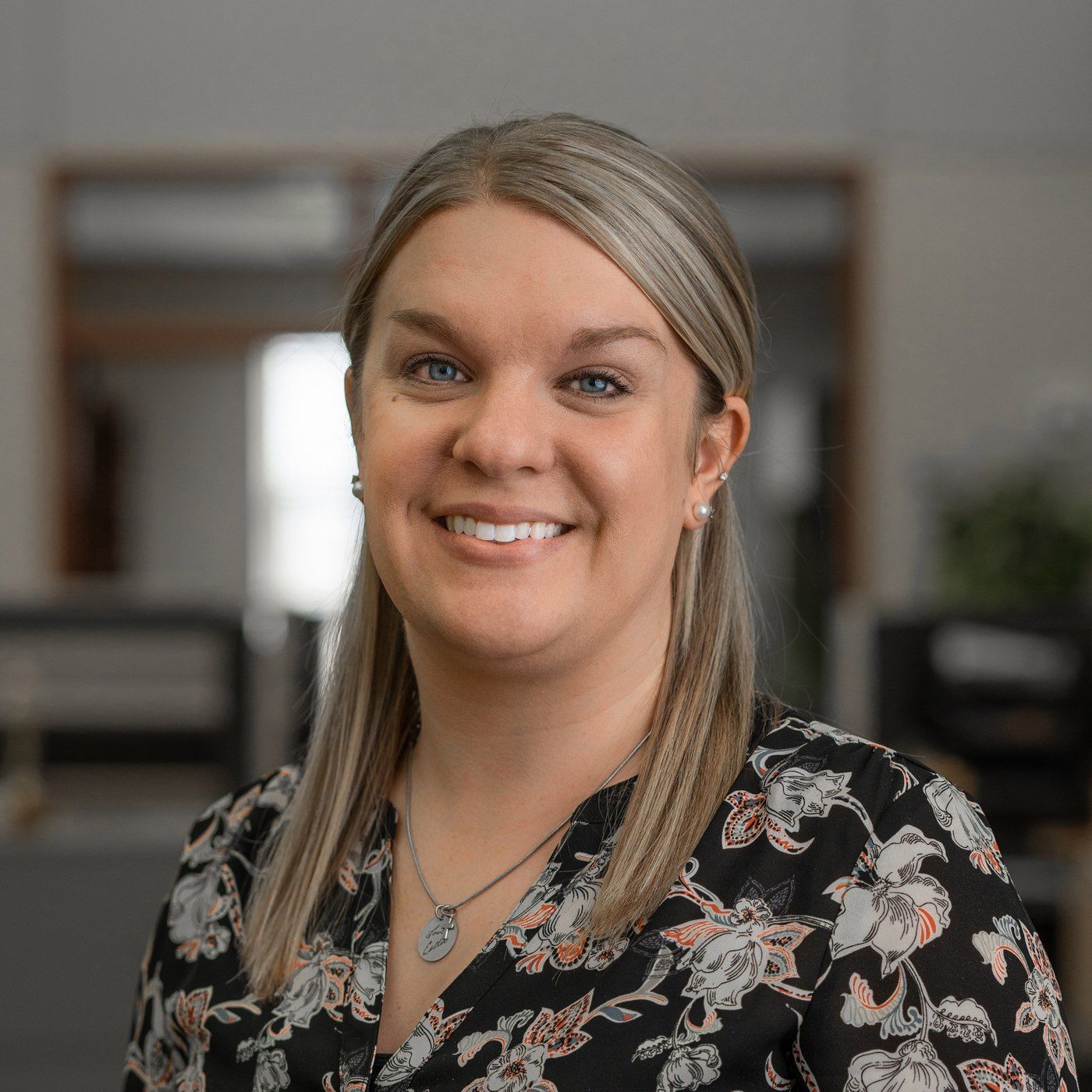 Where Does Summit Livestock Facilities Build?
Does Summit build in my area? We get a lot of questions from cattleman about our location and the areas in which we build - this blog will help answer those questions.
Where you'll find our facilities
Summit has built monoslope facilities throughout the Midwest; you can find our monoslope structures in:
Iowa
Indiana
Ohio
Kentucky
Missouri
Kansas
Wisconsin
Michigan
South Dakota
Nebraska
Minnesota
Illinois
Every facility is unique. Some hold over 3,000 head, others less than 200. Some have working areas and hospital pens as well as areas for equipment or storage, some don't.
Some include pit manure management system, others use bed pack and some of our customers stockpile manure outside their Summit monoslope beef barns.
Our facilities are designed and engineered around each producer. As different as operational components and features may be, Summit monoslope structures answer one common need: the ability to increase efficiencies, profitability, and animal comfort by keeping the cattle dry and protecting them from the cold and heat.
Weather and the thermoneutral zone
Weather has a tremendous impact on cattle; the more you can control those variables, the more you can predict and improve operational efficiency.
All animals have a thermoneutral zone, a range of temperature in which they feel comfortable. For most cattle, that zone is between 32 to 77 degrees Fahrenheit. If the coat is extra heavy, it drops to 18°F. If the coat is wet, however, the lower critical temperature may become 60°F . . . Not 18. So keeping cattle dry is important.
When weather forces your animals outside of their comfort range, they experience stress. For every degree below the lower limit of the thermoneutral zone, your cattle can lose 1% of energy. That means more feed.
Likewise, when they're too hot, the stress and panting takes energy and reduces productivity.
If you live in an area where summer days exceed 77 degrees and/or winter temperatures dip below 32 degrees, a monoslope facility will help keep your herd in their thermoneutral zone, benefitting your animals. And your operation.
Why monoslope facilities may be the best solution for your region
When designed, engineered, positioned and built correctly, your monoslope facility will maximize airflow and shade in the summer, and the sun's warmth in the winter.

In the summer, when the sun is high in the sky, the roof and large overhang protect the herd from the hot, summer sun. The prevailing south wind is compressed as it moves through the building, cooling the cattle while creating unmatched ventilation.

In the winter, when the sun is lower, sunlight penetrates to the north wall and the cattle bask in the warming rays. When cold winds blow, the lower northern exposure reduces airflow through the building, creating a more comfortable, ventilated environment, while making it easier for cattle to maintain weight.
Summit's monoslope facilities create the perfect thermoneutral zone for beef cattle, increasing comfort, decreasing energy loss and improving feed efficiency.
Anywhere. Anytime.
One of the attributes that sets Summit apart is our ability to quickly assemble a quality crew of subcontractors anywhere in the country. This stems from our history with FBi Buildings. Through this relationship, we have a deep understanding of the bidding, contracting and building process. We understand subcontractor needs, as well as those of our clients.
This ability to see all sides, from all perspectives, enhances every aspect of the building process. It improves communications and teamwork, it brings predictability to the job site while reducing risk. It sets everyone up for success, including the producer who gets the monoslope livestock facility their operation needs. On time and on budget.
Ready to learn more? Request your FREE Improving Cattle Profits Info Kit Now.
---
Do you have more questions that are not covered in this article? If you need help designing and planning, please contact Summit Livestock Facilities at 800.213.0567 or click here to email us. If you are ready to get a price, click here to request a quote and a member of our customer engagement team will help you determine the next steps of your project.