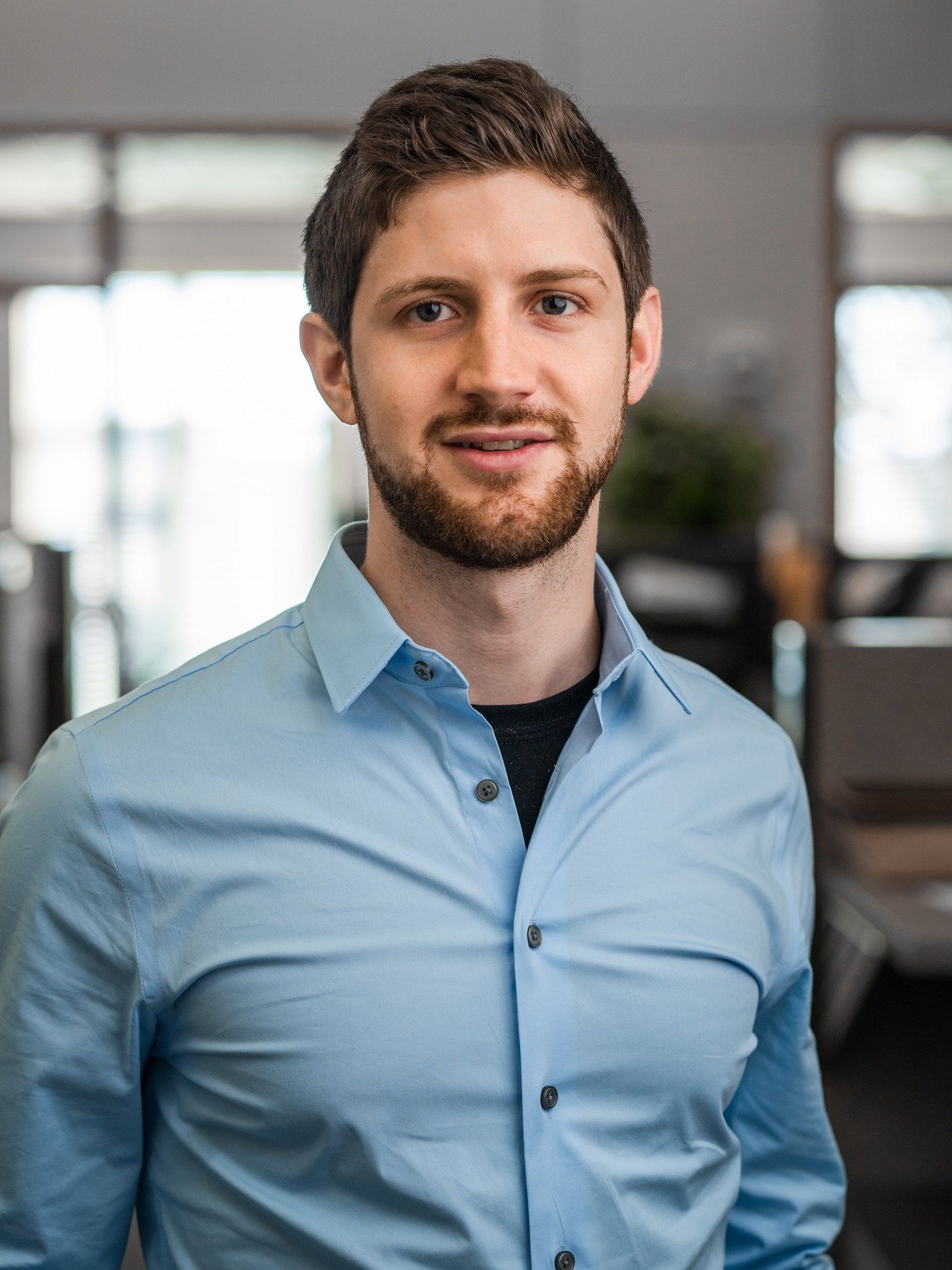 Summit Designates Settje Agri-Services and Engineering, Inc. as Its Preferred Construction Company West of The Mississippi River
REMINGTON, INDIANA (December 11, 2019) – Since 1997, Settje Agri-Services and Engineering, Inc. (SASE) has worked to become a premier provider for livestock systems engineering and design, construction, manure marketing, and environmental compliance. Our unique combination of skills, experience, and focus on delivering a quality solution to our customers continues to provide us with opportunities for growth and strategic alliances within the livestock production sector.
We're excited to announce that effective immediately, Summit Livestock Facilities has designated SASE as its preferred construction company and in charge of sales for all beef confinement projects west of the Mississippi River. This alliance offers customers the benefits of the proven, industry-leading Summit building package, delivered by the SASE team of engineers and construction project managers, ensuring the highest quality, most profitable beef confinement facility available in the market.
We're also excited to announce that SASE has designated Heartland Builders (A Summit Company) as its preferred construction company and in charge of the design and construction of swine facilities permitted by SASE. This alliance offers customers the benefits of SASE's site, civil, and permitting, and compliance expertise along with the industry-leading Heartland Builders design and construction expertise for large scale swine facilities throughout the US.
These joint efforts, between Settje Agri-Services and Summit Livestock, aim to bring the best expertise to beef producers providing complete turnkey packages for cattle confinement facilities as well as best practice expertise for swine producers. We look forward to working with industry customers and partners to bring increased value to the beef and swine industries.


Summit Livestock Facilities is a pioneer in the development and construction of innovative protein-producing livestock facilities. Their facilities do more than house animals—they improve animal health and production, reduce operational inefficiencies, solve regulatory issues, and alleviate social concerns. Their reputation for structural integrity, quality materials, and professionalism stand strong today. Summit Livestock's goal is to build better lives. They go beyond buildings to create innovative and cost-efficient livestock facilities and forming long-lasting relationships and partnerships. True to their guiding principles, they do right, on time, with excellence.
###