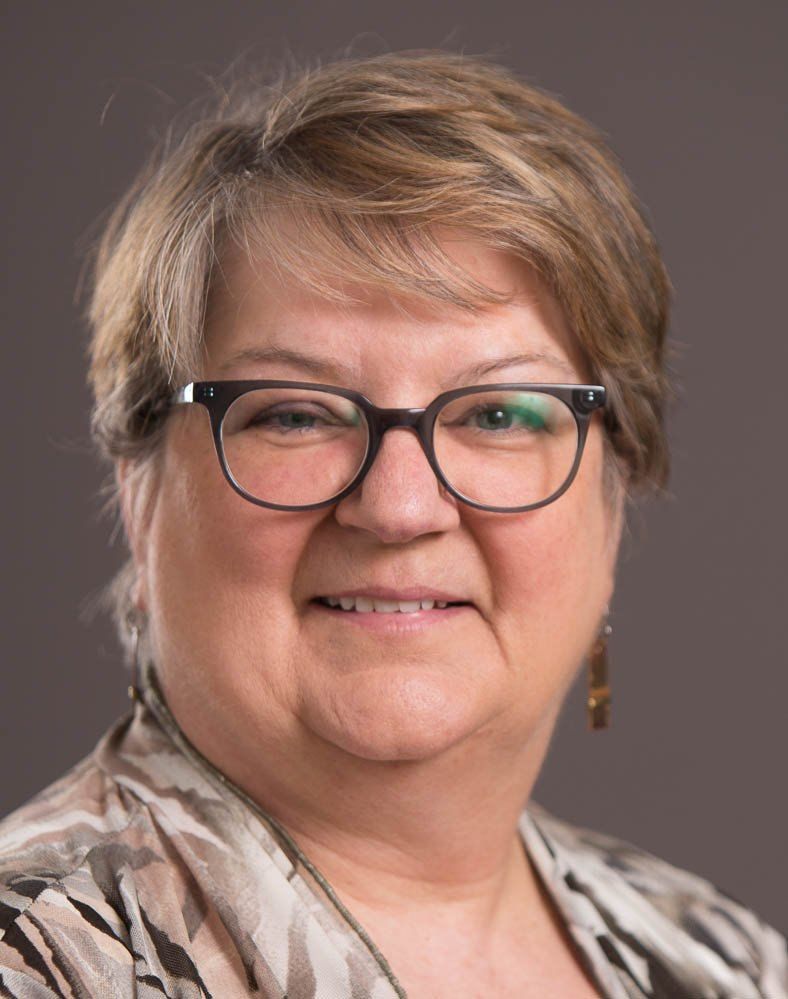 A Blueprint for Success
Think of it as the blueprint for the laws, regulations and compliance issues necessary to establish your livestock facility. Before any construction begins, livestock producers need to have done their homework. Having all your paperwork in order is now a fundamental part of building a livestock facility. But while some national definitions apply, states, counties and local authorities may have specifics for you to consider.
Where are you located? Governmental bodies including the EPA, DNR, and NRCS, and state and local authorities each may have specific requirements, supports and parameters to be met before you build. Zoning laws, permits and the environment in which a building is constructed are all very important considerations. But from county to county, or state to state, these operate under a diverse set of regulations. Even within a state, some counties have no zoning laws at all for livestock operations while many do.
When do you need to begin the process? How far in advance do you need to begin the paperwork?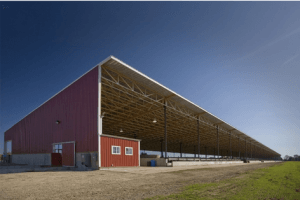 Why does it matter and who will help? Summit Livestock professionals work directly with our customers. We use our experience and expertise, our connections with state and local organizations and facilitators to help you meet your goals while protecting the land and the sustainability of the family and the farm. That's why compliance, accuracy and transparency are so important.
USDA's goal is for AFO/CAFO owners and operators to take voluntary actions to minimize potential air and water pollutants from storage facilities, confinement areas, and land application areas.
The Natural Resources and Conservation Services department (NRCS) can help landowners achieve this goal by providing technical and in many cases financial assistance for the adoption of practices that will protect our natural resources.
Summit Livestock is actively engaged in building livestock facilities in your state. Our network of animal industry and construction professionals provides critical support essential to your building project. Some specific state resources are provided below:
Resources by State
Missouri: https://dnr.mo.gov/env/wpp/afo.htm
Ohio: http://www.epa.ohio.gov/dsw/cafo/index
Kentucky: http://water.ky.gov/permitting/Pages/AFOsandCAFOs.aspx
Indiana: https://ag.purdue.edu/cfo/Pages/default.aspx
Ready to learn more about our facilities? Request your FREE Improving Cattle Profits Info Kit Now.
---
Do you have more questions that are not covered in this article? If you need help designing and planning, please contact Summit Livestock Facilities at 800.213.0567 or click here to email us. If you are ready to get a price, click here to request a quote and a member of our customer engagement team will help you determine the next steps of your project.