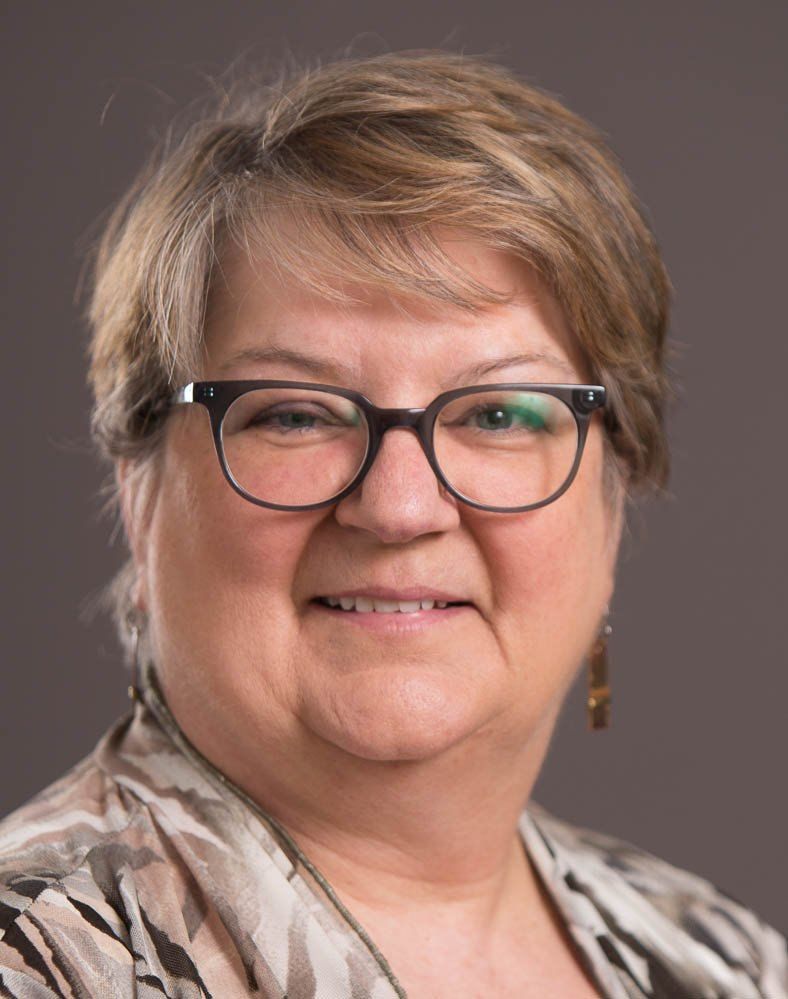 African Swine Fever Moving Closer to The US
As if COVID wasn't enough to make you anxious about the safety of your family and farm, here's another piece of news once again rearing its ugly head. The African Swine Fever (ASF) virus added another country to its hit list. Germany is the latest western country to discover ASF in a wild boar carcass in Bradenburg state – in the area surrounding Berlin close to the Polish border.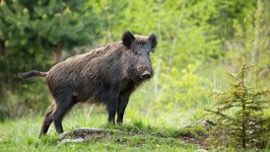 At this point, that is all that the German agriculture minister can say about the origin of the virus. Germany's ASF crisis team is taking action. Some German pork producers call for a wild boar-free zone at the Polish border and a solid fence to keep out Polish boars.
While it might not seem a big deal right now in the U.S., nine states have a feral hog problem:

Alabama

Arizona

Arkansas

Florida

Georgia

Louisiana

Mississippi

Oklahoma

Texas,
According to USDA, feral hogs have been reported across 35 states, including Illinois, Indiana, and Ohio. All it takes is one contamination to set the wheels in motion here – think COVID.
These are the six measures Germany is taking:
Hunting ban on all animal species in order not to chase away potentially infected animals;

An intensive search for dead game, guided by trained people;

Salvage of all wild boar carcasses;

Biosecurity testing on pig farms;

A temporary ban on agriculture and forestry (harvest ban);

Ban on events involving pigs.
U.S. pork producers are encouraged to remain vigilant when it comes to biosecurity measures. It is far better to error on the side of caution.