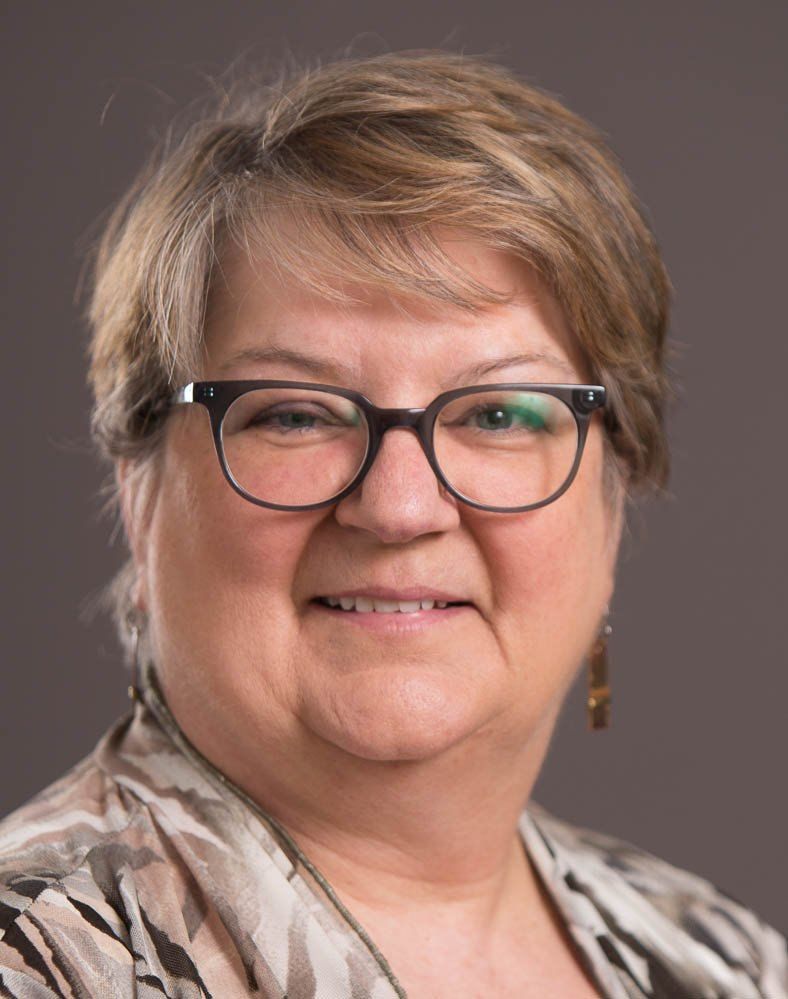 Faster Than a Speeding Bullet?
More powerful than a locomotive? Are we talking about Superman? No, a virus. Just as fast as the 2019 Novel Coronavirus (COVID-19) has spread across the globe. Just as powerful as the stock market went down in fear of the virus. Just as super-important, it remains to be diligent in protecting your protein operation against African Swine Fever (ASF).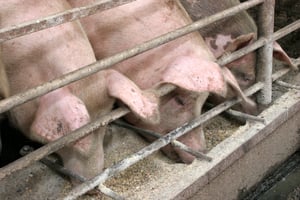 Heart disease is the leading killer of people in the U.S., and as such, we have introduced measures to prevent heart disease – to keep ahead of the problem. You do the same when you plan and take precautions to prevent the introduction and spread of diseases that will impact the health of your hogs. It cannot be stressed enough to have bio-security protocols in place now.
Though Chinese officials are still trying to narrow down the source of the COVID-19, it is widely accepted that it came from a wild animal being sold at a wet market. Maybe a bat, perhaps a pangolin, a mammal for sure that can harbor the virus and pass it onto humans.
You are not likely to have a pangolin in your fields, but perhaps a bat. All it takes is for you, your workers, or visitors to step in some feces of an infected animal to bring ASF inside your facilities. ASF can go from wild boars to your livestock quickly.
Is your building ready? Do you have an isolation or transition room or an area equipped to change shoes and clothes and sanitize your footwear?
Fortunately, ASF cannot be passed from hogs to humans. Still, it can be passed onto other swine – domestic or wild, so be persistent in your biosecurity measures just as countries are working on their biosecurity measures for the COVID-19.
---
Do you have more questions that are not covered in this article? If you need help designing and planning, please contact Summit Livestock Facilities at 800.213.0567 or click here to email us. If you are ready to get a price, click here to request a quote and a member of our customer engagement team will help you determine the next steps of your project.