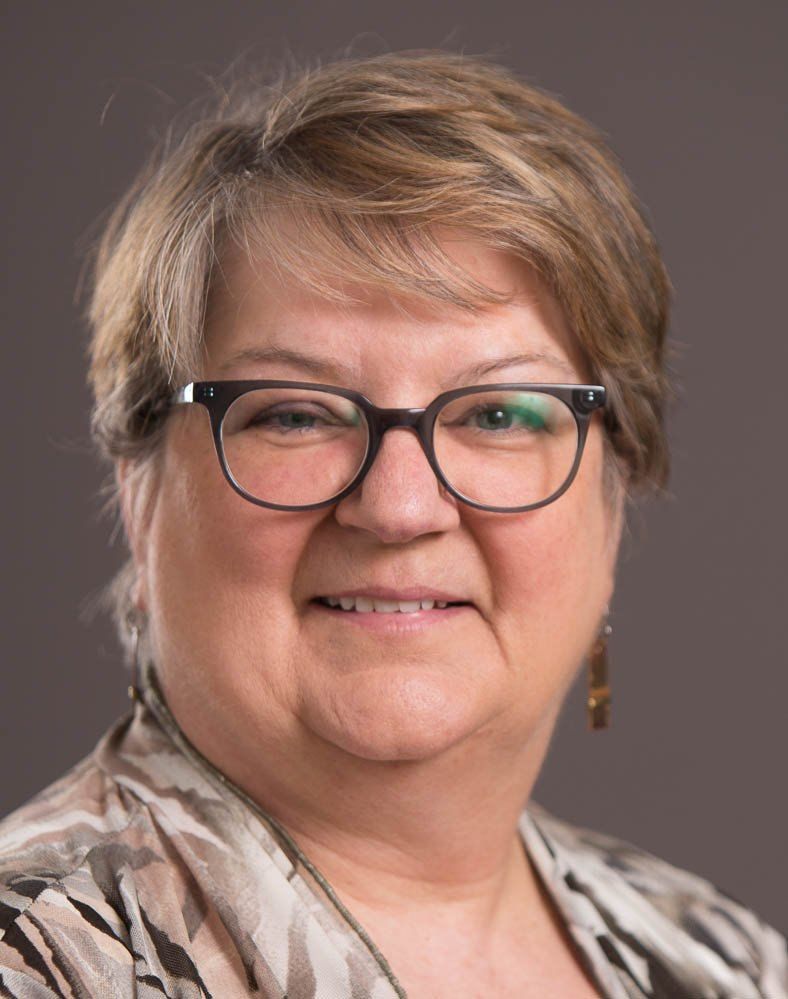 Deadline for Ag Innovation Challenge application is October 14
Time is running short, but if you are a Farm Bureau member and have a value-added protein production or processing idea, you can apply for the American Farm Bureau Federation 2020 Farm Bureau Ag Innovation Challenge. The deadline for application is October 14. Entrepreneurs will compete for $145,000 in startup funds. Examples of startups include innovative livestock facilities, production services, retail/agri-tourism or farm-to-table business, plus other ideas to showcase creative problem solving in raising protein and general on-farm innovation.
Ten semi-finalist teams will be announced November 22 and awarded $10,000 each. They will travel to AFBF's Annual Convention in Austin, Texas in January 2020 – all expenses paid – to participate in a live competition to be the Farm Bureau Entrepreneur of the Year.
Entrepreneurs and startups with businesses in the following categories are encouraged to apply:
Farm, ranch, greenhouse, aquaponics
Input product or crop variety
Method or tool for growing, monitoring or harvesting crops or livestock
Production support services
Retail, agri-tourism or farm-to-table business
Food/beverage/textile product or ingredient
Method of production, preparation or packaging of food/beverage/textile products or ingredients
Value-added processing including yogurts, cheeses and processed meats, wineries, breweries, cideries and distilleries
Startup funds for the Challenge are provided by COUNTRY Financial, John Deere, Bayer Crop Science, Farm Bureau Bank and Farm Credit.
If you're not currently a member of your local Farm Bureau, you can join in advance of participation.

To view the application, visit https://www.fb.org/events/afbf-annual-convention/ag-innovation-challenge.