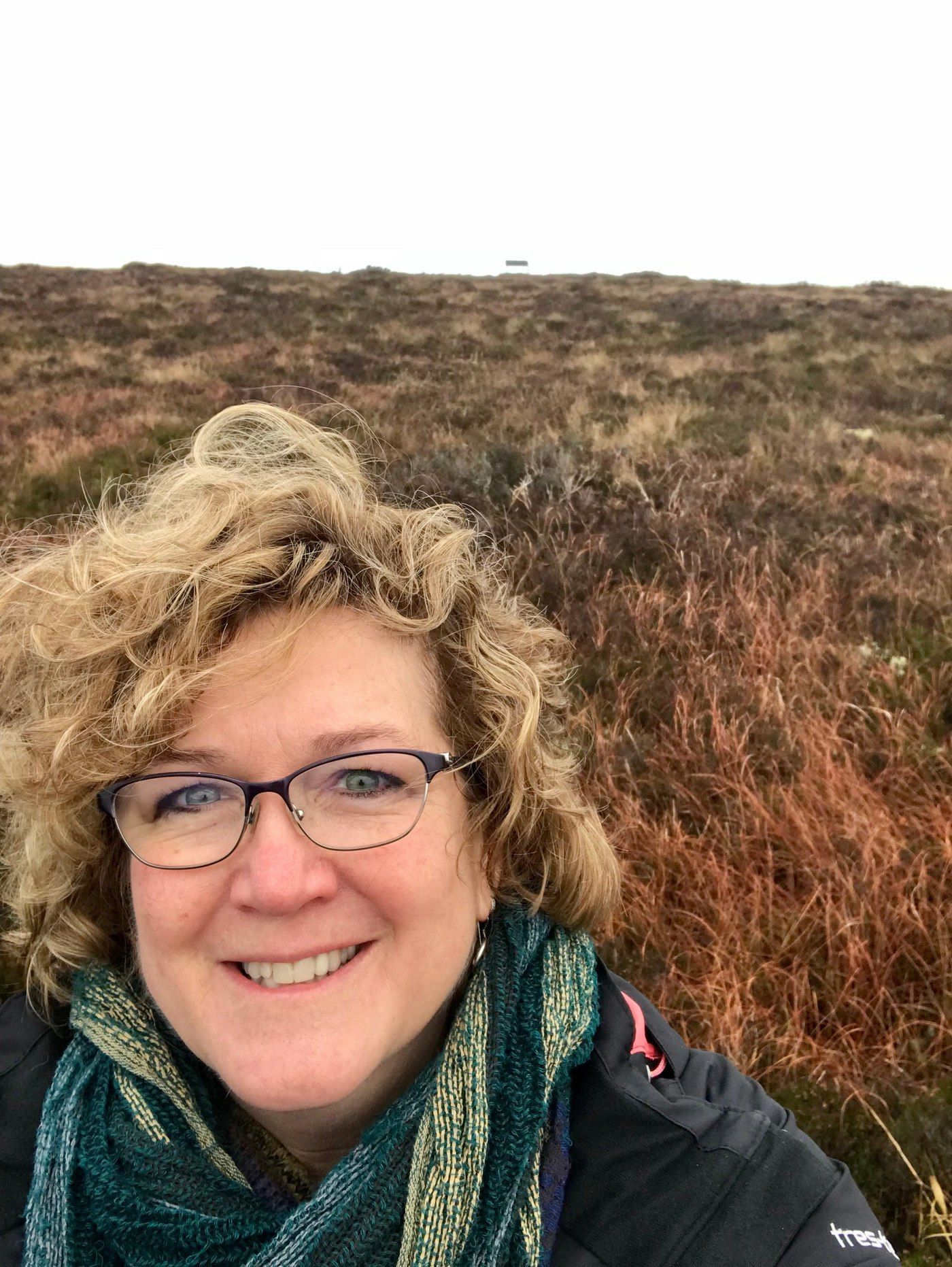 Ag Safety: A Lifelong Resolution to Keep
Every day, 33 children sustain agriculture-related injuries. Every three days, a child dies because of an agriculture-related incident. That's according to the National Ag Safety Database which reports the number of farm-accident fatalities is not declining in proportion to the decline in farm population, partly because of the increasing average age of people on farms.
The annual mortality from farm accidents is estimated at from 60 to 70 per 100,000 of farm population. NASD notes that injuries occur to about a third of the farm population annually.
Farming remains one of the country's most dangerous occupations. I hope these figures alarm you. I hope they alarm you enough to reassess your family's and your farm's safety.
It's easy to get caught up in the busy seasons of the year, especially on the farm. But why not take the time to recommit upping your farm safety game? There is always room for improvement and by involving the entire family, great strides can be made.
Raising awareness of hazards is fundamental to acknowledging problems and administering solutions. Preparation is key. Whether you're involving the entire family or have an appointed "Safety Leader" per month, involving all family members and workers can go a long way to helping keep everyone safe.
Some of the most common sources of danger include:
The use of tractors and farm machinery
Accidents involving persons being struck by machinery
Falls from heights also cause numerous injuries
Electrocution
Confined spaces
Accidents involving chemicals and dust
When we live and work among these tools and spaces daily, it can become difficult to spot the dangers in such familiar surroundings. This year why not commit to challenging one another to careful assessment and observation. Make those few adjustments that may just safe someone you care about from harm. Make 2020 your safety improvement year!
OSHA provides a host of links to agriculture and farm safety resources. Additional statistics from NASD can also be found to help you improve your ag safety.
---
Do you have more questions that are not covered in this article? If you need help designing and planning, please contact Summit Livestock Facilities at 800.213.0567 or click here to email us. If you are ready to get a price, click here to request a quote and a member of our customer engagement team will help you determine the next steps of your project.