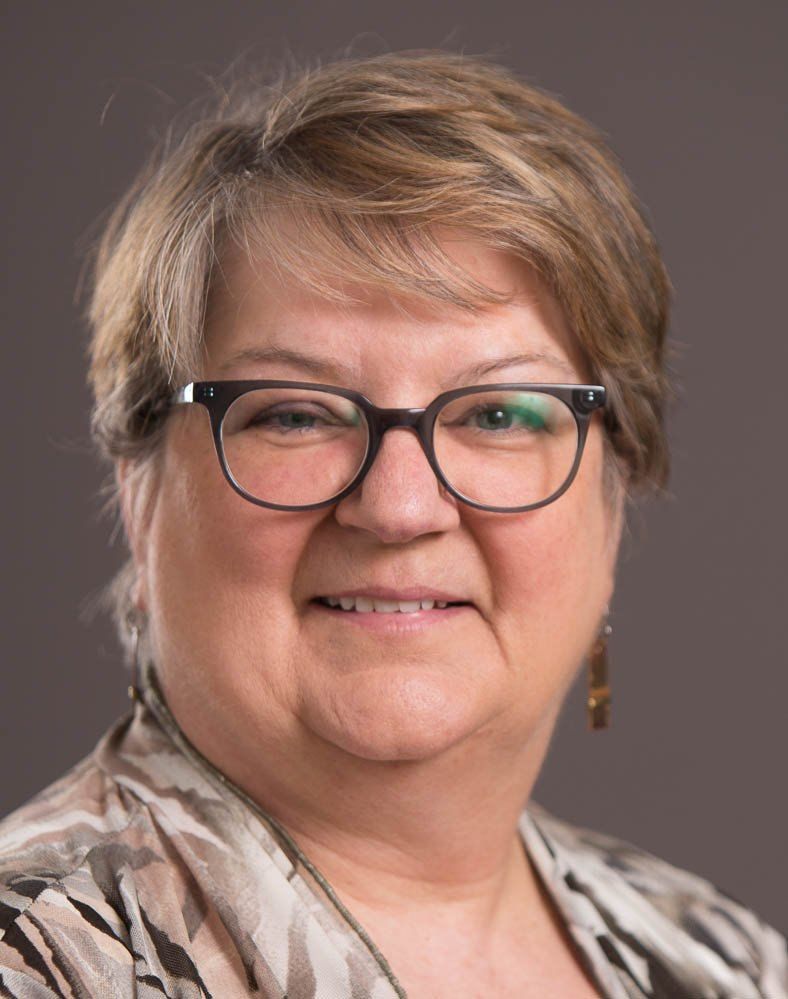 What Happens When You Take Away the Antibiotics?
There's been an increased buzz lately in the animal protein world following the January 5th 60 Minutes segment on antibiotics in hog production.
The consumer is demanding a reduction in antibiotics in food production. But what are the effects of antibiotic withdrawal on animals?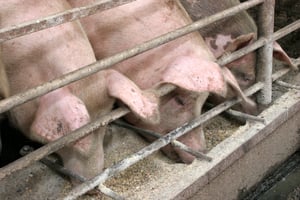 Let's look at the effect of antibiotic withdrawal on the poultry industry – more specifically on the gut microbial community, host performance and immunity, and the prevalence of pathogens.
Supplements of antibiotics improve bird feed efficiency and maintain gut health, growth, and development. There are five antibiotic growth promoters (AGP) commonly used in the poultry industry and an additional bacitracin methylene disalicylate (BMD). BMD is used in the broiler diet for the prevention and control of necrotic enteritis and weight gain and feed efficiency.
What researchers have found is that changes in a feed (by removing BMDs) have a more significant effect in the early growth stages. The BMD enhanced early weight gain in the bird, but the advantages were lost during the time of commercial processing. This suggests that producers can reduce the amounts of antibiotics in the later stages of growth but sacrifice some meaningful benefits at the early stage.
To learn more – from the science – search for this paper:
"Effect of antibiotic withdrawal in feed on chicken gut microbial dynamics, immunity, growth performance and prevalence of foodborne pathogens,' authored by Chongxiao Chen, Nagaraju Indugu, Gabriela Orosco Werlang."
View the video clip and script of the 60 Minutes segment here.
---
Do you have more questions that are not covered in this article? If you need help designing and planning, please contact Summit Livestock Facilities at 800.213.0567 or click here to email us. If you are ready to get a price, click here to request a quote and a member of our customer engagement team will help you determine the next steps of your project.