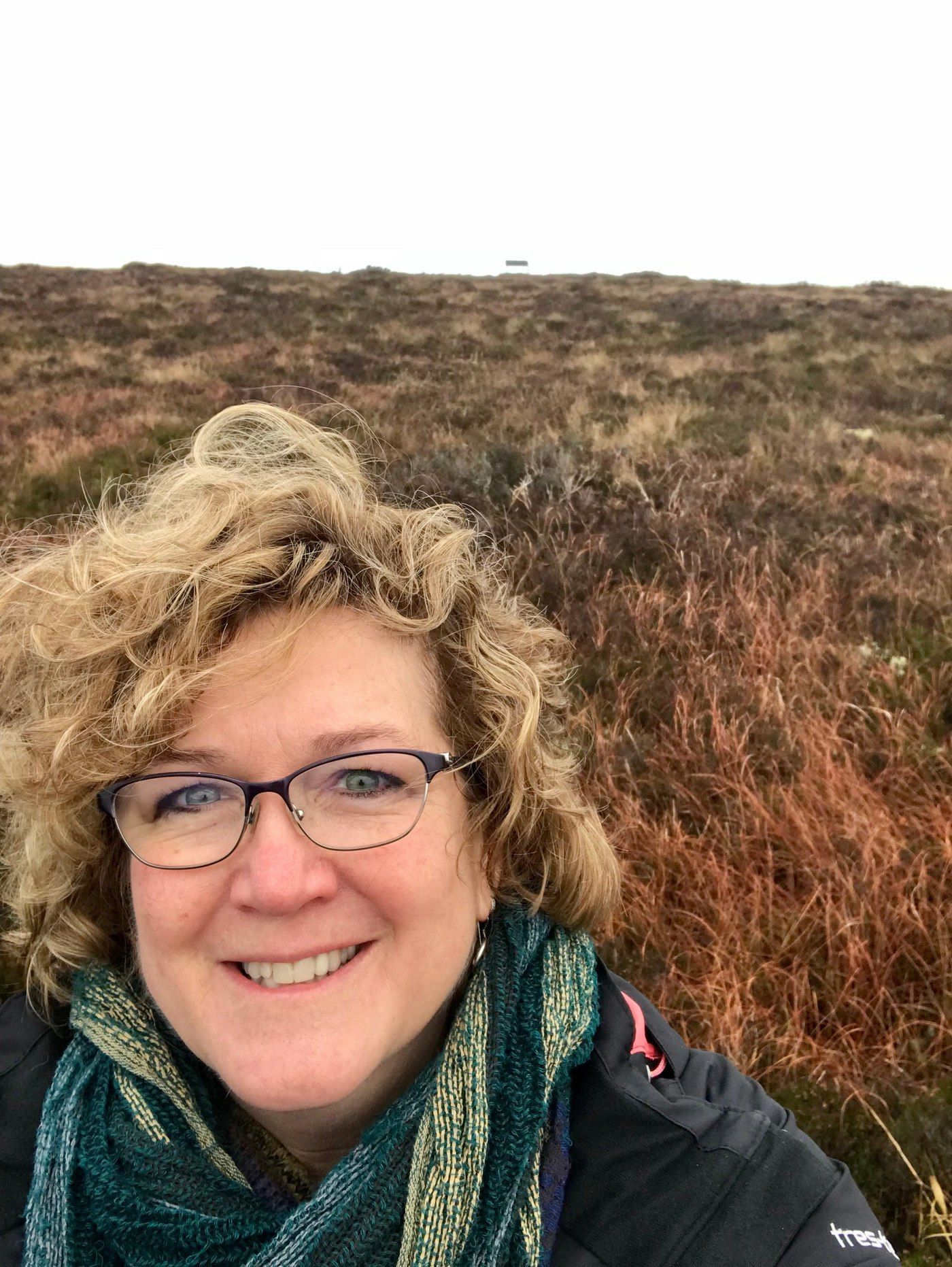 Beat the Heat
A Summit Livestock monoslope can help keep cattle cooler in the high heat and humidity conditions faced in late summer. Summit's designs offer cattle producers options that help improve airflow, minimize the intensity of sunlight and optimize shade. Many cattle producers applaud their buildings for allowing them to manage more stock more easily and more safely. But heat stress is a real challenge! Even with the advancements in engineering, precision agriculture, and livestock tech, we still cannot control the weather. And no matter how well we plan, it's often the hottest day of the year when you need to move livestock.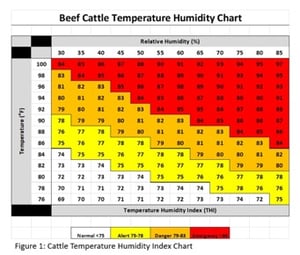 This chart from University of Nebraska-Lincoln may be used to help determine cattle heat stress risk based on heat and humidity.
Summit Livestock reminds growers that when moving or managing cattle during high heat/humidity, it helps to move small groups. That way, cattle are not waiting in the holding area more than 30 minutes. Start early.
Early morning temperatures may offer the coolest temps of the day. Move cattle short distances and be sure there is shade and/or sprinklers in use. Beat the heat by keeping your cool. Slow and steady movement helps dramatically reduce heat stress and improve cattle performance.
For more information, see The Nebraska Beef Quality Assurance website.


Ready to learn more about our facilities? Request Your FREE Improving Cattle Profits Info Kit Now.
---
Do you have more questions that are not covered in this article? If you need help designing and planning, please contact Summit Livestock Facilities at 800.213.0567 or click here to email us. If you are ready to get a price, click here to request a quote and a member of our customer engagement team will help you determine the next steps of your project.