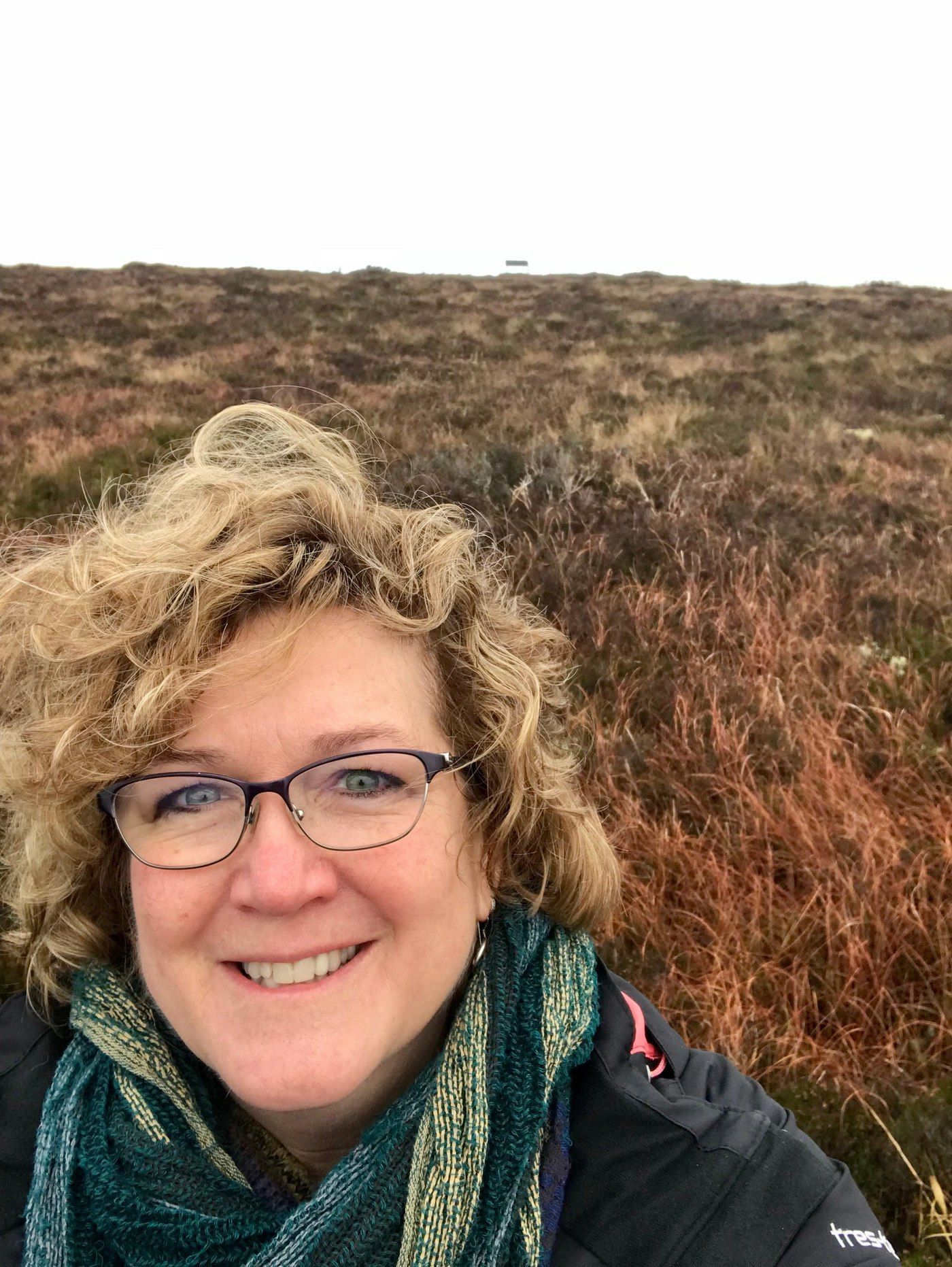 Beef Sales Team: Meeting The Needs of Animals and Owners
The beef sales team at Summit Livestock Facilities are more than sales personnel. They each grew up with mud on their boots, chores in their souls and the work ethic required of those who produce a safe and plentiful food supply.
Ed Leman, Beef Sales Manager, has managed a hog operation in central Illinois. Mike Schluttenhofer is a beef specialist who grew up on a small crop and livestock farm in northern Indiana. Kory Vering, who lives in Nebraska, started his career in ag selling cattle equipment. Ben Mickna is from a small livestock farm in Deer Creek, Illinois, where his family raised sheep and cattle.
Together this sales team is positioned to listen to their customers' needs and help create innovative solutions for livestock facility design and construction that ultimately contribute to what's good for the animal and what's good for the producer.
They know the livestock business and align their expertise with the designers and builders of Summit Livestock Facilities.


Ready to learn more about our facilities? Request your FREE Improving Cattle Profits Info Kit Now.
---
Do you have more questions that are not covered in this article? If you need help designing and planning, please contact Summit Livestock Facilities at 800.213.0567 or click here to email us. If you are ready to get a price, click here to request a quote and a member of our customer engagement team will help you determine the next steps of your project.