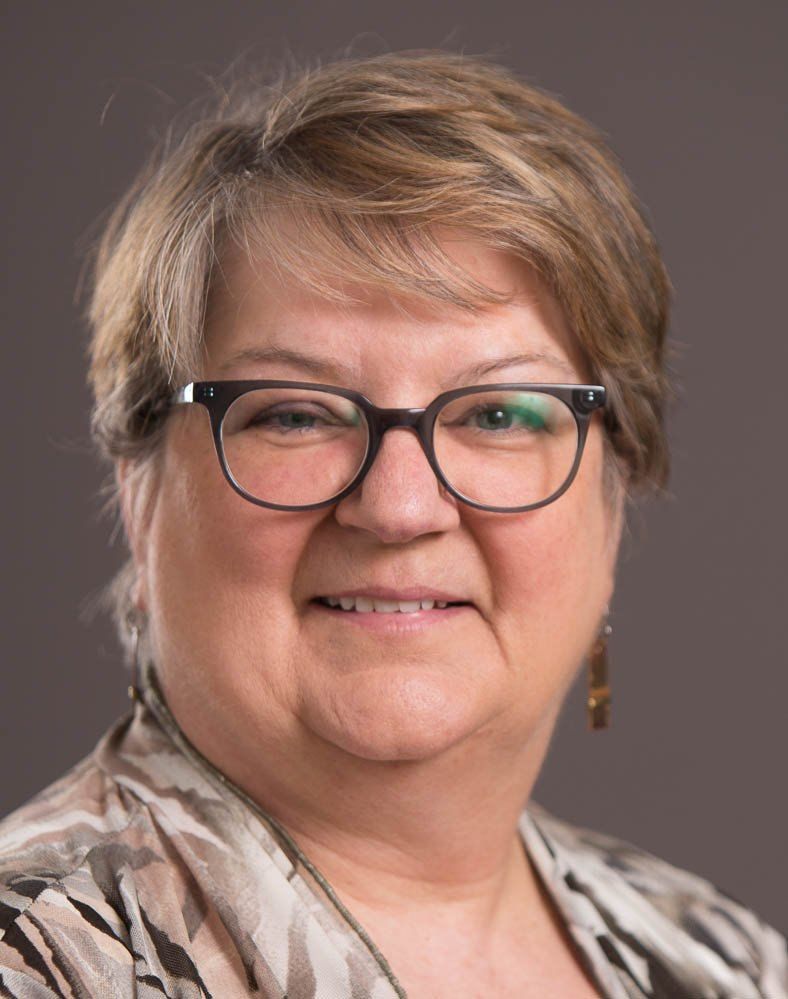 A Brand New World
Sales of brands like Carl's Jr.'s Beyond Beef and Burger King's Impossible Burger – both beef substitutes – show no signs of slowing down. Now entering the vegetable protein market is Kentucky Fried Chicken (KFC) with its Beyond Fried Chicken.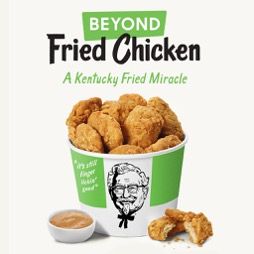 Since it was first introduced in Atlanta in August 2019 (and sold out at one restaurant in the first five hours), KFC has expanded its test markets to 60 more locations in Charlotte, NC, and Nashville, TN. If the three-week test is successful, the plan is to offer the menu item at KFC's roughly 4,000 U.S. outlets.
So, what's a poultry protein producer to do? Keep growing broilers, of course. In 2017, American meat companies produced 42.2 billion pounds of chicken, according to the North American Meat Institute. As more people flock (pun intended) to KFC to try the new plant-based product, they will also be there to buy traditional chicken.
It's all about offering choices. All this activity underscores the need for protein producers to listen to market signals. Consumer demand for cage-free eggs, pushed McDonalds and other large buyers of eggs to plan for switches to cage-free eggs. Summit Livestock Facilities answered the call and developed the "Wrap-The-Equipment" concept to meet market demands.
Meat industry giant Tyson Foods is developing its own line of Raised and Rooted brand of plant –based chicken nugget, which includes egg whites that will get a pushback from vegans.
---
Do you have more questions that are not covered in this article? If you need help designing and planning, please contact Summit Livestock Facilities at 800.213.0567 or click here to email us. If you are ready to get a price, click here to request a quote and a member of our customer engagement team will help you determine the next steps of your project.