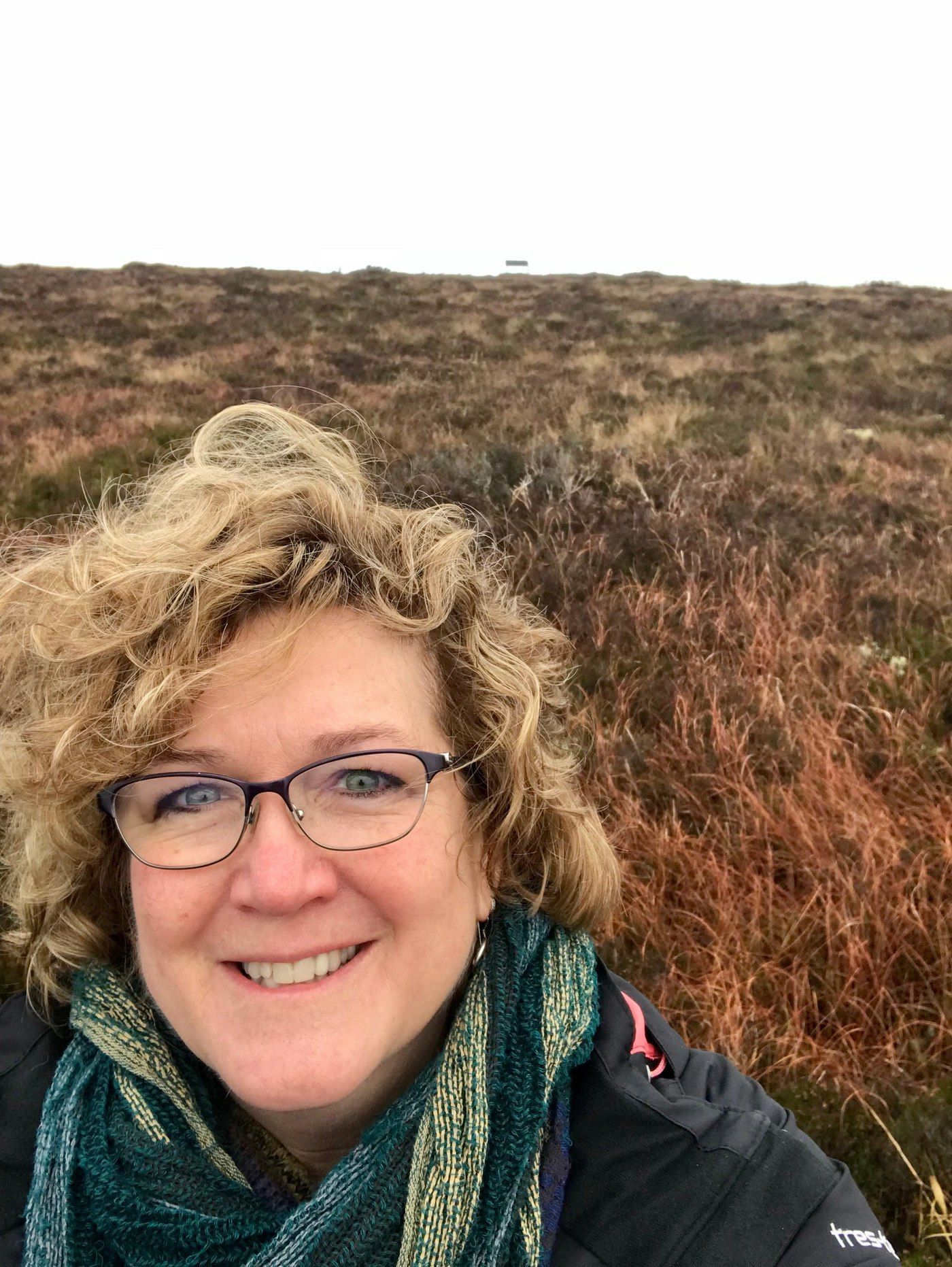 Sprinkler systems in broiler houses help keep birds healthy
Remember when you were a kid on those hot summer days you went to the back yard and got to turn on the sprinkler? Oh, the refreshing joy! Well, it turns out that cooling broilers with sprinkler systems in their houses just may provide the chickens that same type of refreshing experience. Research from several leading poultry research institutes shows that using a sprinkler system in a broiler house can help dramatically reduce water use and improve humidity control inside the building1.
With poultry, house humidity levels are extremely important. That's because birds don't sweat. They must breathe excess heat and moisture out through their mouths and nostrils. Sprinkler systems help producers better control humidity levels in the houses.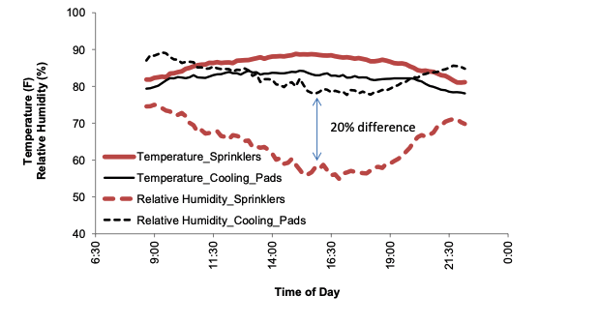 Another benefit of houses with sprinkler systems is that birds get up and move around more. They are more comfortable, so they tend to get up and eat and drink more regularly. Their "mosey around the house" also helps prevent heat from building up between birds that otherwise, might be sitting still.
Getting started with a sprinkler system doesn't have to be difficult or expensive. Retrofitting plans are available and have been tried in a variety of scenarios. While it may sound topsy turvey, by using a sprinkler system, producers use less water, lower humidity in the house and lessen heat stress on the birds. Sprinklers may also contribute to drier bedding which is a great benefit for foot health.
See the full article here: https://www.uaex.edu/publications/PDF/FSA-1073.pdf
Liang Y, Watkins SE, Tabler GT, McCreery D. 2012. Sprinklers cool birds and conserve water. University of Arkansas Cooperative Extension Service. Fact Sheet FSA1073.
---
Do you have more questions that are not covered in this article? If you need help designing and planning, please contact Summit Livestock Facilities at 800.213.0567 or click here to email us. If you are ready to get a price, click here to request a quote and a member of our customer engagement team will help you determine the next steps of your project.