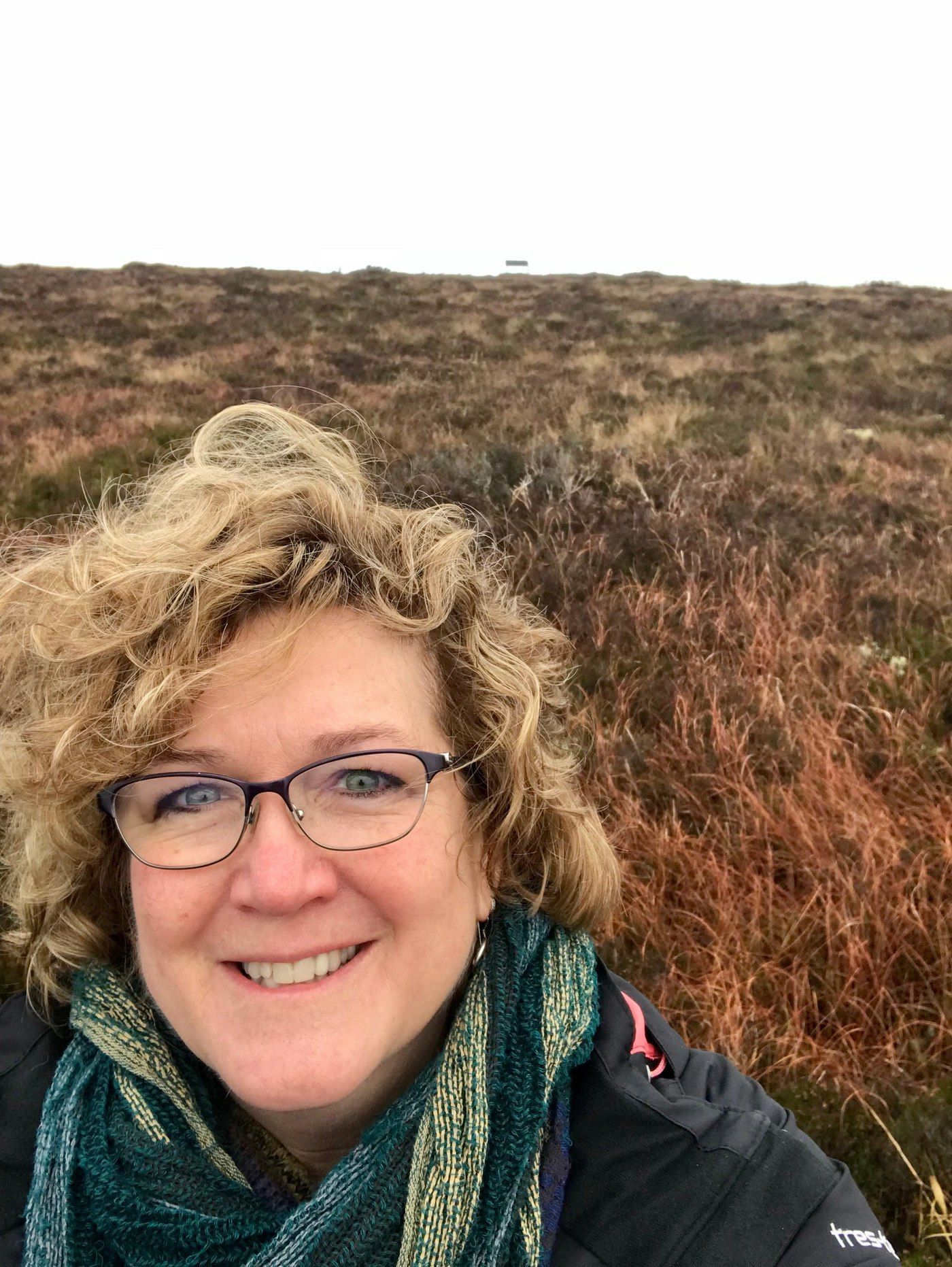 Transition to Cage-Free Egg Production: Update
As we welcome in 2021, we find the U.S. egg industry approximately five years into a ten-year transition toward cage-free egg production. Already, one-quarter of the U.S. laying hen flock has been transitioned to cage-free housing. But there is so much more to do. USDA reports approximately 64% of the nation's hens must be in cage-free production by 2026 to meet projected demand.
The U.S. cage-free egg-producing flock has continued to grow during 2020. USDA's Agricultural Marketing Service shows the U.S. cage-free flock reached 25.1% in August 2020, up from 20.5% in 2019 and an increase from 2016's 9.8% cage-free level.
As companies work toward reaching their committed goals on cage-free egg production, more companies are reporting against their commitments across the U.S.
Several large companies, including McDonald's, Walmart, and Subway, report and update their progress against their U.S. cage-free targets.
Demand for cage-free eggs is not limited to the U.S. The EU continues to make steady strides in transitioning to cage-free production. According to the EU Open Data Portal, the European egg-laying flock size is 413.2 million hens, 50.5% of which are in cage-free systems. Of those, 47.8% are kept in enriched cages, 29.3% in cage-free barn systems, 17% in free-range systems, and 5.9% in organic systems.
In Latin America, the cage-free egg market's estimated value is projected to grow from 2018 levels of $570.58 million to a projected $738.68 million by 2023.
Global food companies' involvement in transitioning to cage-free production has helped extend the demand for cage-free eggs beyond country borders. Meanwhile, as additional states across the U.S. legislate bans on eggs produced from caged birds, the drive to cage-free production is becoming an industry baseline.
To date, Summit Engineering & Construction has designed and built more than 12 million bird spaces – facilities designed with state-of-the-art innovations in every facet of these complex industrial systems. Leading the way in cage-free design and construction, Summit continues to bring industry innovations with systems that benefit the birds, the producers, the environment, and the consumer.