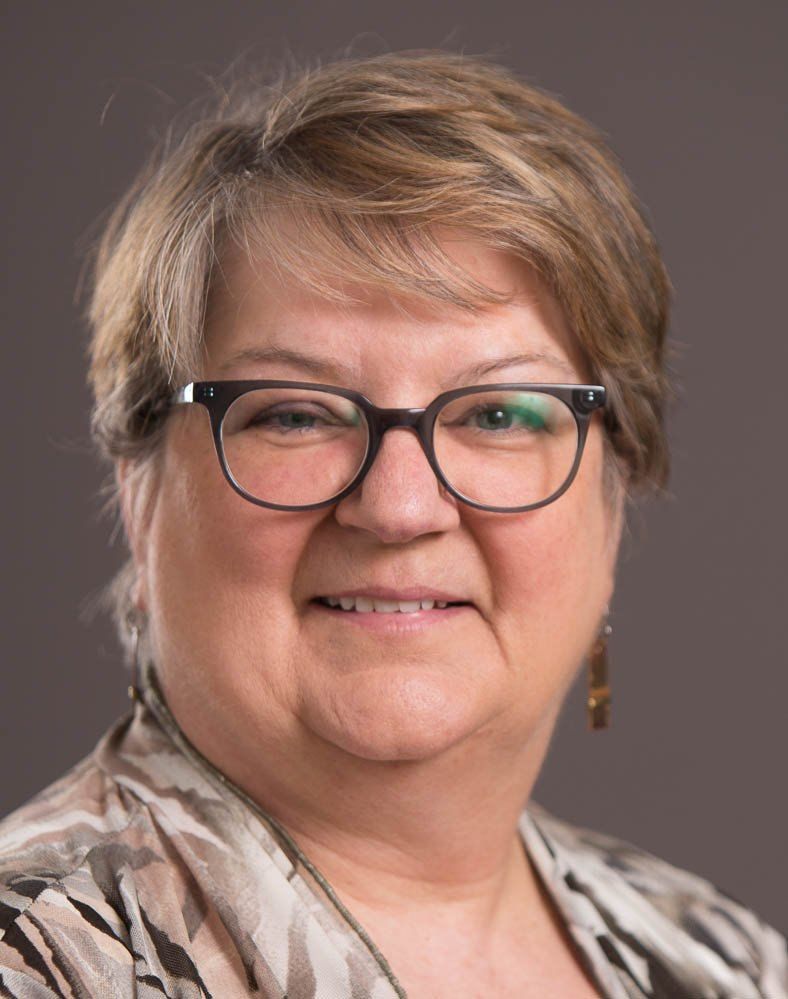 Cage Free Eggs: Not Just a US Thing
We've seen the demand for cage-free eggs grow in the United States, with large companies like McDonald's and Kroger setting deadlines to go 100% cage-free by 2025. Already McDonald's reports that 43% of their eggs in the U.S. are sourced from cage-free producers. In 2019, McDonald's sourced more than 949 million cage-free eggs for their U.S. restaurants.
Now we're learning that the trend is extending around the world. McDonald's included multinational companies – with large business holdings in the Far East are increasingly making new commitments to improving the welfare of laying hens.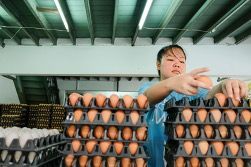 Dairy Farm International Holdings, which is a leading pan-Asian retailer, has announced new commitments for its Meadows Brand in Hong Kong and Singapore. They have also introduced cage-free eggs in its IKEA restaurants in Hong Kong and Taiwan.
The company is pricing the cage-free eggs at 20% lower than the average cage-free national brands. Dairy Farm believes it will provide an incentive for consumers to switch to cage-free eggs and give suppliers the confidence to support greater demand for cage-free eggs.
Another Far East company, Charoen Pokphand Foods (CP Foods), announced earlier that they would double production of cage-free eggs in Thailand and in exports to Hong Kong and Singapore.
On the other side of the world – in France – 60% of laying hens are kept in "enriched cages." However, the market there for cage-free eggs is shrinking, despite the government requiring shell eggs originate from free-range hens – not battery hens – by 2022.
France is the largest egg producer in the European Union (EU), followed by Italy and Germany. Nestle said it would extend its cage-free egg commitment globally by 2025 and in the U.S. and EU by the end of 2020.
In Europe, Mars has been 100% cage-free since 2011 and will be in the U.S. by the end of 2020.
French retailer Leclerc has pledged to remove all cage eggs from its private label products by 2025, and Lidl has promised the same for 2020.