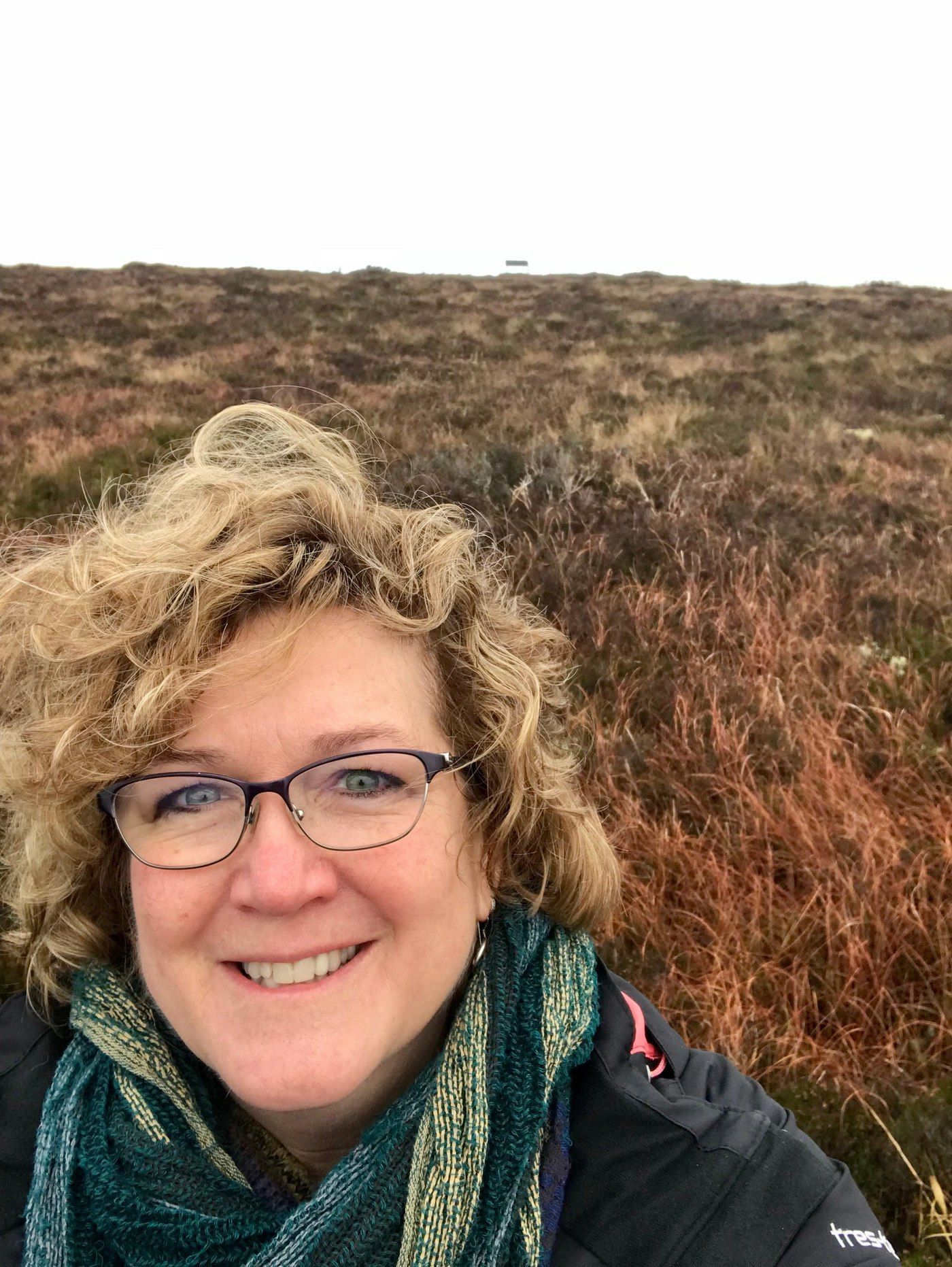 Calculating the Nutrient Value of Corn Stover
Late wet conditions, high winds and disease pressures are contributing factors to a prolonged harvest season for farmers from Missouri to Ohio. Downed corn resulted across hundreds of acres. With some areas reporting that corn is too difficult to combine, many growers are baling the crop.
Calculating the nutrient value of the stover depends on many variables including the type of growing season, management practices, etc. The table below presents the average nutrient concentrations per ton of dry harvested corn residue.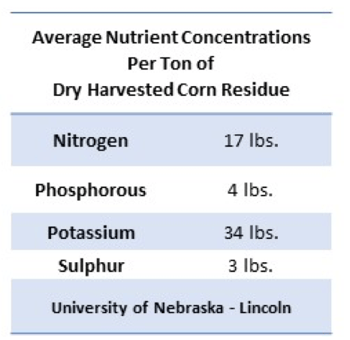 The following formula calculates the value of nutrients in the residue based on dollars per ton of residue removed.
Nutrient amount (lbs/ton) x fertilizer price ($/lb) = Value of Nutrients in Stover ($/ton)
Calculate each nutrient's value then tally them for the total nutrient value. Calculate the value of each nutrient and then total these values for total nutrient value.
Remember, what you are taking out of the field impacts next year's crop. Factors including soil pH are also affected by stover removal. Soil test results can provide an accurate assessment of what soil nutrients are needed.
Ready to learn more about our facilities? Request your FREE Improving Cattle Profits Info Kit Now.
---
Do you have more questions that are not covered in this article? If you need help designing and planning, please contact Summit Livestock Facilities at 800.213.0567 or click here to email us. If you are ready to get a price, click here to request a quote and a member of our customer engagement team will help you determine the next steps of your project.