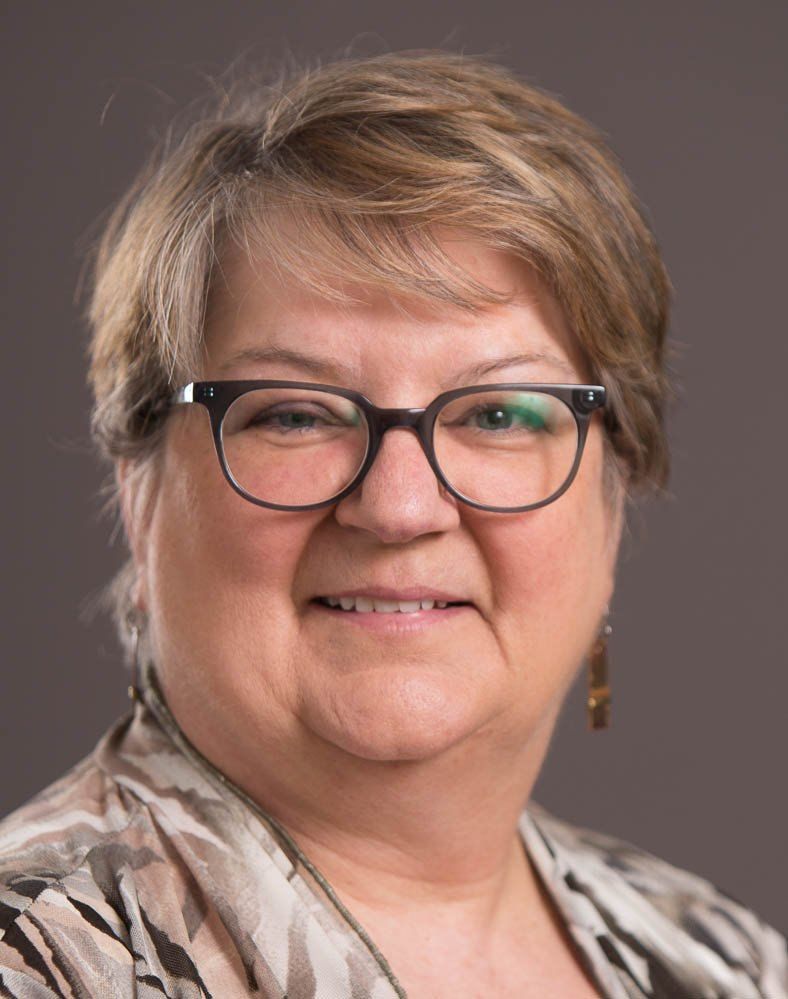 Being in Control of Your Cattle Operation Means Less Stress
A large amount of research has demonstrated quite convincingly that possessing high levels of self-efficacy acts to decrease people's potential for experiencing negative stress feelings by increasing their sense of being in control of the situations they encounter. The perception of being in control (rather than the reality of being in or out of control) is an important buffer of negative stress.
An Illinois cow-calf operator recently decided to build a facility – he was tired of the muddy ground, tired of the lack of control over where the manure went and simply wanted something better for his cows.
He was looking for a more predictable environment where his cows were out of the elements and would have a consistent surface to walk on. His decision was solidified following a Summit Livestock Facilities open house in Illinois, where he was able to see first-hand the advantages provided by a monoslope building.
One consideration to going with a facility is the investment for the future. His son is committed to first helping with and later taking over the cattle operation after college. The permanent structure on the farm sent a subtle message that a commitment by the current generation for the next generation.

---
Do you have more questions that are not covered in this article? If you need help designing and planning, please contact Summit Livestock Facilities at 800.213.0567 or click here to email us. If you are ready to get a price, click here to request a quote and a member of our customer engagement team will help you determine the next steps of your project.