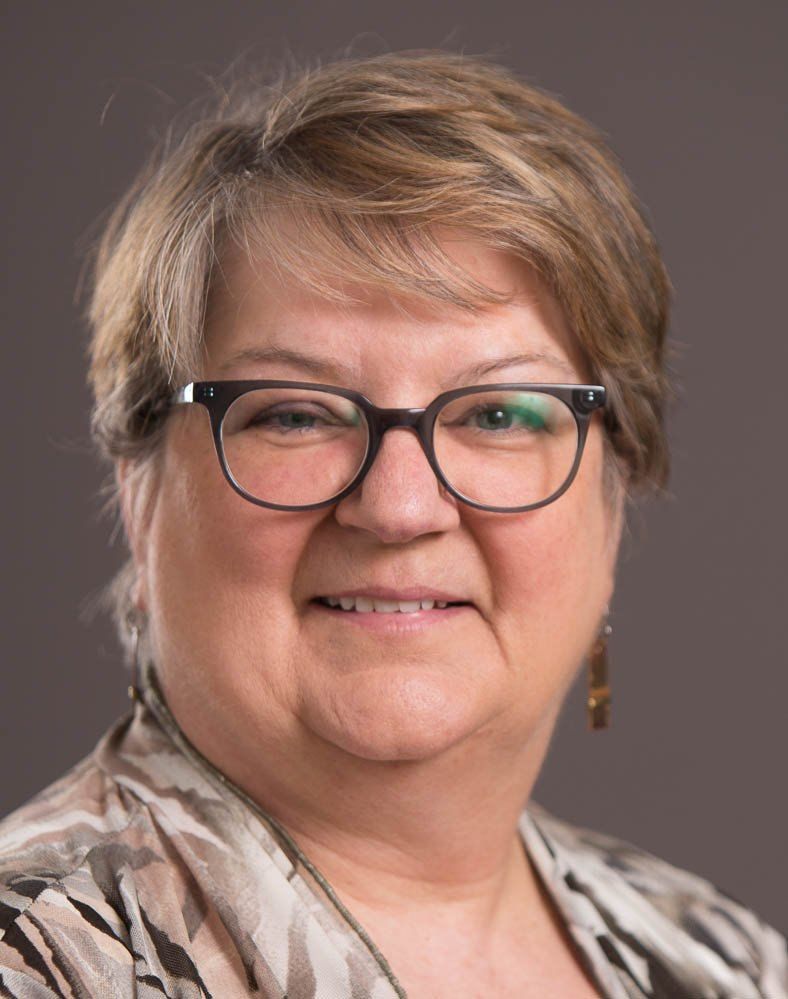 Census of Agriculture: It Takes a Big Percentage to Raise Livestock
The 2017 ag census was recently released, and it shows that the highest percentage of total farm expenditures – 15.3 % – is spent on animal feed and that livestock, poultry and related expense take another 11.7 %. Remarkably, tractors and self-propelled farm machinery only account for 3.5 %.
The census is taken every five years and takes a year to report, but it is a robust report. You can drill down to the county level and learn what kind of revenue and expenses farming costs. Here are a few highlights:
The average age of all producers is 57.5, up 1.2 years from 2012.
More than any other age group, young producers make decisions regarding livestock, though the difference is slight.
There are 321,261 young producers age 35 or less on 240,141 farms.
Farms with young producers making decisions tend to be larger than average in both acres and sales.
Farm expenses are $326 billion with feed, livestock purchased, hired labor, fertilizer and cash rents topping the list of farm expenses in 2017.
In 2017, agricultural production in the U.S. was valued at $389 billion.
To learn the specifics, visit: https://www.nass.usda.gov/Publications/Highlights/index.php
---