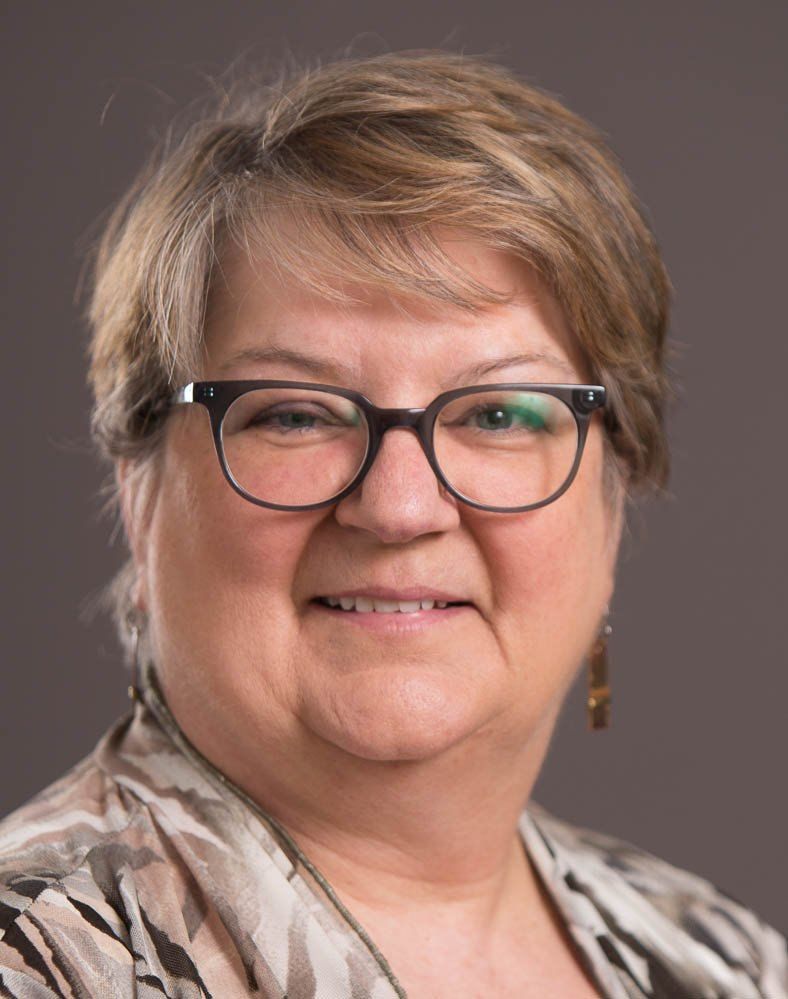 Commitment to Cage-Free Eggs Is Continuing To Grow
In late November, Michigan became the fifth state to require that all egg-laying hens in Michigan be kept in cage-free systems and the sale of non-cage-free eggs end by December 2024. Notably, thus far, Michigan is the largest egg-producing state in the U.S. to adopt cage-free legislation – coming in at seventh place for egg production.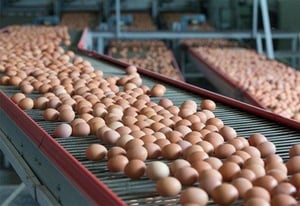 Michigan's new law is on the heels of Oregon which passed legislation in August that requires all eggs produced there be cage-free by 2024. Earlier Rhode Island passed legislation with a mandate of 2026. Massachusetts' law becomes effective in 2022. California and Washington were already on board with similar laws.
Michigan has eight family-owned and operated egg farms that care for more than 15 million hens, with the vast majority of egg farms in the western part of the state, according to the Michigan Allied Poultry Industries.
Commitment to using cage-free eggs is a growing trend. In April 2019, McDonald's USA announced they've made progress toward sourcing 100% cage-free eggs by 2025. They are now 33% cage-free. And in 2019, they will source more than 726 million cage-free eggs for U.S. restaurants. Kroger stores expect to source 100% cage-free by 2025.
---
Do you have more questions that are not covered in this article? If you need help designing and planning, please contact Summit Livestock Facilities at 800.213.0567 or click here to email us. If you are ready to get a price, click here to request a quote and a member of our customer engagement team will help you determine the next steps of your project.