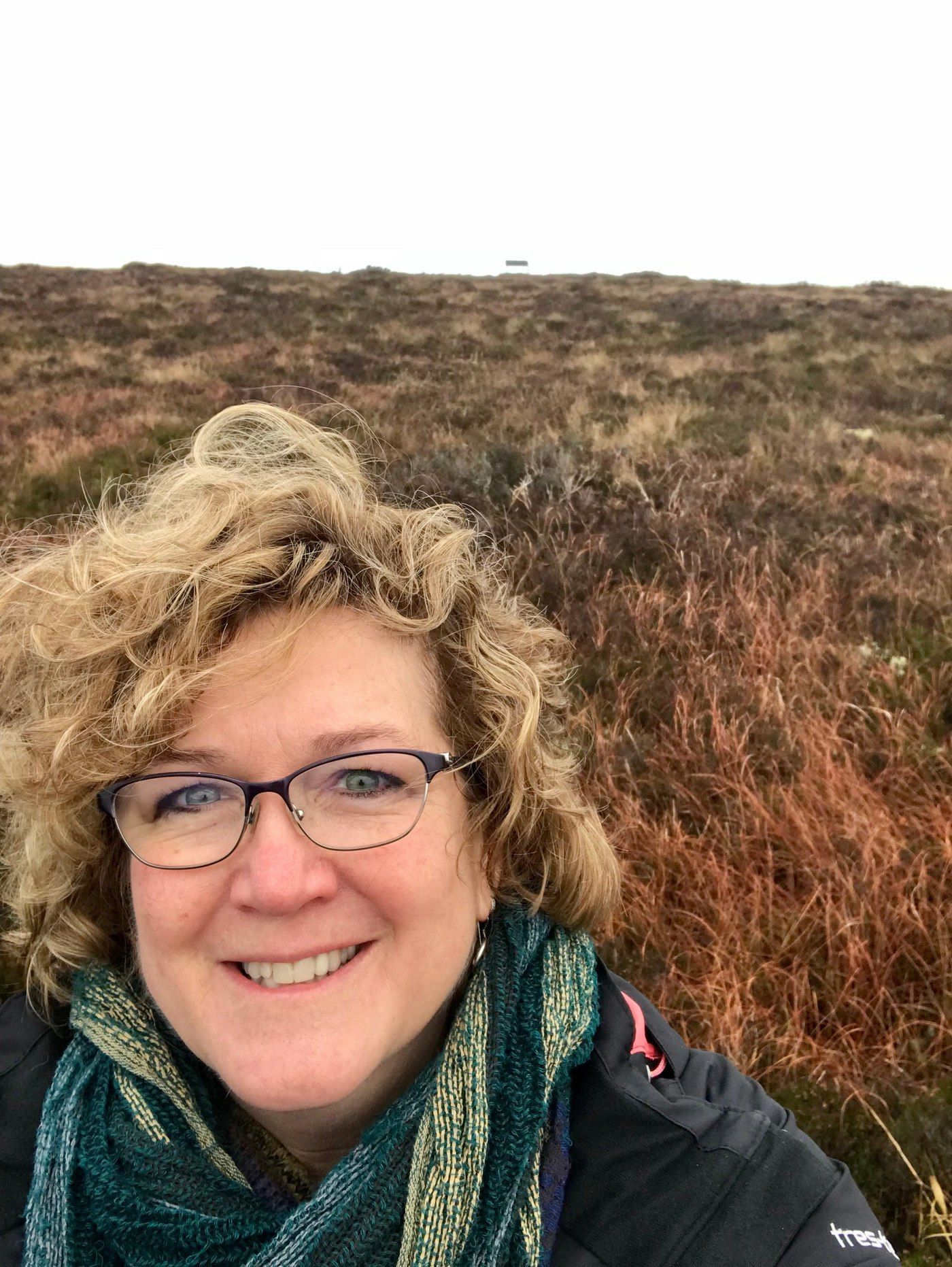 Everybody is Cooking with Eggs
Cooking and baking are therapeutic! In fact, as my grandmother used to say, whether you're cooking or baking, they are useful to you three times and ways. First, it's good for the mind as it requires the act of planning and putting the ingredients together just so.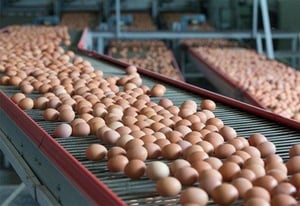 Secondly, cooking and baking provide the joy of watching it rise in the oven or proof on the stovetop as it simultaneously fills the home with those lovely warm aromas. Finally, you get to consume the tasty, delicacies you've made as you appreciate beauty, nourishment, and enjoyment they provide the family.
Cooking and baking are activities many Americans have turned to while sheltering in place. And why not? You may be home more than usual, thus have the time. Time together in the kitchen is a great activity to involve the kids in – helping them learn through practical application math and science skills, along with the art of creating culinary beauty.
It provides opportunities to tell stories and share memories! So much of family culture can be shared by what food was shared in the traditions and events of the past. If the kids aren't around, cooking and baking still provide a host of comforting qualities.
In the past few weeks, there has been a nationwide uptick in cooking and baking. That, in turn, has caused a spike in the price and availability of eggs at the supermarket. Egg prices have nearly doubled in many locations according to the market news and analysis service Urner Barry. They note that many egg suppliers tend to stockpile some eggs before the Easter holiday, but given the demand, most of those supplies have already made it to kitchens around the country.
There is much uncertainty about so many things at the moment; however, we do know these things for sure.
A hen can still just lay one egg a day. Our egg supply cannot immediately double or triple as might be the fact in another industry producing a product for sale.
Consumers are re-discovering the many versatile joys of baking and cooking with eggs, a relatively low-cost, highly nutritious protein source.
What it will mean to the market and the overall demand for eggs in the months and years ahead is still unknown, but we can appreciate that people are finding useful nourishment in eggs in their diets.
---
Do you have more questions that are not covered in this article? If you need help designing and planning, please contact Summit Livestock Facilities at 800.213.0567 or click here to email us. If you are ready to get a price, click here to request a quote and a member of our customer engagement team will help you determine the next steps of your project.