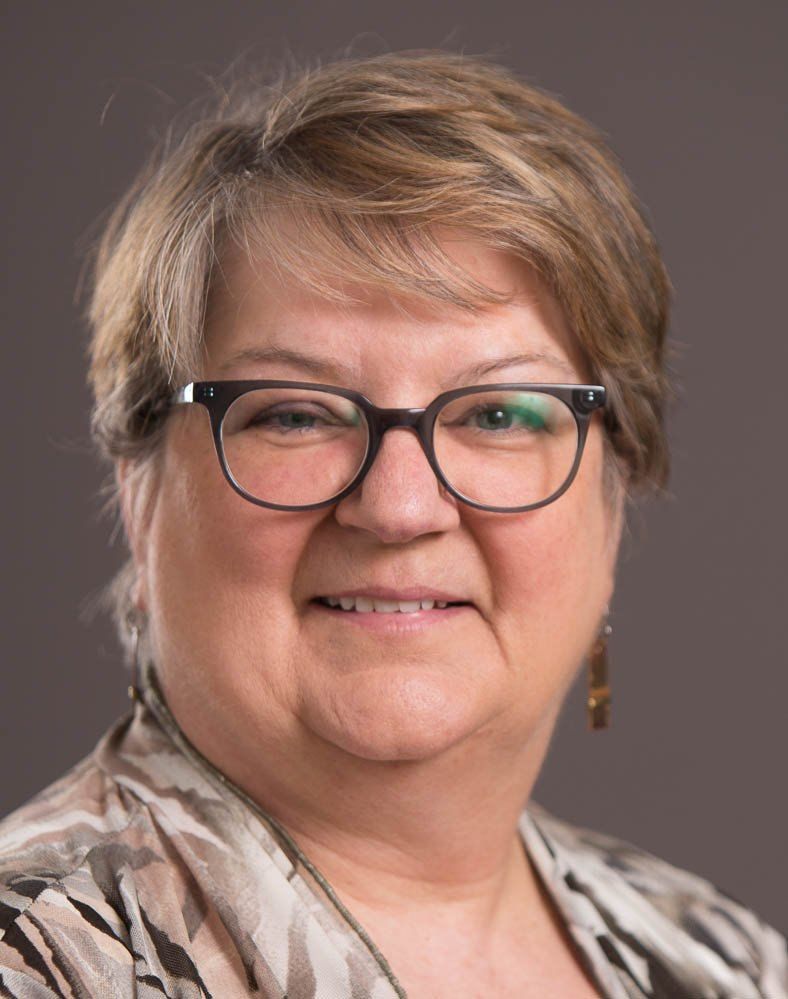 COVID 19 May Slow Down Industry's Entry Into Cage Free Eggs
New cage-free buildings or re-tooling into cage-free buildings -- construction delays are slowing down the ability of egg producers to move to cage-free eggs. Delays caused by COVID 19 include getting materials to sites, setting up infrastructure (utilities, etc.), and accommodating construction schedules. Producers are really focusing on current capabilities and making their operations work when demand for cracked eggs is down due to restaurant closings, the downturn in commercials users, and lower prices.
To meet the 2025 deadlines set by industry demand for cage-free eggs, 179 million birds will need to be put into cage-free operations. According to Mark Kleinsmith of Lubing Systems, with 200,000 birds per house, there will need to be 223 new or modified houses brought into operation each year for the next four years. Kleinsmith doubts it can be done.
Even if you take cage-free eggs out of the conversation, egg producers are dealing with unprecedented times, mainly with roller coaster pricing. Now is the time to work ahead with your financiers to get buildings started in advance of the demand deadlines. Summit Livestock Facilities is poised to help egg producers meet the 2025 deadlines.