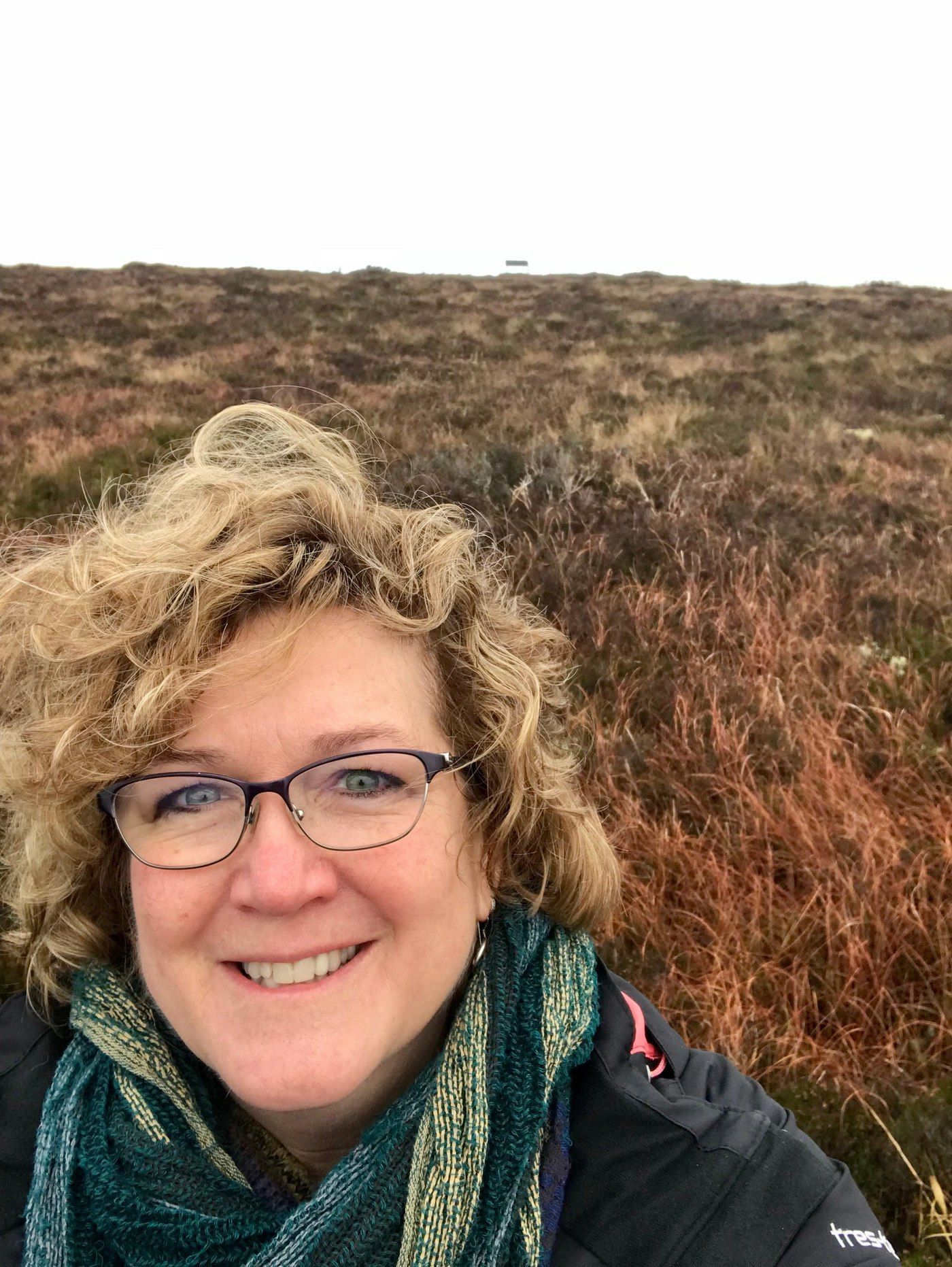 New Web-based Tool Introduced to Respond to Disease Outbreaks
The National Pork Board has launched a new tool to help the pork industry respond efficiently and effectively in case of a foreign animal disease outbreak. According to the NPB, AgView is a web-based program that can help state veterinarians and USDA understand and respond to a FAD outbreak. It allows participating producers to contribute data about their farms, such as:
Premise identification data
Diagnostic data
Pig movement
NPB says the rapid, accurate visualization of relevant pig movement data combined with diagnostic test results creates visibility, accountability, and trust during an outbreak of African Swine Fever or another FAD.


Dr. Dave Pyburn, DVM, NPB, says in case of an outbreak, "AgView is a system that's designed to enable participating producers to input data about their farms easily."

With the premise ID and other data contributed, Pyburn says the system helps have the necessary information available for pig contact tracing for any disease outbreak. Also, faster responses would be critical to domestic and any regional and international business continuity.

The single-software platform was developed through the Pork Checkoff. The program is a voluntary opt-in program for which producers may sign up through NPB.

Dr. Pyburn says colleagues in the beef and dairy industries have shown great interest in the AgView system. They also face similar challenges regarding being prepared to handle a foreign disease.