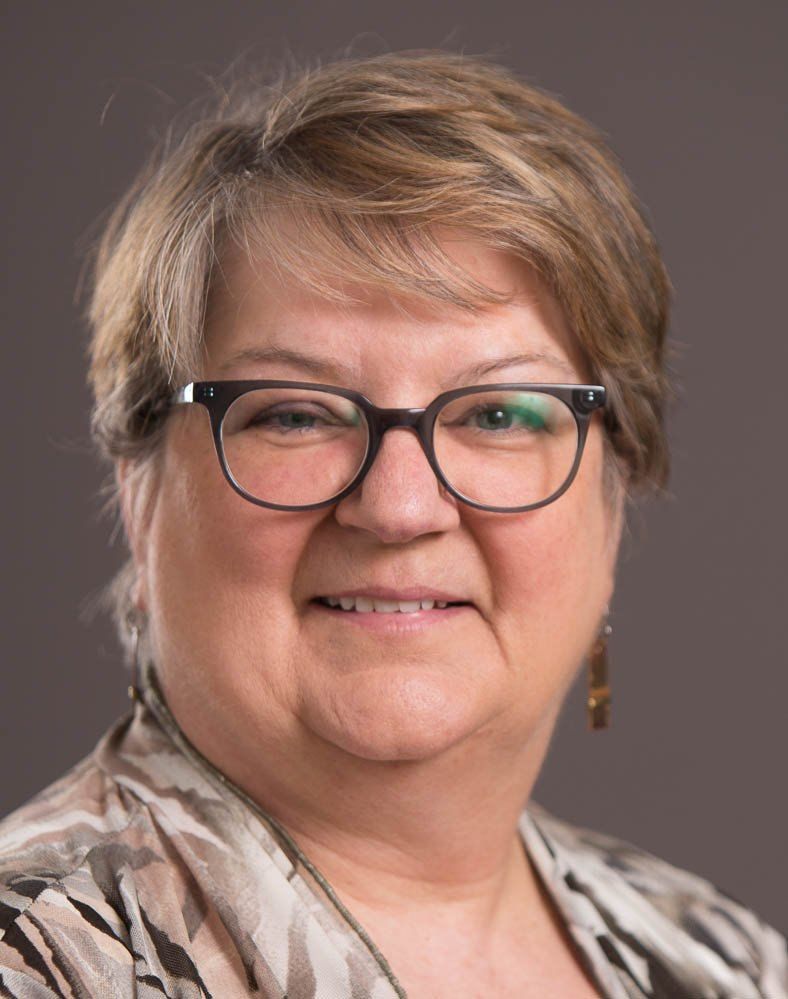 Eavesdropping on Your Livestock
It is estimated that 33-percent of all farmers are using drones now – either by themselves or third party operators. Drones are a natural in agriculture for crop scouting; but what about as a tool for livestock being raised in confinement?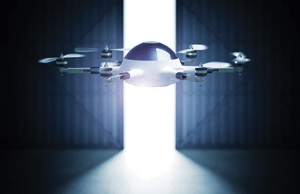 On the inside you can use drones with thermal sensing to detect higher temperatures of animals that may give you a head start on treating any illnesses or stress in the barn. With a little skill, you can fly the drone right through the trusses. According to Dr. Paul Gunderson at the Dakota Precision Ag Center at Lake Region College, drones can be also used for biosecurity surveillance by scouting for unwanted wildlife in the area.
On the outside the drone is a valuable tool to check building assets and roof conditions. For instance, if your poultry farm is along wild bird flyways you can inspect buildings to see if there are any droppings atop roofs. You can then take action to remove any potentially harmful diseases or parasites that might be carried in the droppings. Plus a facilities manager can inspect for maintenance issues without having to crawl up on a ladder or walk on the roof.
In the winter and with total confinement buildings, you can equip a drone with a thermal sensor to identify heat loss. Do you think a drone could be useful on your farm?
Ready to learn more about our facilities? Request your FREE Improving Cattle Profits Info Kit Now.
---
Do you have more questions that are not covered in this article? If you need help designing and planning, please contact Summit Livestock Facilities at 800.213.0567 or click here to email us. If you are ready to get a price, click here to request a quote and a member of our customer engagement team will help you determine the next steps of your project.