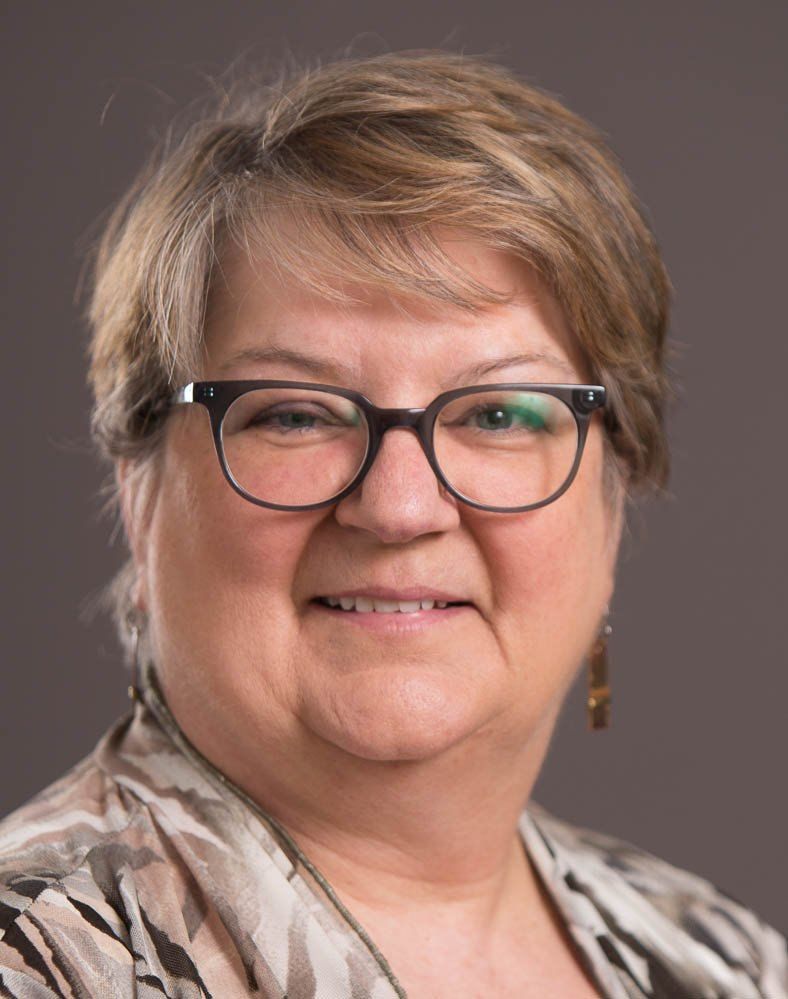 Eggs for the Holidays
Watch the orange line. Just looking at the chart below, you can easily see when the major holidays are throughout the year – at least those holidays that involve baking and decorating with eggs. If you look at the chart comparing 2018 and 2019 trends with 2020, they are pretty much the same except for an especially high peak in demand for shell eggs during week 14 in 2020.
What was so special about week 14? In 2020, week 14 started with March 29, two weeks before Easter – a typical time for higher egg demand. But also, that week was at a time when Americans were increasingly facing COVID-19 -- losing jobs, staying and cooking at home, and looking to get the most protein for their dollars.



March's high prices were coming down and made eggs a more attractive item at the grocery store. Prices for eggs as measured by the US Department of Labor's Producer Price Index initially increased more than 50 percent between February and April.
For the spring months and as a point of reference, Easter fell during week 14 in 2018 and week 17 in 2019. Thanksgiving fell on week 48, and the peak of consumer demand came at about the same time for the last three years.
While prices for shell eggs were high in March because of the pandemic, the USDA is forecasting food prices to be up just 2% to 3% for this year and next.
This is slightly higher than the 1.9% increase last year, but in line with the 20-year historical average of 2.3%, according to Scott Irwin, a professor in the department of agriculture and consumer economics at the University of Illinois at Urbana-Champaign.