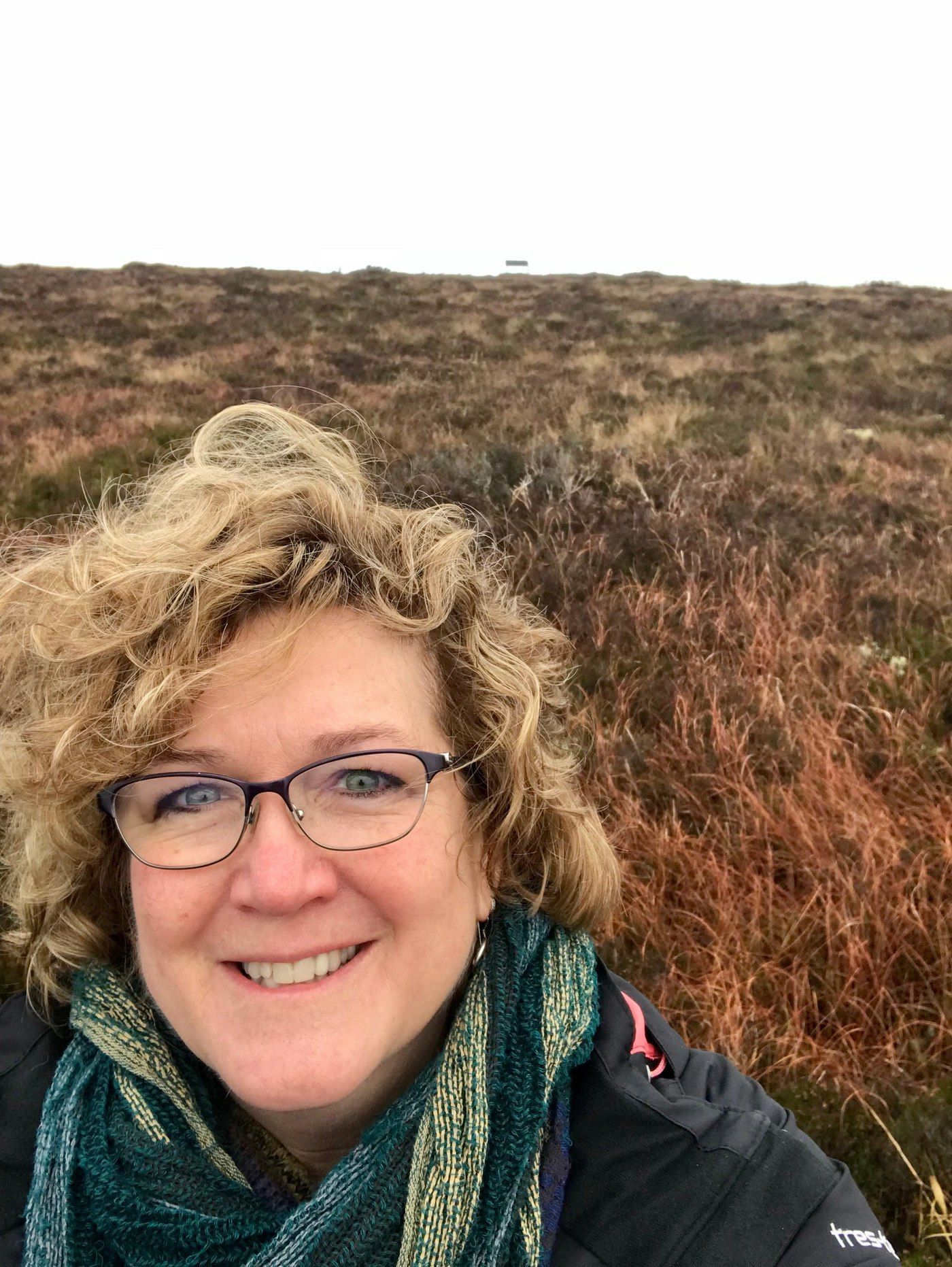 Consumer Demand for Eggs Grows Worldwide
No matter how you look at it, consumer demand for eggs is on the rise around the world. Why? One key factor is the global rise in living standards. As living standards increase, people can afford to add additional protein to their diets.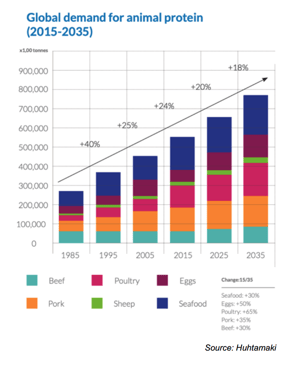 The versatility of this healthful protein and vitamin-rich food source is also a factor in eggs' climb up the charts. In emerging markets, per capita consumption of eggs is growing the fastest as consumers appreciate both access to and affordability of eggs.
Egg producers worldwide are preparing for a 50% growth forecast in egg production in the next two decades. According to research from the global market research firm Technavio, the global poultry egg market is expected to post a compound annual growth rate (CAGR) of over 4% between 2020 and 2023.
U.S consumers continue to do their part on the global increase. In 2019, U.S. consumers devoured an estimated 289.5 eggs per person, with projections to increase steadily.
Egg production in the U.S. has also continued to climb as the demand has increased. According to the United Egg Board, there has continued to be an increase in cage-free egg production. In 2019, nearly 24% of all hens were in cage-free environments, double the rate of 2016, and well ahead of that back just a decade ago when only 4% of layers were in cage-free housing.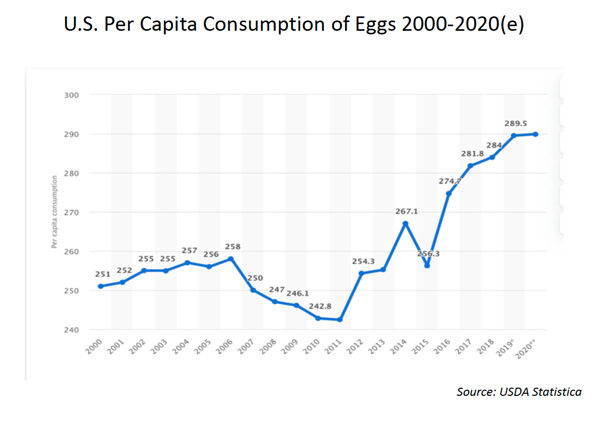 The USDA's Agricultural Marketing Service projected demand means approximately 64% of the U.S. hens must be in cage-free production by 2026.
Summit Engineering & Construction, an innovation leader in cage-free facility design, engineering, and the building, will continue to support producers as they move to cage-free egg production.