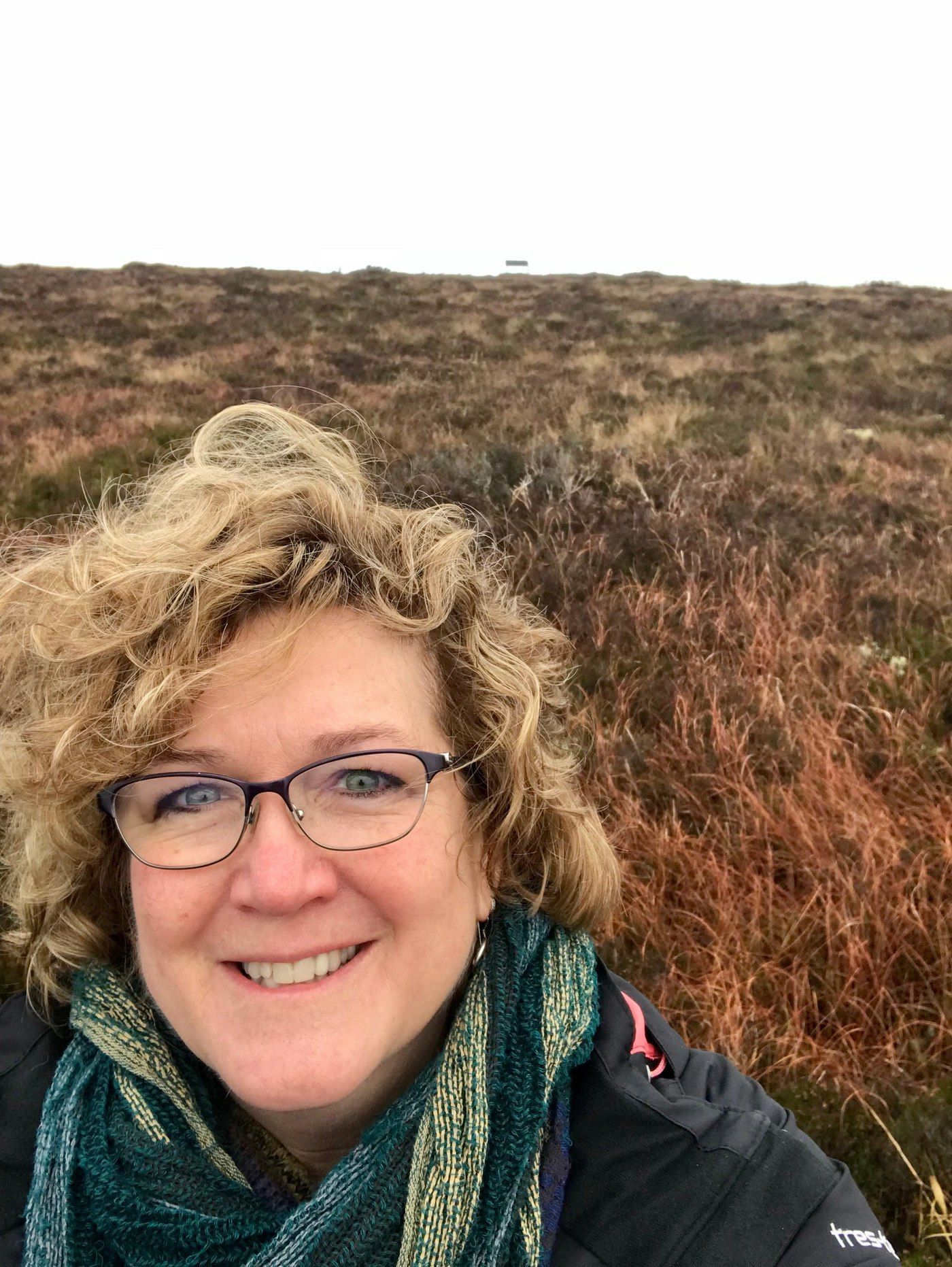 Eggs Remain a Protein Source in High Demand
Eggs. They are versatile, fit into any meal or type of culture/recipe, a great source of protein, affordable, and easily prepared. From hors d'oeuvres to the main dish, to salads, to snacks, to exquisite desserts, eggs are a convenient go-to food, whether it's breakfast, lunch or supper.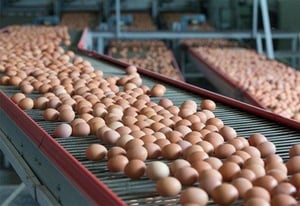 Despite some meat plant closures and uncertainty on the meat supply, egg demand continues high. Across the country, 9.5 billion table eggs are produced annually. "Table eggs" indicates eggs are produced for consumers in their own homes.
According to the U.S. Department of Agriculture, Indiana became the #2 egg-producing state in 2018, overtaking Ohio and following Iowa. One of Indiana's biggest egg producers, MPS Egg Farms based in North Manchester, produces roughly 9-million eggs a day.
MPS Egg Farms note that consumer egg use remains high as does demand. But with many restaurants closed or operating on a carry-out basis, the declines in demand from the foodservice industry are being made up by home-based consumers.
The entire supply chain involves extra demands on everything from the cartons to the farms, to the packers and shippers. To date, the egg industry in the Midwest has been working hard, working overtime to keep supplies ready for consumers.
Unlike other industries that require close proximity, the egg industry can keep social distancing requirements in most aspects of delivering its products according to multiple USDA and egg industry sources.