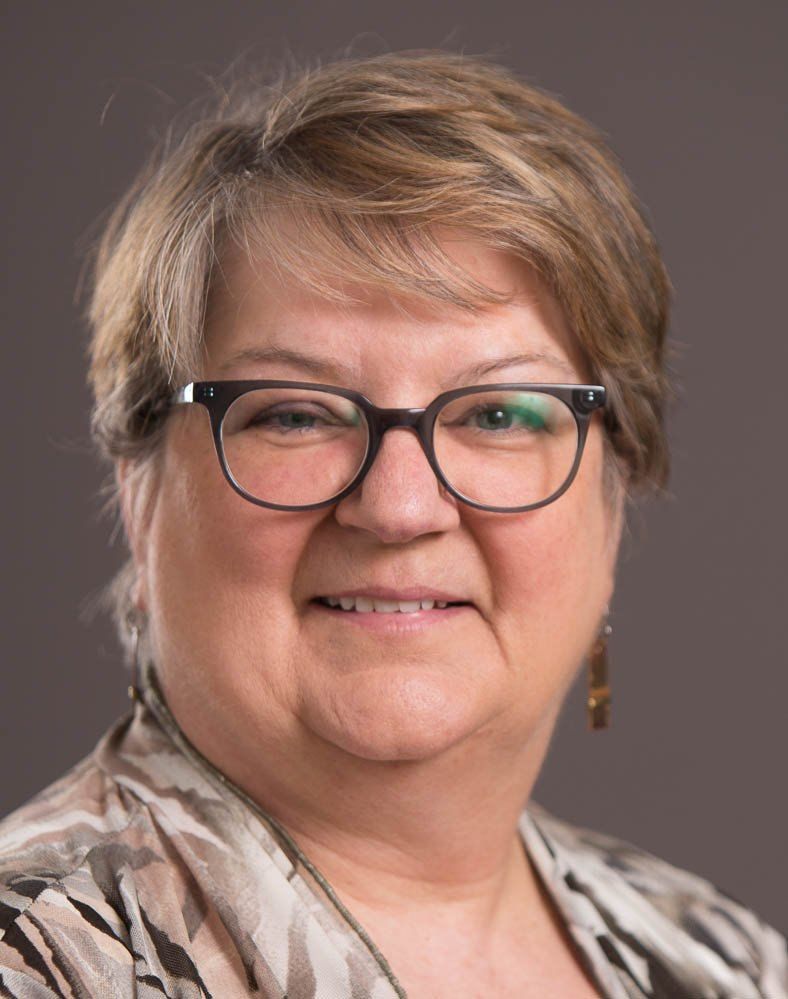 7 Tips to Protect Your Farm, Livestock & Reputation
Animal rights activists are everywhere and being more and more aggressive. It may seem intuitive, but how to protect yourselves, your animals, and your reputation is critical for the successful production of protein.
7 Tips to Protect your Farm, Livestock & Reputation
Be aware of who gets access to your facilities and carefully screen anyone. It is dangerous from a biosecurity aspect, as well as for your public image.
Social media is a part of our lives – like it or not. So make sure you use it to your advantage and don't suffer the inadvertent punishment when you share too much information.
Always check references for anyone you hire. Undercover employment and video are a common tactic for activists. Red flags include workers who are seeking temporary work and who come from another state.
Escort every visitor to your farm. Please do not leave them alone. Avoid having new employees interact with visitors. Deny any requests for shooting photos and videos. Your operation can be clean as a whistle, but clever editing and misunderstood images can do a lot of harm.
Make sure you have basic security in place – lighting, locks, motion sensors, and cameras.
Maintain a good relationship with law enforcement, and don't hesitate to contact local officials if you see any suspicious activities, including a drone flying overhead.
Invite your neighbors to learn about your operation, showing them the positives – one day they may be called to testify in a nuisance lawsuit against you.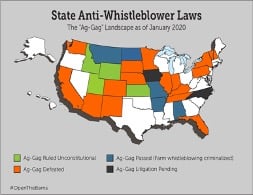 Graphic from the American Society for the Prevention of Cruelty to Animals (ASPCA)
Ag-Gag laws do not provide the protection they once did, and many have been overturned in 17 states, plus two states have Ag-Gag litigation pending. Only five states have criminalized farm whistleblowing.
---
Do you have more questions that are not covered in this article? If you need help designing and planning, please contact Summit Livestock Facilities at 800.213.0567 or click here to email us. If you are ready to get a price, click here to request a quote and a member of our customer engagement team will help you determine the next steps of your project.