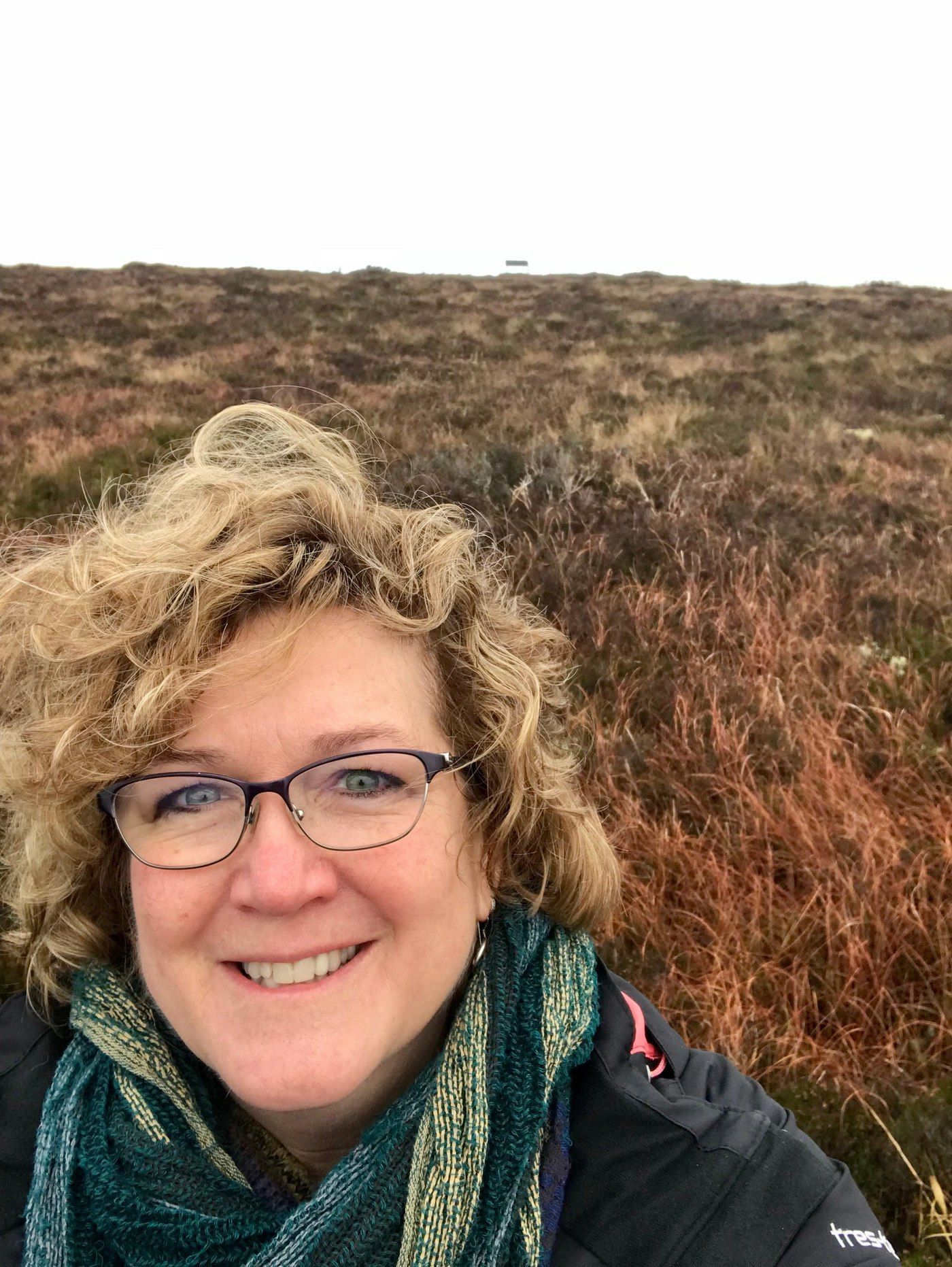 Keeping Farm Workers and Livestock Healthy
"We must 'lead well' and think beyond the farm."
That's the recommendation made by two University of Minnesota (UM) veterinarians, Dr. Jeff Bender, and Dr. Montse Torremorell. In their work at UM College of Veterinary Medicine and the School of Public Health, they have published several resources to help keep livestock workers healthy as they care for animals. They note that keeping workers healthy is paramount to worker health and safety, animal well-being, and to the vitality of many allied industries in food production and distribution channels.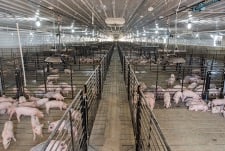 Among the documents published on their website listing COVID-19 resources for the swine industry, the vets insist that everyone in the agriculture industry, including all species, pull together to protect humans and animals alike.
They call on vets and farmers to look at biosecurity with fresh eyes during this crisis. Protecting the livestock includes protecting the health and well-being of the workers as well. To effectively protect the food supply, this holistic approach may help better protect both.
Bender and Torremorell urge employers to be vigilant in supporting workers' health no matter what role they have or with which species they work. They encourage employers to carefully review and adjust if necessary, their sick-leave policies to keep livestock and people healthy. Vigilant adherence to CDC recommendations is urged in the articles.
View the practical recommendations regarding stepping up biosecurity measures are outlined in a separate document.
Livestock producers are known for being dedicated to their animals. However, Bender and Torremorell insist that if you or your workers are sick, staying home is the best to keep workers, farm families, livestock, and our rural communities safe and well.
---
Do you have more questions that are not covered in this article? If you need help designing and planning, please contact Summit Livestock Facilities at 800.213.0567 or click here to email us. If you are ready to get a price, click here to request a quote and a member of our customer engagement team will help you determine the next steps of your project.