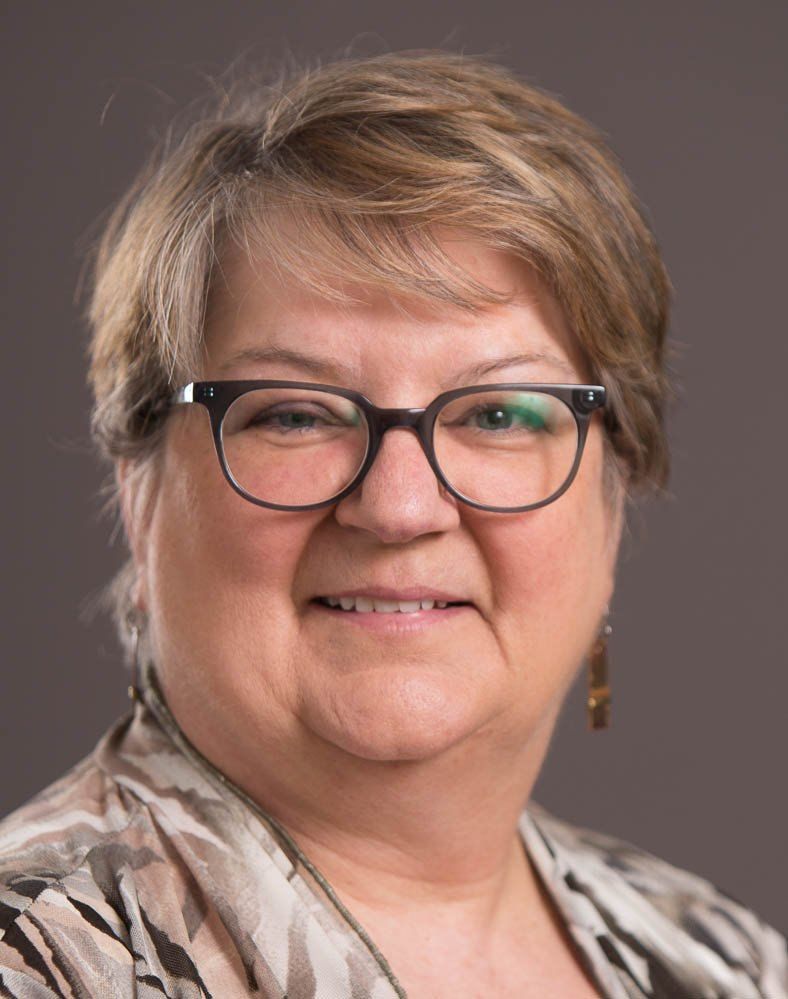 Egg Producers Take Note: FDA Seeking Input on Traceability
The US Food and Drug Administration (FDA) has scheduled three public meetings on its proposal to require more record-keeping for foods on its proposed Food Traceability List. The virtual sessions, announced in a Federal Register notice published today, are slated for Nov. 6, Nov. 18, and Dec. 2. The proposed record-keeping goes beyond what is now required.
The proposed rule, "Requirements for Additional Traceability Records for Certain Foods" (Food Traceability Proposed Rule), is a key component of the FDA's New Era of Smarter Food Safety Blueprint.
It would implement Section 204(d) of the FDA Food Safety Modernization Act (FSMA). The proposed requirements would help the FDA rapidly and effectively identify recipients of those foods to prevent or mitigate foodborne illness outbreaks and address credible threats of serious adverse health consequences or death.
Among the foods on the proposed traceability list are shell eggs, melons, leafy greens, and all types of fresh-cut fruits and vegetables. FDA said it would publish the final plan when it publishes the final traceability rule.
At the core of this proposal is a requirement for those who manufacture, process, pack, or hold foods on the Food Traceability List (FTL) to establish and maintain records containing Key Data Elements (KDEs) associated with different Critical Tracking Events (CTEs). While the proposed requirements would only apply to those foods on the FTL, they were designed to be suitable for all FDA-regulated food products. FDA would encourage the voluntary adoption of these practices industry-wide.
To submit a comment, click here.