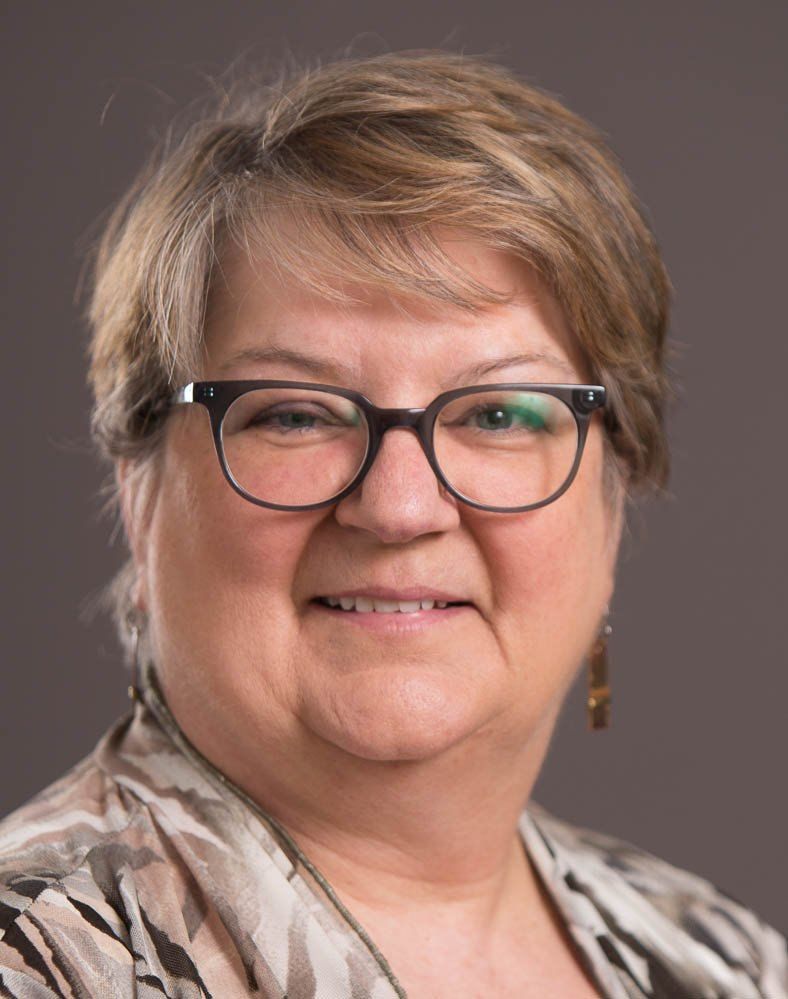 Is Your Fire Department Equipped to Put Out The Fire?
Being equipped in a fire department in a fire protection district means two things: hardware and adequate training. Is your rural fire protection district or fire department firefighters properly trained to fight fires in special circumstances that include livestock? Do they know how to handle moving animals away from fires? The Illinois Fire Service Institute – Illinois' firefighter training organization – created a special program for "Fires on the Farms" that covers hazardous materials and the construction materials for farm buildings.
They also created a training program for handling livestock from overturned trailers and other accidents on the roadways. The Institute saw the need for this special training since nearly 70% of all Illinois firefighters serve on volunteer departments in largely rural areas.
What can you do?
Consider an annual inspection for your fire department and learn if they have any special training the cover livestock and livestock facilities. Encourage them to get training on how to deal with livestock facilities on fire. A smoke or heat detection system is also a good idea to install.
The National Fire Protection Association has resources available too.
Ready to learn more about our facilities? Request your FREE Improving Cattle Profits Info Kit Now.
---
Do you have more questions that are not covered in this article? If you need help designing and planning, please contact Summit Livestock Facilities at 800.213.0567 or click here to email us. If you are ready to get a price, click here to request a quote and a member of our customer engagement team will help you determine the next steps of your project.