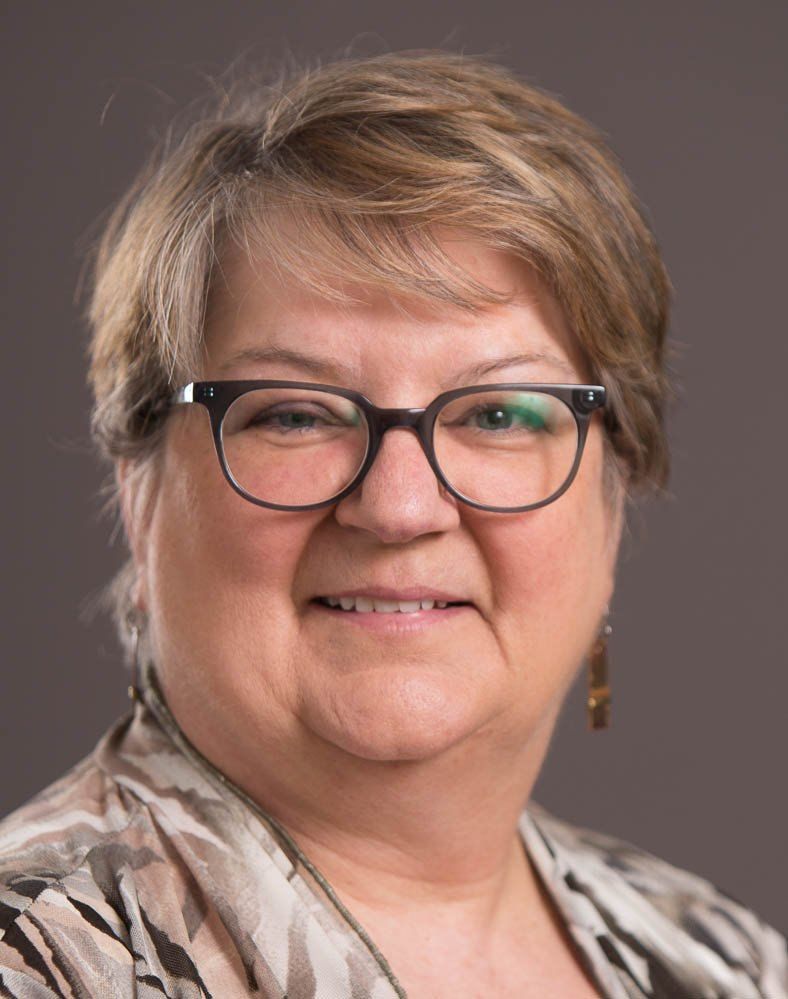 64,000 Chicks Lost in Fire – Do You Have a Fire Plan?
A poultry barn and 64,000 chicks in Upper Tulpehocken Township, Pennsylvania, were lost in a fire on June 5. According to a report from Firehouse.com, the property was owned by Curtis and Lois Lehmen, who are contract growers for Bell & Evans, a family-owned poultry company, also known as Farmers Pride Inc. When firefighters arrived on the scene around 8 p.m., the 76-foot by 750-foot barn was engulfed in flames, with more than half of the building collapsed. Strausstown Fire Company Chief Jeremy Bentz estimated the damage to be about $700,000. The 64,000 chicks at the farm had just been delivered on May 30.
In April, a large fire at a barn near Ceres, California, killed 280,000 layers. In November outside Roaring River, North Carolina, 12,500 broilers were lost in a fire.
Such tragedies are a stark reminder to producers to take a good look at their preventative fire plans. Key questions to ask yourself about your fire plan would be:
Is your wiring up to date?

What about your heating systems?

Is your building free of debris that could serve as a tinder?

Is there an adequate water source nearby for firefighters to access?

Have you looked at friction points?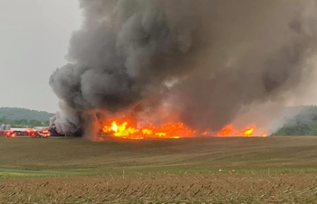 A recent poultry barn fire in Pennsylvania caused an estimated $700,000 in damages. There were 64,000 chicks, which were being raised for Bell & Evans, inside. (Bernville Community Fire Company)