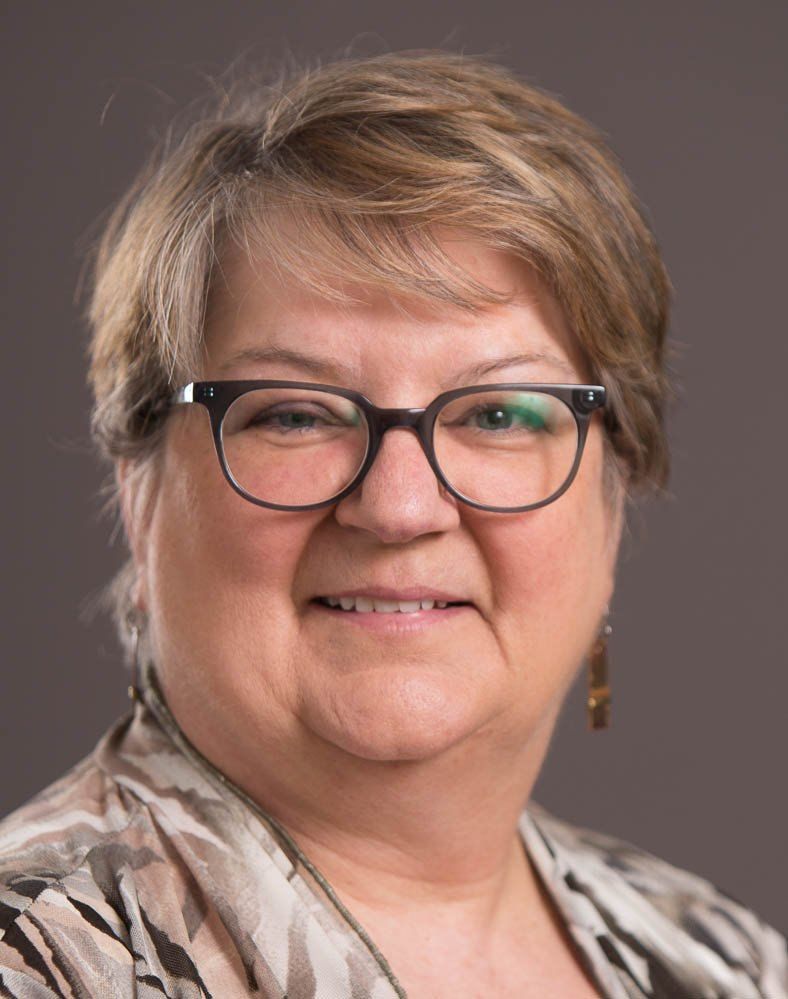 Are Your Fire Prevention Plans Current?
The Animal Welfare Institute (AWI) recently reported that more than 100,000 farm animals perished in barn fires in 2020 – more than triple the number said for 2019. Since 2017, on-farm fires have taken the lives of 3.7 million farm animals in the U.S., with the vast majority of them egg-laying hens.
Two-thirds of the barn fires occurred in the colder winter and spring months – so it's a good time to take stock of your fire prevention and fire response measures. While the overall numbers are staggering, it's important to bring the perspective to your local level.
First, some numbers to look at. Of the 86 barn fires tracked by AWI in 2020, New York reported the most (10), followed by Pennsylvania (nine). The four barn fires with the highest number of animal deaths involved cage-free hens. In mid-December in Dade City, Florida, a major cage-free egg producer lost an estimated 250,000 birds in three houses.
Other egg companies in the United States to experience fires in 2020 include S&R Egg Farm in October; Gemperle Farms in April; Trillium Farms, also in April; Michael Foods in February; and Konos, in January.
Such tragedies are a stark reminder to producers to take a good look at their own fire preventative plans. It doesn't necessarily mean that you have a plan to move animals, but a prevent plan forward off fire in the first place.
Is your wiring up to date?

What about your heating systems?

Is your building free of debris that could serve as a tinder?

Is there an adequate water source nearby for firefighters to access?

Have you looked at friction points?
For the December 17 Cal-Maine fire, propane tanks presented additional hazards for firefighters. Where are your propane tanks in relation to the buildings?
With the high number of cage-free hen deaths and facility loss, supplies will be harder to meet cage-free eggs' demand. It's a good time to expand (or enter) cage-free egg production.
As you do, it's a good time to evaluate replacing old buildings with new, state-of-the-art buildings from Summit Engineering & Construction – structures that are professionally designed and taking into account the protein that the buildings house, as well as the safety of workers and the animals.