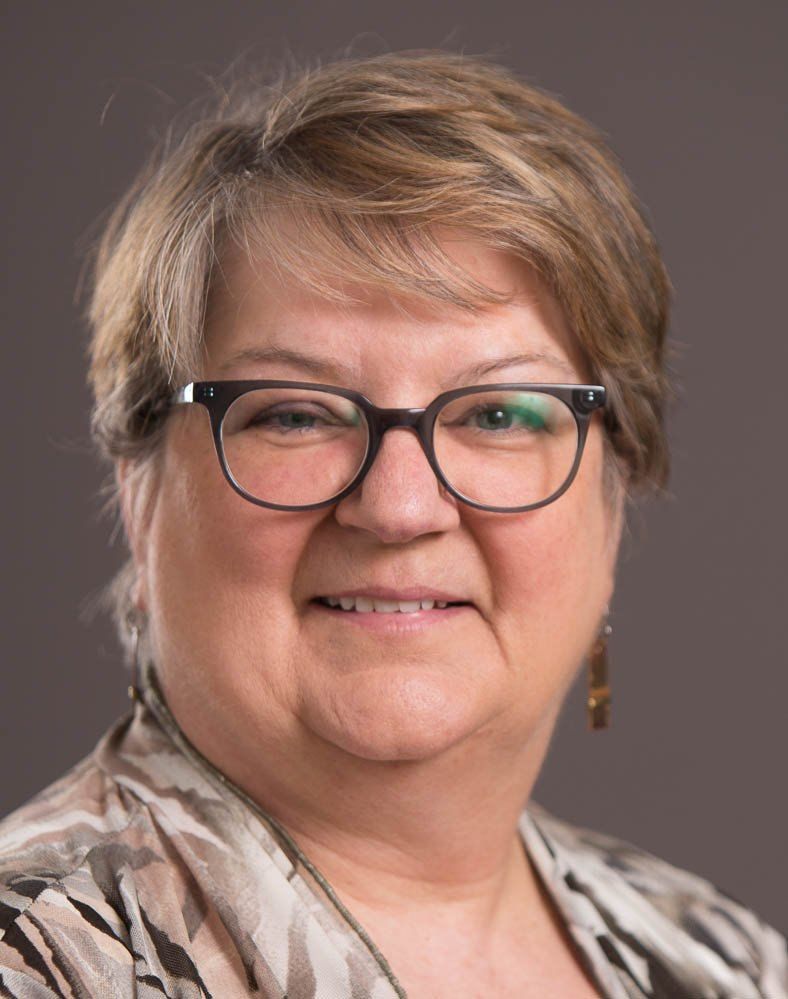 Permission or Forgiveness: What Would You Do?
It really is better to ask permission now rather than ask forgiveness later - especially in Illinois and Indiana where you should not stake out a new livestock structure until you have the proper permits approved and in-hand.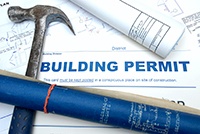 Regardless of what type of livestock facility you're intending to build, having the correct documentation for regulations for your local, county, state, and/or national building requirements is essential.
Delays or errors can cost you dearly in time, lost production opportunity, and even in fines or legal costs where gross errors or overlooked necessities are neglected.
Where producers have chosen to do it the other way around – ask forgiveness rather than complying with rules and regulations - have found themselves with an investment that they cannot finish or utilize.
Essentially, every state in the Midwest has a permit process – whether it is for any of the following:
Some states are more lax than others – some more strict – so it's important to know your state's permitting processes and requirements.
Check out our permitting page to see what rules you would need to follow for your livestock facility.
---
Do you have more questions that are not covered in this article? If you need help designing and planning, please contact Summit Livestock Facilities at 800.213.0567 or click here to email us. If you are ready to get a price, click here to request a quote and a member of our customer engagement team will help you determine the next steps of your project.