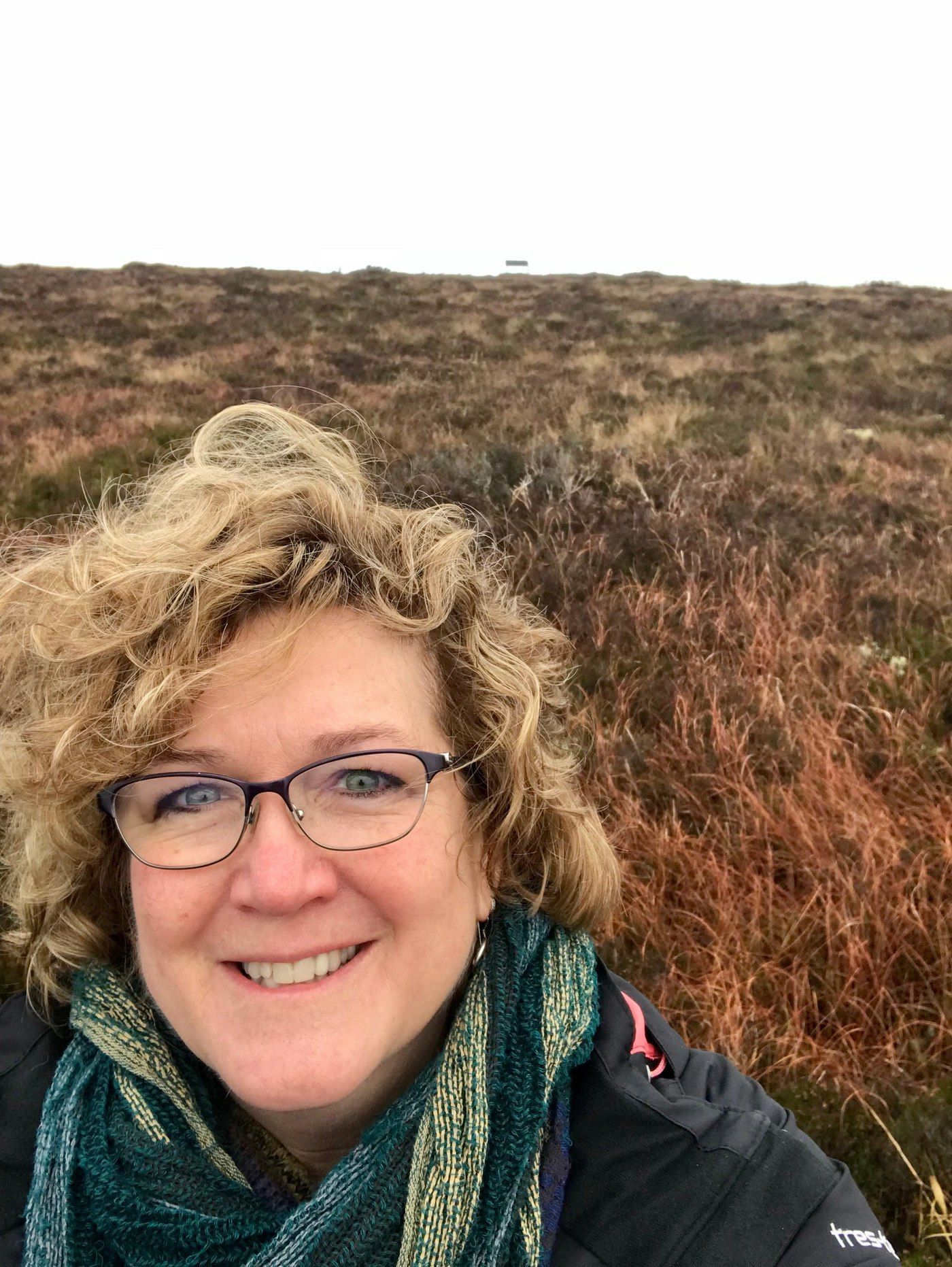 Getting ready For Cold Weather
A recent television program on the Columbus Zoo's Conservation Park focused on moving those species not accustomed to Ohio winters to their winter barns. Among the most challenging to move were the Ostriches who seemed to have a mind of their own. Also moved to the winter barns were the Banteng Cattle – a species native to Southeast Asia and also not used to cold temperatures. They were a lot more cooperative.
Cattle breeds in the US are remarkably resilient to temperature variants. Beef cattle are more comfortable and less stressed when the air temperature is between 30 and 80 degrees. However, some environmental conditions can compromise that range.
Moisture is one of those environmental conditions. Cattle can tolerate colder temperatures if they are dry, so it is critical to provide dry bedding. Moreover, windchill dramatically lowers the comfort level for cattle. Adding a curtain to a monoslope building helps mitigate the wind factor. The chart below shows how that just the slightest breeze impacts air temperature.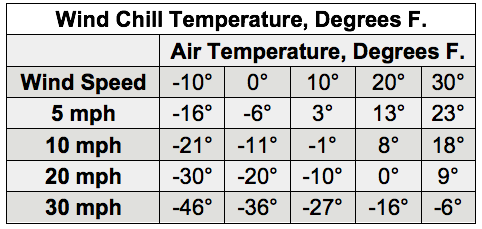 Ready to learn more about our facilities? Request your FREE Improving Cattle Profits Info Kit Now.
---
Do you have more questions that are not covered in this article? If you need help designing and planning, please contact Summit Livestock Facilities at 800.213.0567 or click here to email us. If you are ready to get a price, click here to request a quote and a member of our customer engagement team will help you determine the next steps of your project.