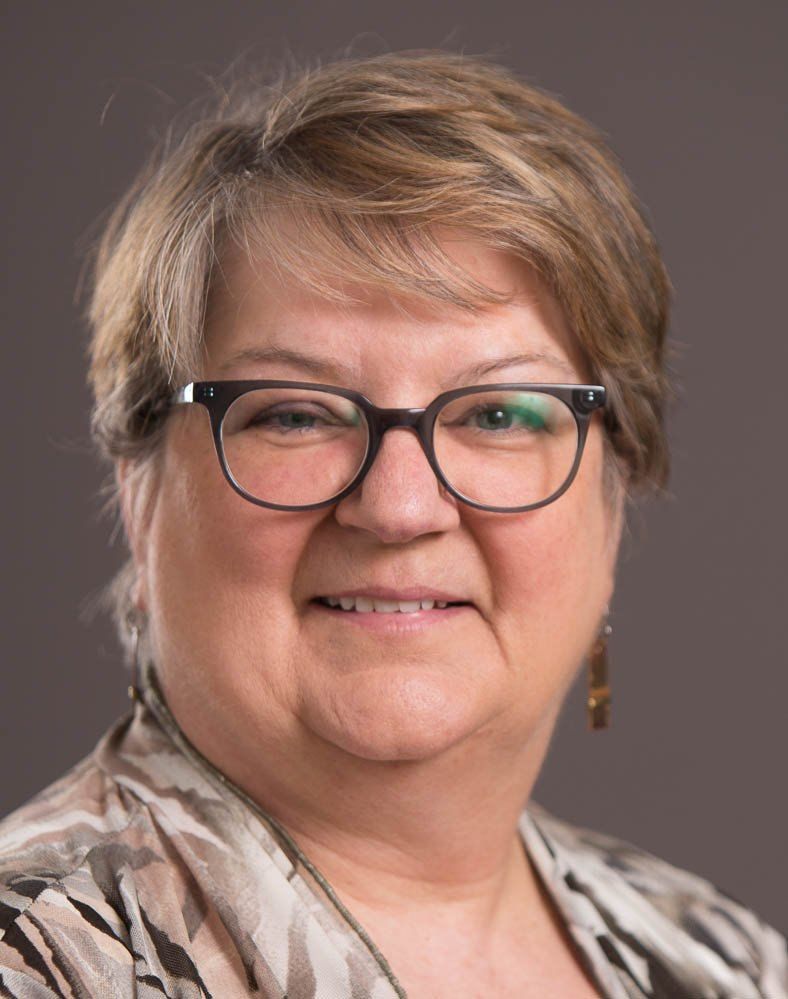 Global Pandemic. Global Solution.
If things go well, there will be a new egg-derived nasal drop that could offer short-term protection against COVID-19. Phase One trials began in October in Perth, Australia – along with a network of academic institutions centered at Stanford University in California – and are expected to conclude this month.
The immunity agent contains antibodies that aim to protect against COVID-19. The antibodies are produced in egg yolks and formulated into nasal drops that can be self-administered at home. The potential immunity is short – four hours – yet offers a short-time solution until a vaccine is widely available and distributed.
"The nasal drops will not replace vaccines and measures such as wearing face masks, social distancing, and washing hands," said Dr. Daria Mochly-Rosen. "But they could play a vital role in keeping people safe while the medical community and governments around the world pursue all options for ending the pandemic."
Dr. Mochly-Rosen is Co-Director and Founder of SPARK Global at Stanford and a chemical and systems biology professor at Stanford University School of Medicine.
Charles River Avian Vaccine Services, headquartered in Boston, is handling chicken immunization and antibody production. Egg-laying hens are first immunized with a key protein, and then the antibodies are extracted from the egg yolks.
The use of chicken IgY antibodies is safe and effective for multiple diseases. IgY is considered safe for humans when ingested, and the hens are never exposed to the actual virus. Because hens are widely available worldwide, they provide a plentiful, inexpensive, and safe source of antibodies against the virus when immunized.

Source: SPARK at Stanford University