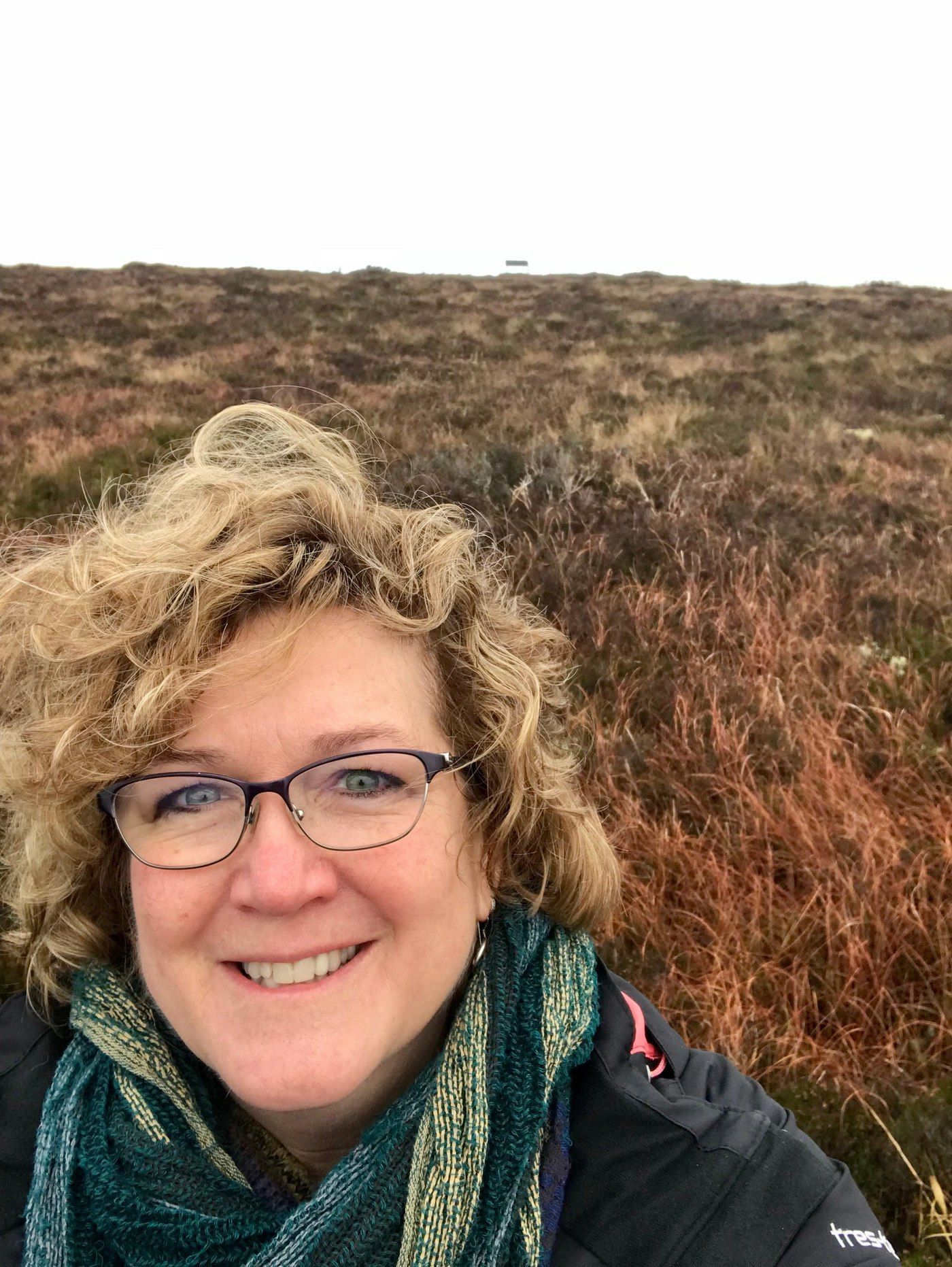 Innovation in the Barn
Ohio feedlot operator Dave Lepley was looking for a way to expand his operation while benefiting the environment and improving cattle comfort. Lepley Farms, Bellevue, Ohio has been feeding cattle since 1964 when they started with facilities to feed 300 head of cattle. They thoroughly examined numerous options for building a facility.
They were looking for a builder that could help them solve their problems, manage challenges, and optimize their productivity, efficiency, and safety. According to Lepley, he got more than he could have imagined through partnering with Summit Livestock Facilities to build a 1,000 head feedlot facility. "It now takes less time to feed 1,000 head than it did to feed 300 in the old facility."
"Summit Livestock brought a lot of experience to the table," Lepley said. It was things like Summit's understanding of things including ridge vents and eave heights, air flow, manure management and pit depth, etc."
Lepley reports that their facility was built for one person to feed 1,000 head. "Our animal health and comfort has improved. I kept thinking how else – can make it better efficiency, animal health, environmental considerations, etc. There are so many opportunities. If you can do it right and measure correctly, the sky's the limit."
Want to hear more about Dave's operation? Check out Dave's video testimonial on our YouTube page.
Ready to learn more about our facilities? Request Your FREE Improving Cattle Profits Info Kit Now.
---
Do you have more questions that are not covered in this article? If you need help designing and planning, please contact Summit Livestock Facilities at 800.213.0567 or click here to email us. If you are ready to get a price, click here to request a quote and a member of our customer engagement team will help you determine the next steps of your project.