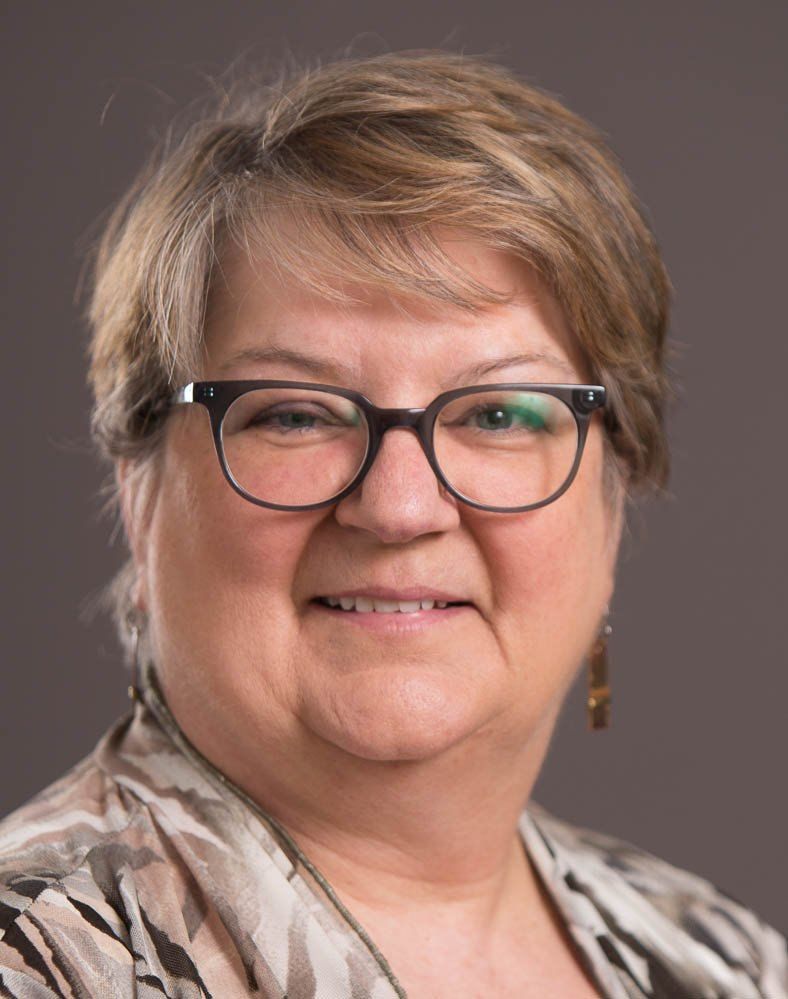 Best Insurance Renewal Strategies for Egg Producers
When your insurance is about to renew, it's best to work ahead to investigate standard insurance premiums regarding reducing risks and structuring insurance programs.
Here are six best practices for you to follow:
Plan ahead and work with insurance brokers at least three to four weeks ahead of policy expiration dates. You will have more leverage on pricing, and you can reconcile differences from competing carriers.
Shared and layered property programs are becoming standard practice. Ensure that all your insurance carriers have consistent coverage, terms, and expiration dates to ensure there are no coverage gaps.
Improve your risk management. Improving practices and compiling complete materials will assure you are ready when you may need to make a claim.
Retain the right advisers who can help you avoid increased exposure on your balance sheets.
To help you get to the top of the underwriting pile, maintain accurate and robust records. Update your statement of values and engineering reports.
Don't look just at premium costs – just be buying a policy with limited coverage. Work with your broker to make sure you are fully covered.
Structures and facilities are more complicated, with more moving parts than in the past. It's essential to have a broker who understands the business – from the building value to the loss of birds and the loss of income—source: Cottingham and Butler Insurance Services.