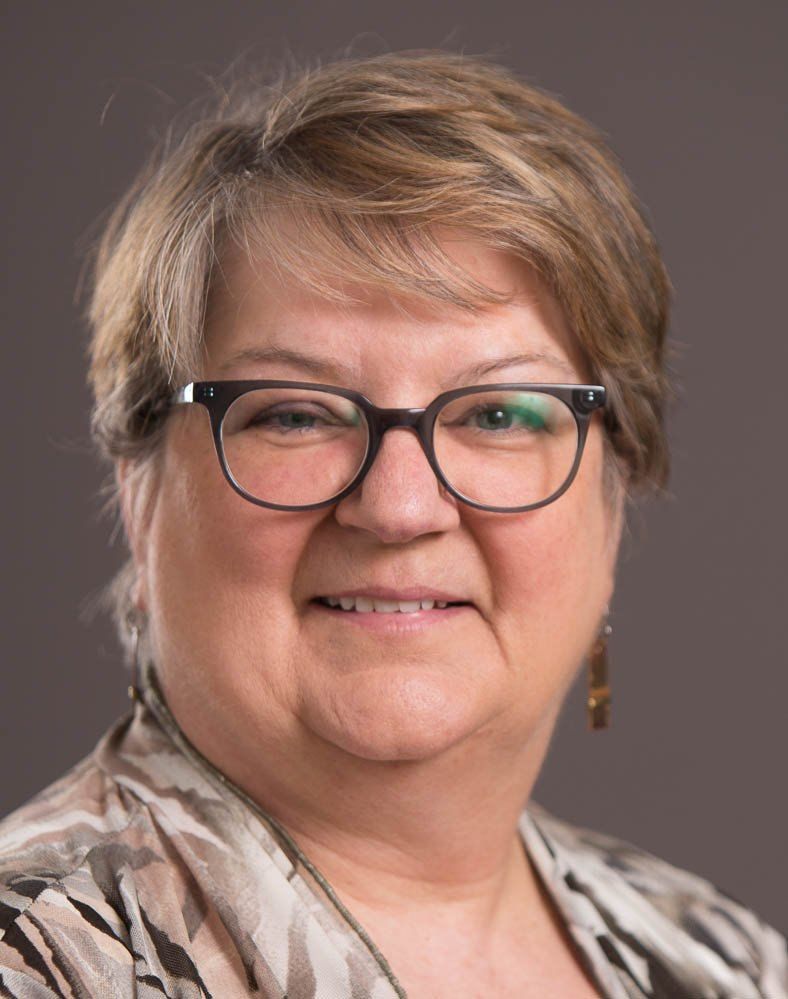 Keeping Thanksgiving Simple
Tiny is the new thing this year for Thanksgiving – considering that the CDC is recommending that holiday gatherings be kept to just immediate family. Below are a few suggestions on how to make Thanksgiving for a smaller crowd. If you decide to make a big meal and have elderly relatives who cannot join you because of COVID, think about putting together a Thanksgiving dinner "to go" and deliver it to their home.
Ideas for a Smaller Thanksgiving Meal
Consider cooking turkey breasts or legs

. If you want a small bird (10 pounds is about the smallest turkey you can buy and a lot of food for a smaller crowed), think about a chicken or Cornish hen.

Fewer side dishes

. Pick two of your favorites and make those.

Dessert

. Many grocery stores offer slices of pies. Or if you want to make a whole pie, consider freezing part of it for later.

Or keep it really simple

and serve pre-made foods from your local gourmet market. This not only saves time, but you also won't have a lot of leftovers to deal with or ingredients you might never use again.

Another option is to order meals from a local caterer. Many caterers are offering this service as a way to stay in business.

Or simpler yet. Take what you would do for Thanksgiving and deliver those items to a local food bank. COVID is leaving many more families this year without the income they had last year and is putting a strain on many food banks to keep up with the demand for meals.
Remember the spirit of this holiday – to give thanks for the bounty on your table and in your lives.